New York Digital Talent Agency
Welcome to Artisan Talent in New York, a top rated digital, creative and marketing talent agency. We care about guiding our talent through their careers as well as providing our clients with the best talent in the market. Independently rated to be in the top 2% of staffing agencies nationwide.
Where We're Located
37 W 20th St Suite 610
New York, NY 10011
Contact Us
Whether you're looking for help hiring the best talent in New York, searching for a new creative job, or shopping for payroll services, contact one of our Talent Representatives or Account Managers today.

For sales help please click here
or connect to your local business manager directly: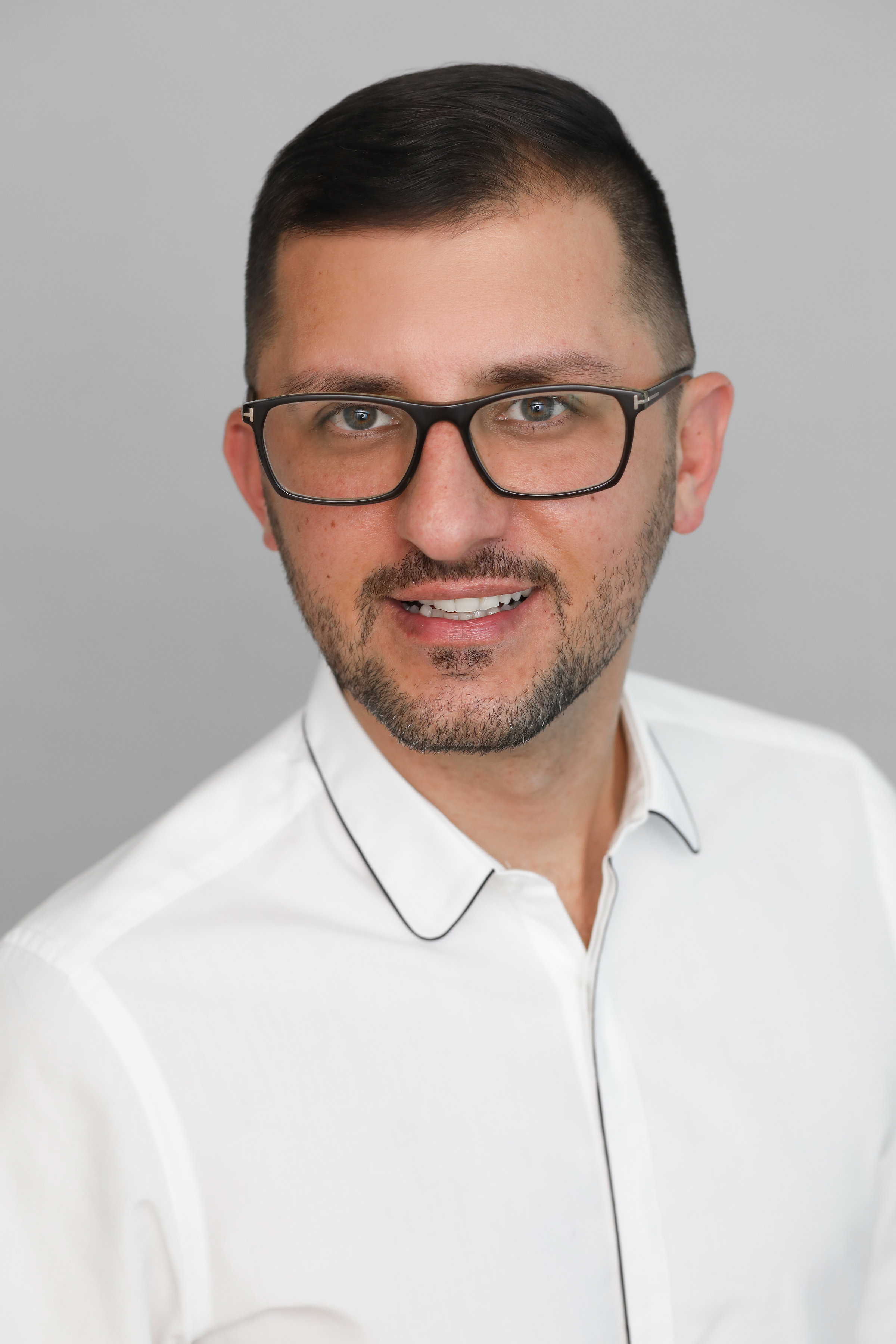 To sign up and  fill out an application, please click here
or connect to your local talent manager directly:
Phone: 212.475.5009
Email: [email protected]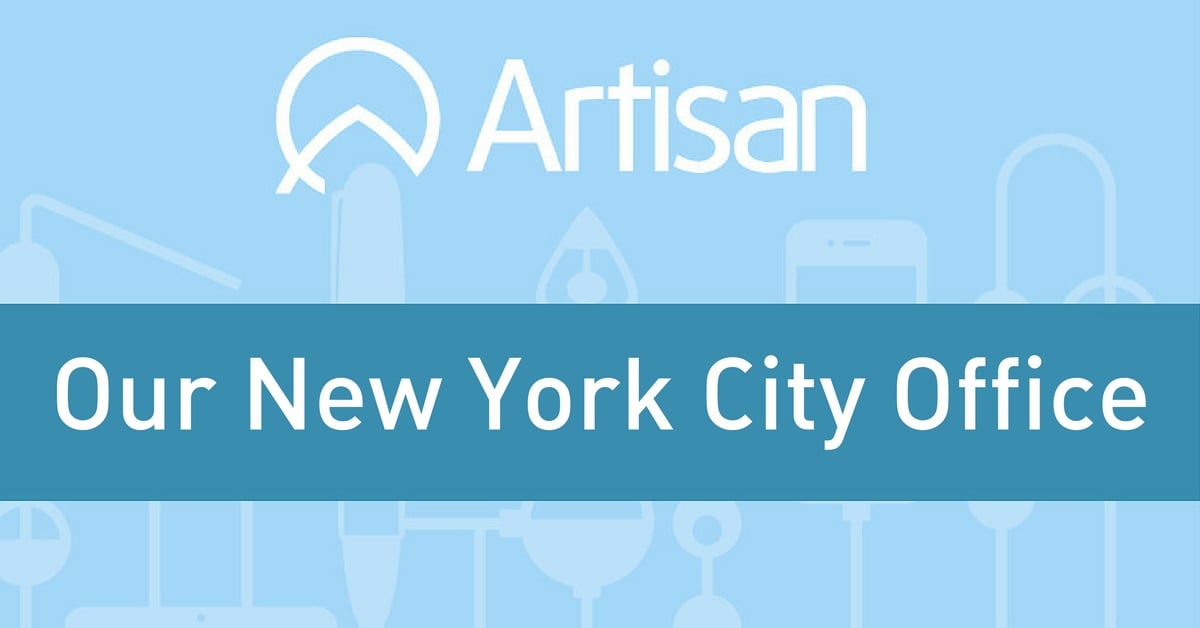 Our New York History
Artisan Talent opened its New York doors almost 20 years ago and currently operates out of the edgy and creatively vibrant Flatiron District. Everyday, we place incredible creative talent with top design agencies, advertising agencies, design studios and in-house creative departments. Matching talent and clients with success is in our DNA and we look forward to partnering with you.