San Francisco Digital Talent Agency
Welcome to Artisan Talent in San Francisco, a top rated digital, creative and marketing talent agency. We care about guiding our talent through their careers as well as providing our clients with the best talent in the market. Independently rated in the top 25 of staffing agencies in the nation, Artisan has been placing talent in the greater San Francisco Bay Area since 1998.
Where We're Located
850 Montgomery St. C-50
San Francisco 94133

Contact Us
Whether you're looking for the best talent, or you are the best talent, in the Bay Area, we want to help! Get in touch today.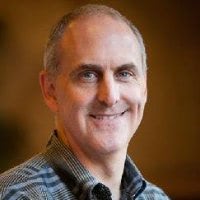 For sales help please click here
or connect to your local business manager directly:
To sign up and  fill out an application, please click here
or connect to your local talent manager directly:
Phone: 415.362.2699
Email: [email protected]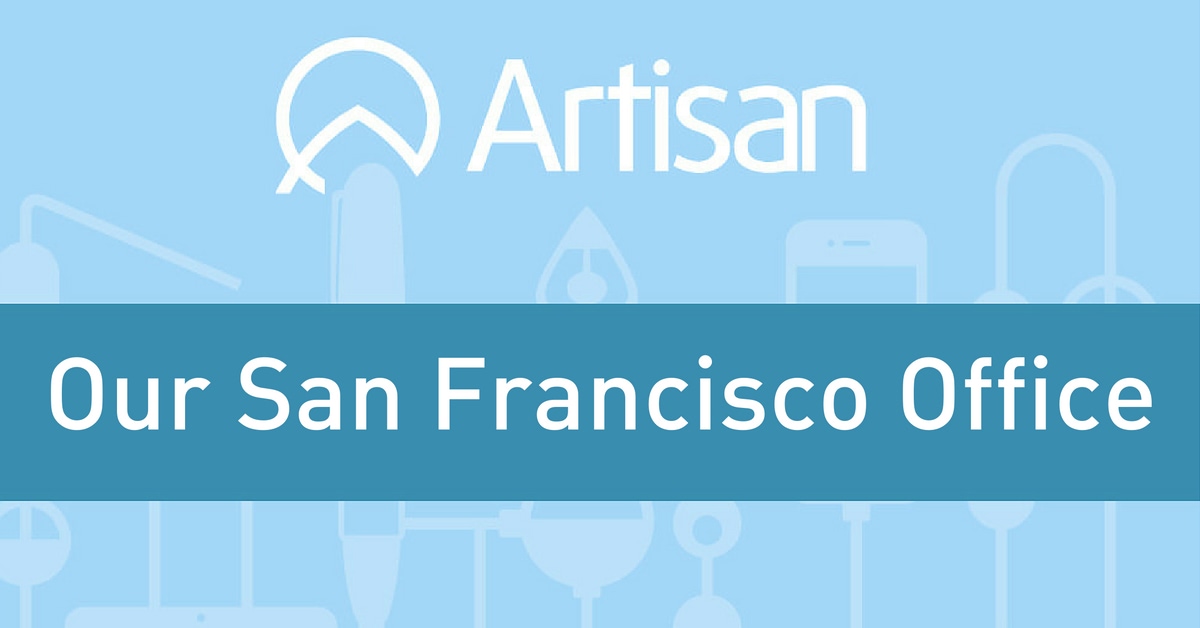 Our Bay Area History
Coming Soon!