Artisan's hottest jobs this week in Chicago
Interested in a gig? Contact us now indicating which opportunity you want to pursue, and be sure to note the job number.
Know someone who would be perfect for one of these opportunities? Contact us with the person's name and contact information, and the job number that you think he or she would be great for, and you could get up to $1,000 in referral bonuses!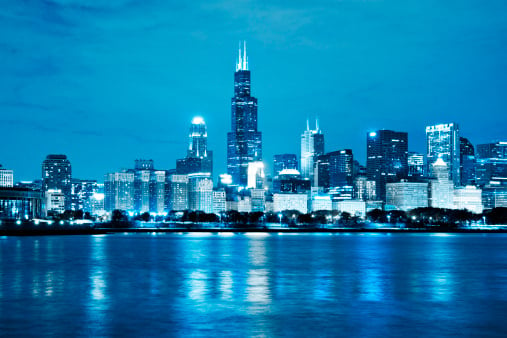 We have opportunities to work all over the Chicago area. Here are a few of our openings in the Western and Northwestern Suburbs of Chicago.
34178 – Web Designer – Northwest Suburbs
34836 – Web Developer – Northwest Suburbs
36005 – Web Developer (Contract-to-Hire) – Northwest Suburbs
35894 – .NET Programmer (FULL-TIME) – Western Suburbs
As always, we have plenty of great jobs available in Downtown Chicago
36092 – Ruby On Rails Programmer – Downtown
36245 – Strategic Brand Writer w/ Healthcare Background – Downtown
36248 – Front End Developer – Downtown
And here's a project for a UI-focused designer/developer that can be completed mostly offsite!