Chicago Digital Talent Agency
Welcome to Artisan Talent in Chicago, a top rated digital, creative, and marketing talent agency in the Windy City! Our Chicago staffing agency cares about guiding our talent through their careers as well as providing our clients with the best available talent in Chicago's creative job market. Founded in 1988, Artisan Talent's Chicago staffing agency has been the market leader in the area for nearly 3 decades. Independently rated in the top 2% of staffing agencies nationwide, Artisan routinely "matches talent with success!"
Where We're Located
216 S Jefferson St
Suite 202
Chicago, IL 60661
Contact Us
Whether you're looking for help hiring the best talent in Chicago, searching for a new creative job, or shopping for payroll services, contact one of our Talent Representatives or Account Managers today.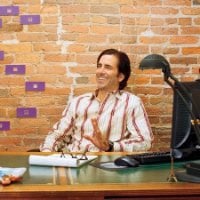 For Sales help please click here
or connect to your local business manager directly: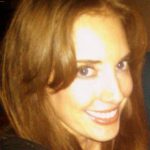 To sign up and  fill out an application, please click here
or connect to your local talent manager directly:
Phone: 312.382.0200
Email: [email protected]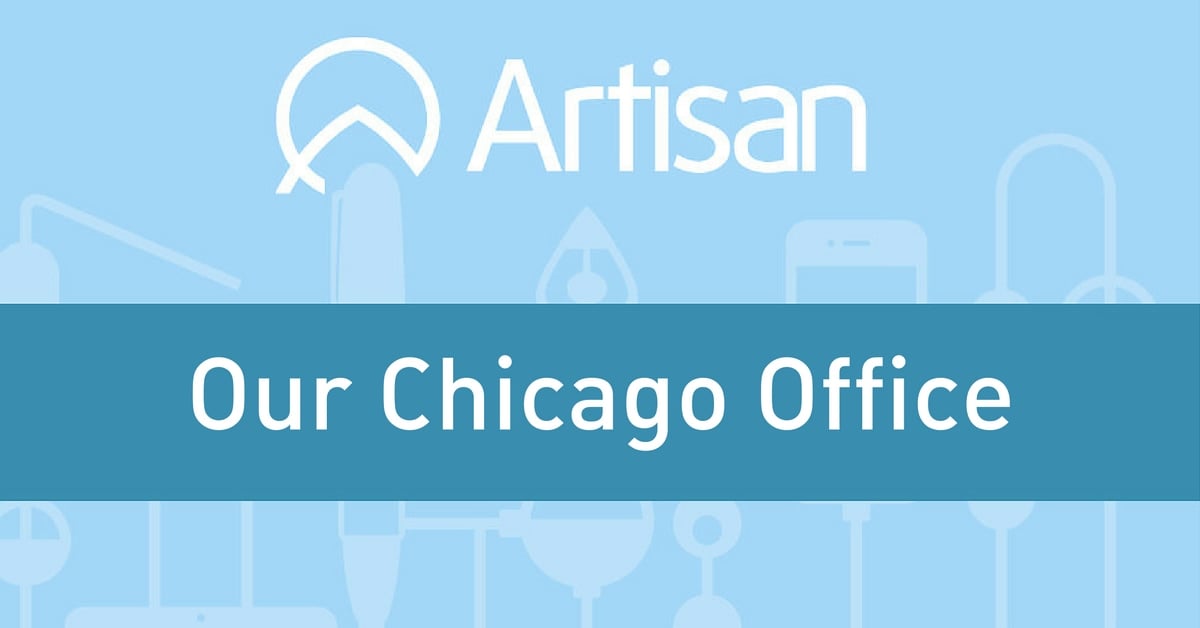 Artisan Talent Chicago's History
In 1988, Artisan came into being as one of the first creative staffing agencies for freelance Graphic Designers, Art Directors, Photographers, and Illustrators in Chicago. At age 25, Bejan Douraghy ventured from New York City to Chicago with $1,000 in his pocket and a business concept. A prior job experience had taught him a valuable lesson—you have to treat creative talent with the same level of respect as your clients because as a staffing agency, you're in the business of people. With that in mind, he launched Artisan Talent. By 1993, Artisan's Chicago staffing agency had tripled in size and was cited in Inc. Magazine as one of the fastest growing companies in the nation. We've continued to evolve ever since, becoming one of the most successful and influential interactive, digital, and creative staffing agencies not just in our hometown, but in the entire country.
Artisan Talent's Chicago staffing agency has been named a winner of our 2016 HOT in Chicago Award!
Each year, Owler recognizes the top trending companies in cities around the world. They sift through over 15 million companies to find the most award-worthy businesses, and publish the winners across the 600 most popular cities on Owler.