We are proud to be a resource and provide career tips for employers and employees in the interactive, digital, marketing, and creative fields to find helpful industry news, advice and guidance. Over the years, we have learned a lot of valuable information about our field. So we're sharing some of our most useful knowledge with you.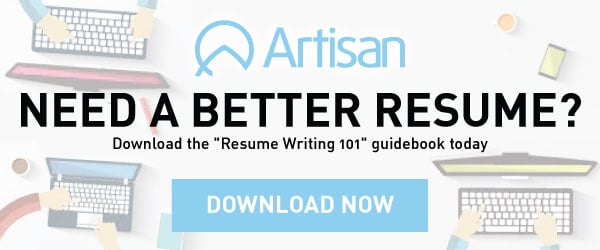 Download our guidebook to writing a resume that will get you hired! We'll talk number of pages, applicant tracking systems, what Recruiters want to see, and more!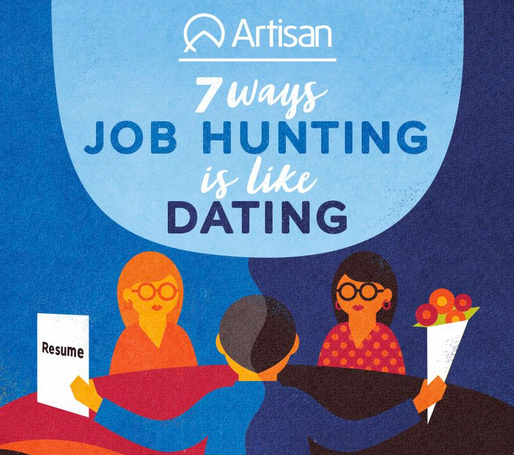 Job hunting and dating have a lot in common. From finding the right site to search, to making a good first impression…here are seven similarities.
Taking the time to do your research and formulate a game plan before a job interview will be be well worth your time and effort.

It's important to take the time to obtain references that can best speak to your positive qualities, and to let them know your prospective job may be calling.
Done with Career Tips and Looking for Work?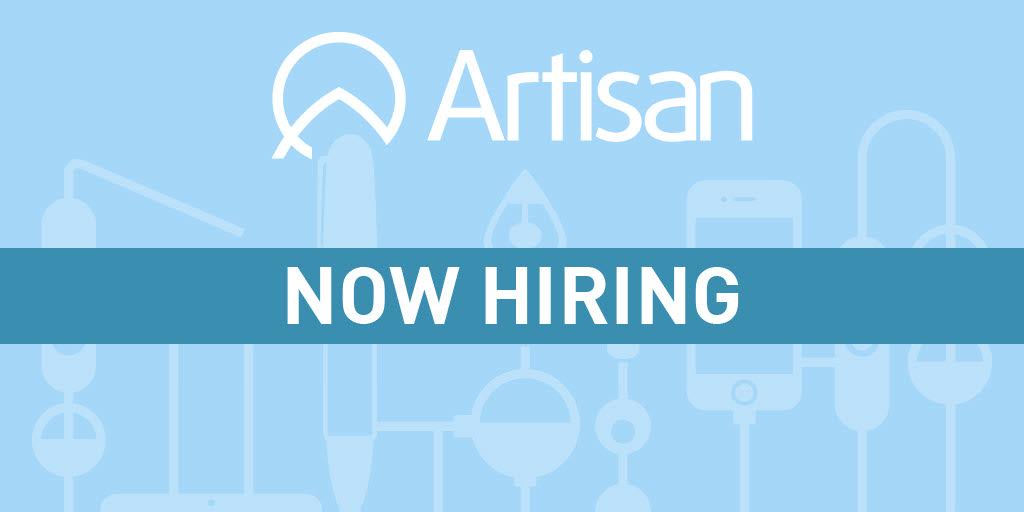 Let Artisan Talent help you find your next project, freelance, part-time job, or new full-time career. Browse our digital, creative, and marketing job listings here. Or click below and submit your resume directly to a Talent Recruiter in your city.

Frequently Asked Questions
If you know how to present yourself and make them work for you, talent agencies can be great tools even for freelancers.
A portfolio, web site and strong resume are all great tools, among many others, to market yourself as a freelancer.
Running your own practice as a freelancer requires some understanding of how to deal with accounting and taxes and also make sure you have quality health insurance.