Contact Artisan Talent Today!
Artisan is a digital, creative, and marketing staffing agency with an "open ear" policy. If you can't visit us in person, you can reach out to us by phone or email at any time, with whatever questions you have regarding hiring a talent or finding work. Do not hesitate to contact us.
At all of our offices, our representatives are prepared to answer your questions, send you additional information, or simply talk shop. We want you to find the best professional relationships possible, and we think you will find them with us.
Other inquiries:
Loading form…
Locations: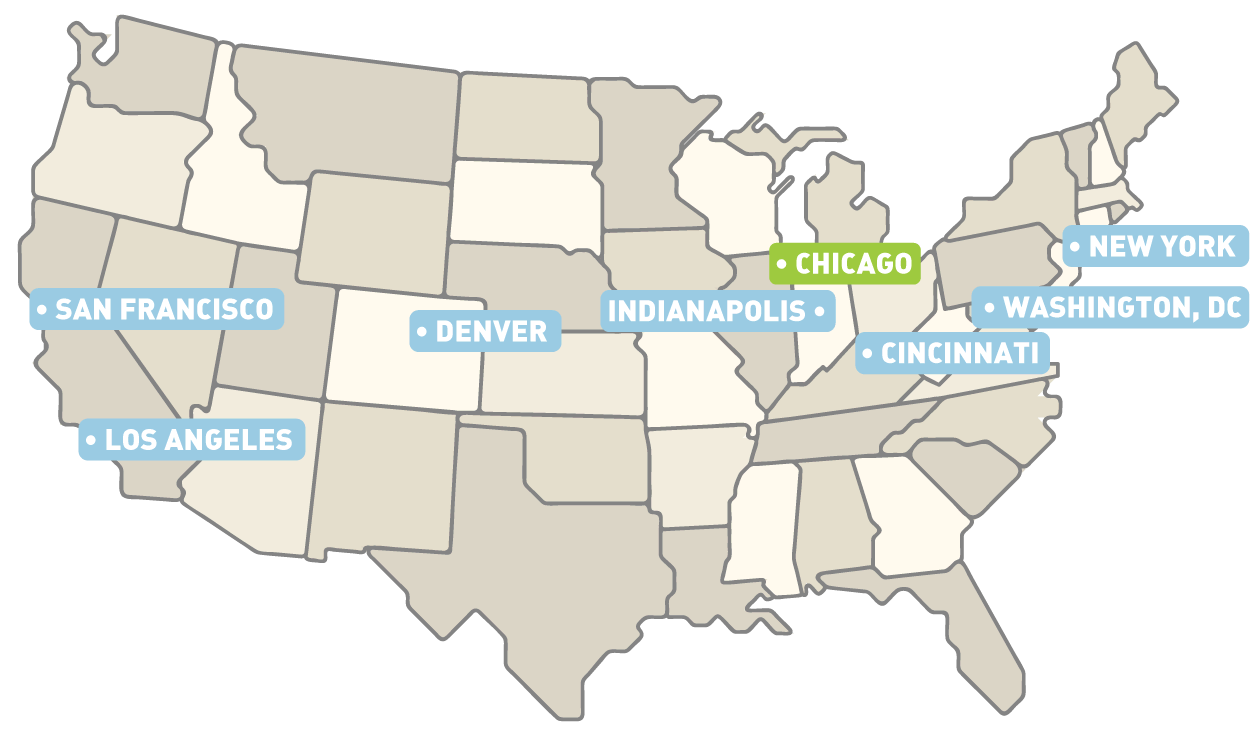 Chicago | Cincinnati | Denver | Indianapolis | Los Angeles |
New York | San Francisco | Washington, DC
Ready for Representation?