Denver Digital Talent Agency
Welcome to Artisan Talent's staffing agency in Denver, Colorado! We're a top rated digital, marketing, and creative staffing agency. Our Denver staffing agency cares about guiding our talent through their careers as well as providing our clients with the best talent in the Denver creative job market. Artisan Denver is the newest to open in the US, and started launching careers and filling jobs in Denver during 2016.
Where We're Located

1415 Park Ave W,
Denver, CO 80205
Contact Us
Whether you're looking for help hiring the best talent in talent in Denver, or searching for a new creative job, we're here to help! Get in touch with Nena or Lauren today!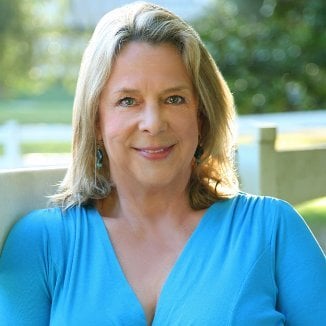 For Sales help please click here
or connect to your local manager directly: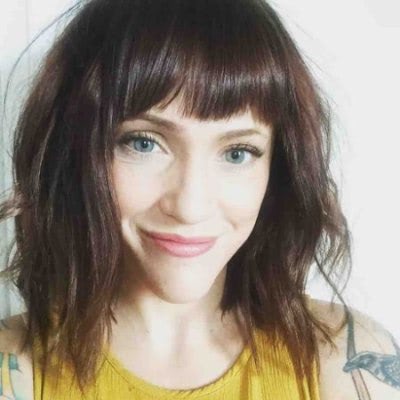 To sign up and  fill out an application, please click here
or connect to your local Talent Rep directly:
Phone: 303.261.8588
Email: Denver@artisantalent.com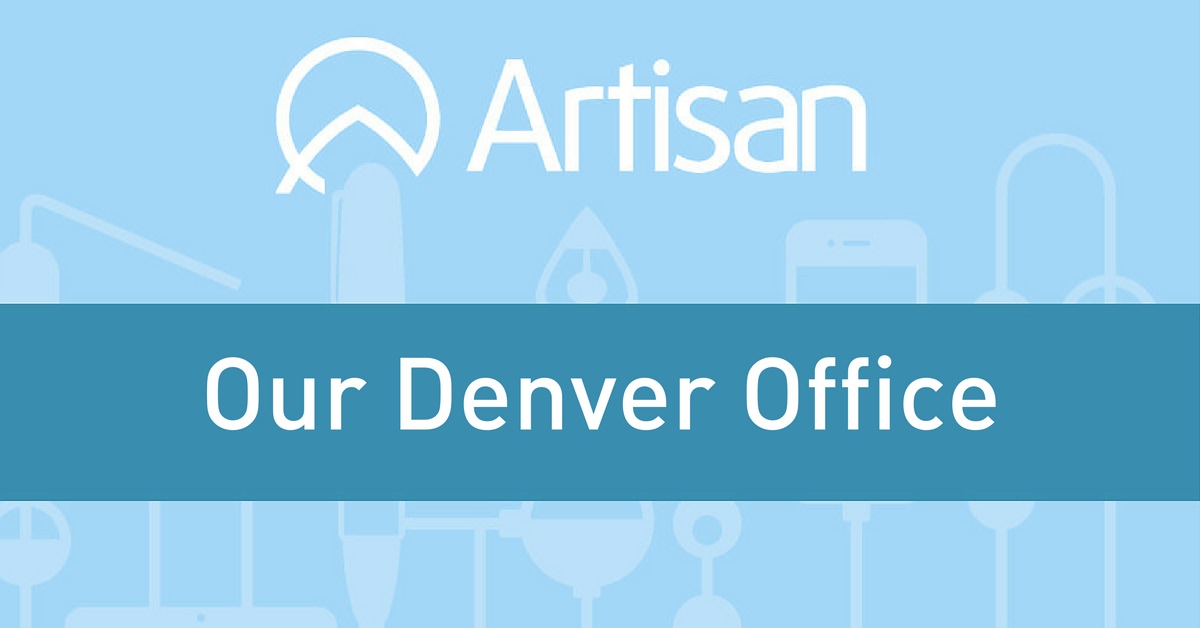 Our Denver History
Opened in 2016, Artisan Talent's Denver staffing agency division marks the 8th location for our Chicago based company. This office is an expansion driven by customer feedback and creative job market demands and is part of our commitment to assisting the creative community. CEO and Founder Bejan Douraghy:
Denver has a diverse economy and a highly educated labor force. We noticed that not only are businesses relocating, but there is an influx of high tech companies and agencies that will be needing to augment their staffing. Artisan is in a good position to help staff up these companies. Not to mention, Denver is a beautiful place to live.

Leading the Denver office is Nena Girsch, Denver Managing Director, and a veteran Artisan employee with over 14 years of experience with the company. Her unique blend of strategic thinking, consultative leadership, and collaborative skills have resulted in hundreds of successful client engagements. Girsch is complimented by top tier Recruiter Lauren Ray. Lauren has spent most of her career as an Art Director and Designer, which gives her unique insight into Denver's talent community. She understands the creative language and landscape, and loves helping people. Her goal is to help talented people find their perfect job. She has over 14 years of creative experience.
For more information or to register with Artisan Denver, email [email protected], submit your resume here, or call 303.261.8588