Award
Winning
Creative
Digital
Marketing
Staffing
Agency
We may not be scientists but we know chemistry ®
Find Work
We do more than match your skills, we offer our support and guidance every step of the way.
Find Work
Find Talent
Our job is making your job easier – and that means finding you the best digital, creative, and marketing talent.
Find Talent
Working with [Artisan] has always been a wonderful experience They are quick to respond and always meet deadlines. Rick, Eyewear Company
Super quick turnaround times for rush placements have been awesome. Plus the right matches for the skill sets I'm looking for is always consistent. Christine, Event Company
Great team to work with. Very personal and flexible - they actually listen. Kevin, Creative Communications Agency
WHO CHOOSES ARTISAN TALENT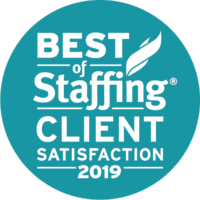 Best of Staffing Client Satisfaction. Ranked in the top 2% of agencies nationwide. Forbes list of America's Best Professional Recruiting Firms Inc. 500 List of the fastest-growing privately held companies in the US. Ranked #147 Ernst and Young Entrepreneur of the Year Finalist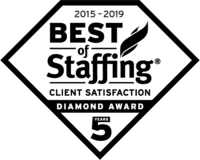 Best of Staffing Client Satisfaction Diamond Award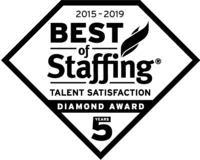 Best of Staffing Talent Satisfaction Diamond Award
22 jobs
We update our jobs by the minute. Be sure to check back often for the latest digital, creative, and marketing openings.
Find work