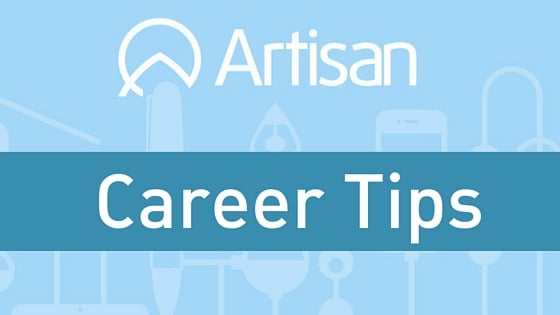 We are proud to be a trusted resource and provide career tips and advice for employers and employees in creative fields. Over the years, we have learned a lot of valuable insights in effective job hunting strategies and more, so we're sharing some of our favorites with you.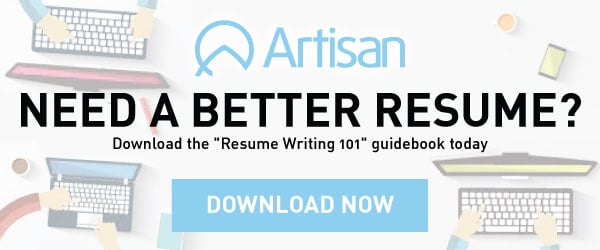 Download our guidebook to writing a resume that will get you hired! We'll talk optimum page count, applicant tracking systems, details Recruiters want to see, and more!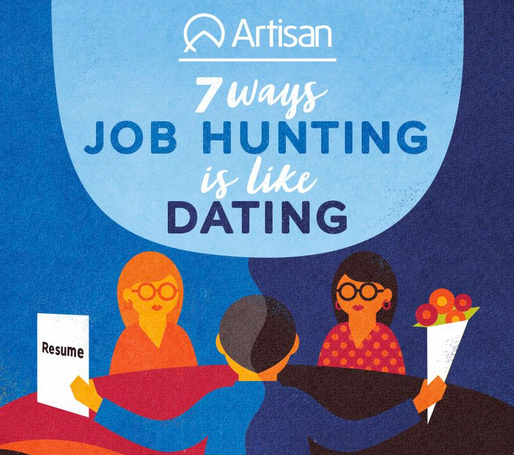 Job hunting and dating have much in common. From finding the right site to search, to making a good first impression…here are seven similarities.
Doing research and formulating a game plan before a job interview will be be well worth your time and effort.

It's important to take the time to obtain references that can best speak to your positive qualities, and to let them know your prospective job may be calling.
Done with Career Tips and Looking for Work?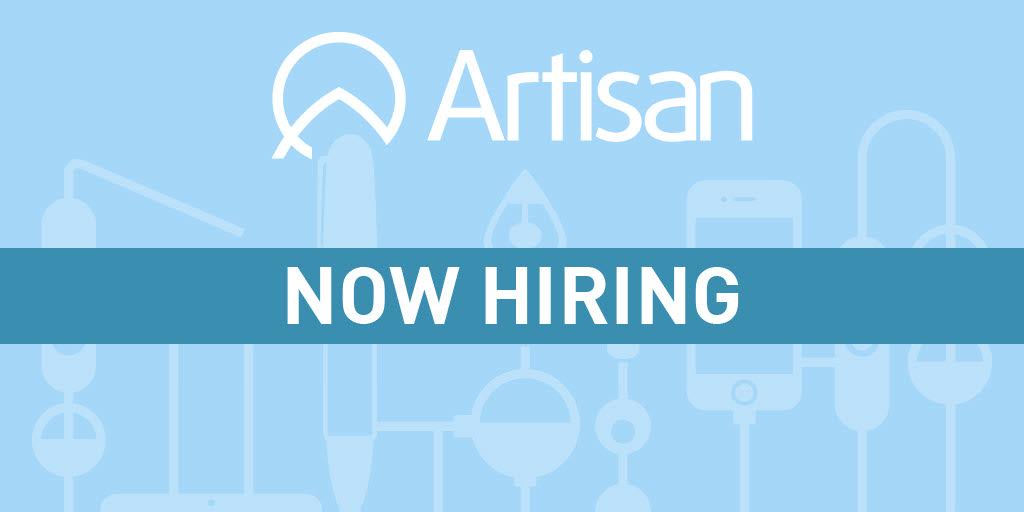 Let Artisan Talent help you find your next project, freelance assignment, part-time job, or new full-time career. Browse our digital, creative, and marketing job listings here. Or click below and submit your resume directly to a Talent Recruiter in your city.
Ready to Work with us?