About Artisan Talent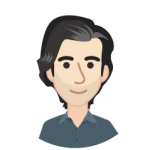 In 1988, CEO and Founder Bejan Douraghy ventured from New York City to Chicago with $1,000 in his pocket and a business concept. A prior job experience had taught him a valuable lesson—you must treat creative talent with the same level of respect as your clients because as a staffing agency, you're in the business of people. With that in mind, he launched Artisan Talent.
By 1993, Artisan had tripled in size and was cited in Inc. Magazine as one of the fastest growing companies in the nation. Artisan has continued to evolve ever since, becoming one of the most successful and influential digital, creative, and marketing staffing agencies not just in Chicago, but in the entire country.
We have a "boutique" approach to both our talent and clients where we advocate for the best talent and we nurture relationships with the best clients, from small agencies to major corporations.
Artisan is now a respected authority and leader in the creative staffing industry.

Find Our Offices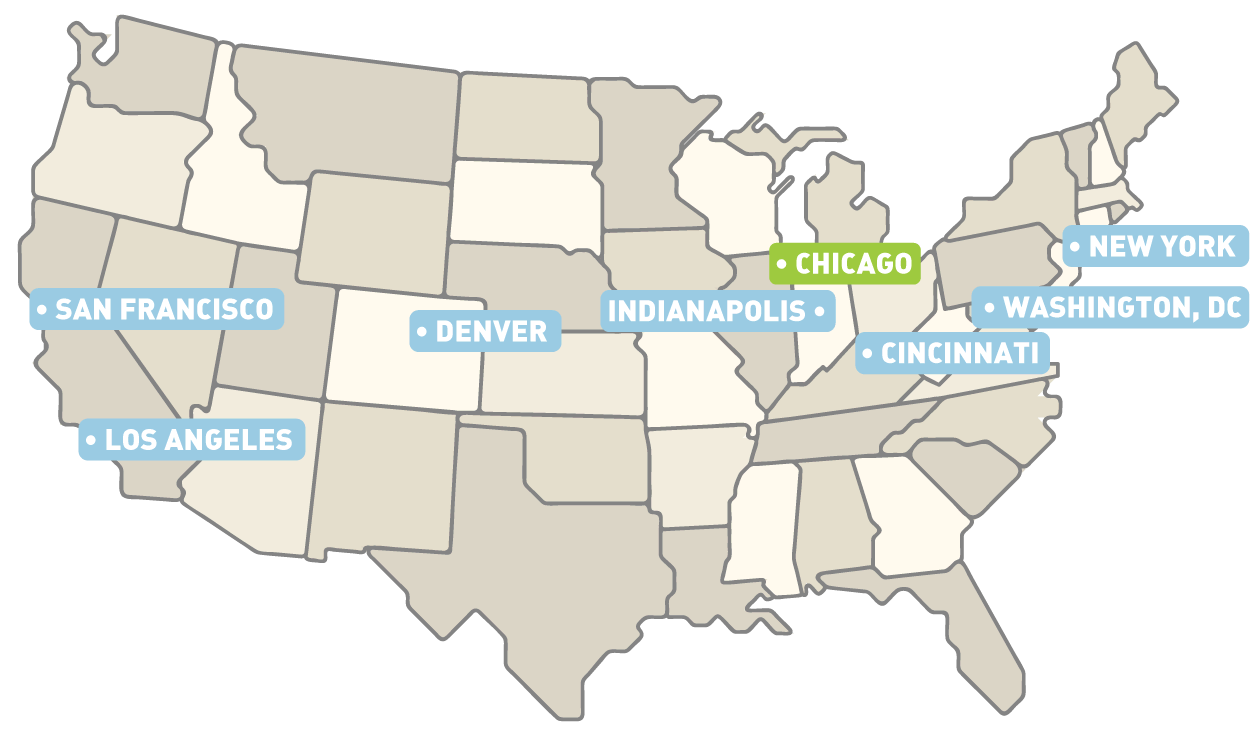 Chicago | Cincinnati | Denver | Indianapolis | Los Angeles |
New York | San Francisco | Washington, DC