Behind the Hiring Manager's Smile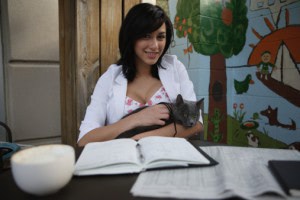 If you're searching for employment, the elation of landing an interview can quickly turn into a low-grade panic over impressing the hiring manager. While mind reading may not be one of your job skills, it helps to know what is going on behind the hiring manager's poker face. Our creative staffing pros unlock those secret questions for you.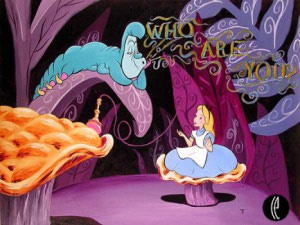 A recent CNN report revealed that many hiring managers (more often than not) are not completely ready for your interview. With piles of resumes, hours of interviews and other HR work to do, they may not remember all the salient details of your resume. Be ready to confidently and clearly present yourself and how you can benefit the company in 30 seconds.
"What are you wearing?"
It's true—one of the first things the hiring manager will notice is your outward appearance. People searching for employment need to "look the part." Although many offices are going casual these days, Lindsay Olson of U.S. News and World Reports' "On Careers" section says it never hurts to err a little on the over-dressing side.
"Why are you late?"
The hiring manager will doubt your commitment to the job if you show up late. Leave twice as early as you need to get there. Being early gives you a chance to sit in the car and do breathing exercises, review your resume, practice answering questions, check your hair, etc.
"Is this resume fudged?"
Our creative staffing team says never to lie on your resume—but also to know your resume and practice answering questions about it. If you have been searching for employment with different companies, you may have different resumes emphasizing different achievements. Just make sure to do your homework before going in for the interview. The hiring manager is going to ask you to elaborate on things in your resume to probe your experience and your trustworthiness.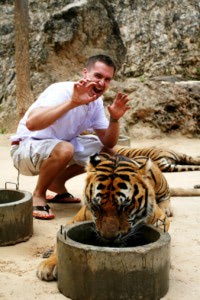 Hiring managers sometimes ask off-the-wall questions or purposely let awkward silences drag on to see how you react to pressure. Susan Adams from Forbes says if you get a question like "How many hair salons are there in Japan?" or "Why are manhole covers round?" take a deep breath and work through the question with a little humor and creativity. They aren't looking for the "right" answer; they want to see how you handle the weirdness. If you get the awkward silence treatment, just smile politely and wait for the next question.
"Are you a flight risk?"
Be able to clearly and calmly explain any short job stints or long gaps in your employment history to let the hiring manager know that you are ready for a long-term commitment just like they are. This Forbes article has some good suggestions.
Also important: get a sincere thank you note in the mail the very next day. It helps hiring managers to remember you fondly. So lower your panic level with preparation and contact us today to learn more.
Andrea M is a freelance writer available on WriterAccess, a marketplace where clients and expert writers connect for assignments.
___________________________________
Artisan Talent is a Digital, Marketing and Creative Staffing Firm placing talent in jobs perfectly matched with their skills all over the US.  For available jobs, to submit your resume, or learn more about working with Artisan Talent, contact us here.
Connect with Us
Linked In| Glassdoor| Facebook | Twitter | Instagram | Pinterest