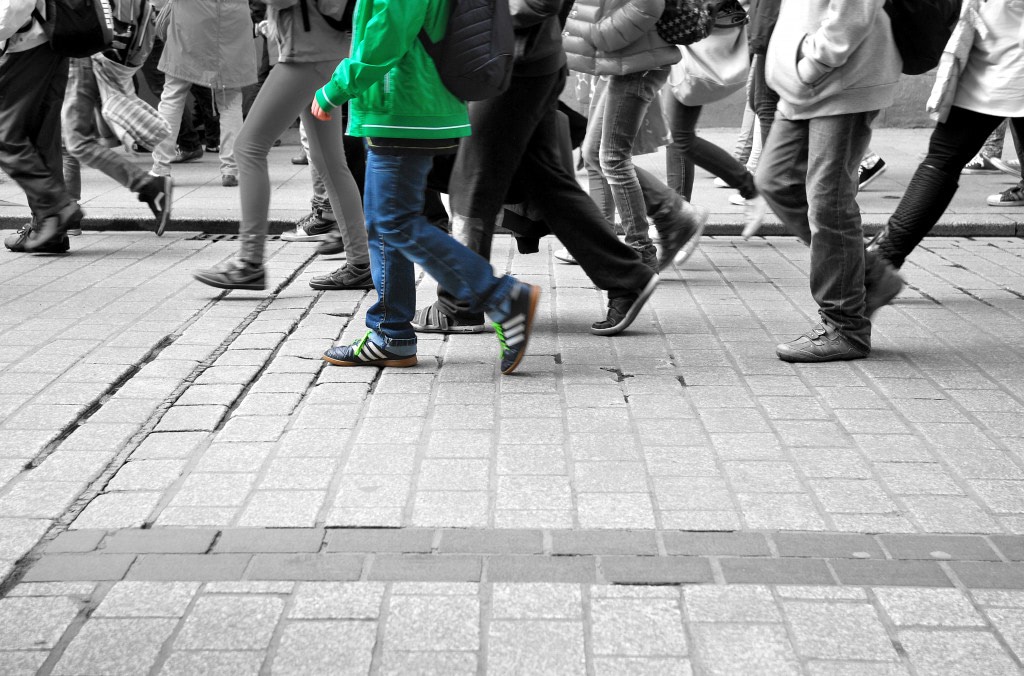 You've sized up the competition and you feel like the least competitive candidate.  You'll probably end up in this situation at least once in your life. You send in your resume for a position that is clearly beyond your abilities — just to see what happens! — and are absolutely shocked when you receive a call back. This can be an incredible opportunity, as long as it's handled properly.
Think From Their Perspective
Most hiring managers will go through hundreds if not thousands of resumes every time they post a job — that's just the current job climate in most markets. So why would they call you back? They most definitely know what's out there and what the other candidates bring to the table. There is something about you and your resume that stuck out.
Know that a hiring manager isn't going to mistakenly call you in for an interview. If they call you in as an unqualified candidate, they're thinking something. They may be thinking that they want a more affordable candidate to compare with the expensive, better qualified candidates. Or they might just be considering moving in a different direction entirely. Regardless: assume that they know what they're doing.
Check Out Their Other Employees
It's time to turn to social media. Social media gives you the unique ability to look up those who are in similar positions within that very company. What schools have they gone too? How much experience do they have? You may find out that, for instance, a company that you're applying with values experience more than they value degrees. Other companies may be the other way around. You may discover something you thought was detrimental to you is, in their eyes, an asset.
Scope Out the Competition
A little well-meaning reconnaissance work is never a bad thing. When waiting for an interview, you'll almost always encounter at least one or two other candidates. You may even run into another candidate on your way out. Take some time to ask a few important questions. Where did they go to school? When did they graduate? Where did they work before? Most candidates will be very happy to talk to you because it gives them some time to practice out their own interview questions. You'll also get a better picture of where you stand.
Remember: you're your own harshest critic. Often, you might feel as though you're the least competitive candidate even if you are uniquely suited to a position. Don't be too afraid to reach out of your comfort zone and never cancel an interview just because you think that you might not be able to live up to it. If nothing else, it will be excellent practice and a potential network connection in the future.
Ready for more?
Contact Artisan Talent today so we can help you land your dream job. Submit your resume here.
Other Posts You Might Like
What to do After You Bomb an Interview
How to Nail a Phone Interview
5 Interview Bloopers to Avoid
How to Handle Sneaky Interview Questions