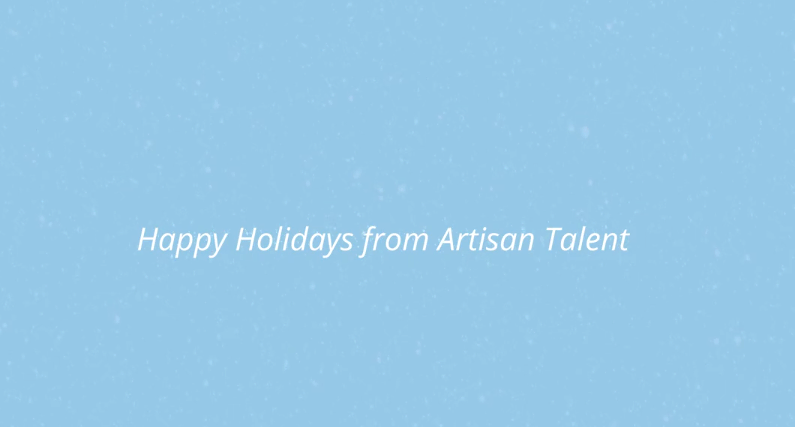 In warm appreciation of our association this past year, we extend our heart warming wishes for a New Year filled with health, happiness, and spectacular success! Wintery wishes for an enchanting holiday season from Artisan Talent. Check out our special holiday cards made for you from New York and Chicago.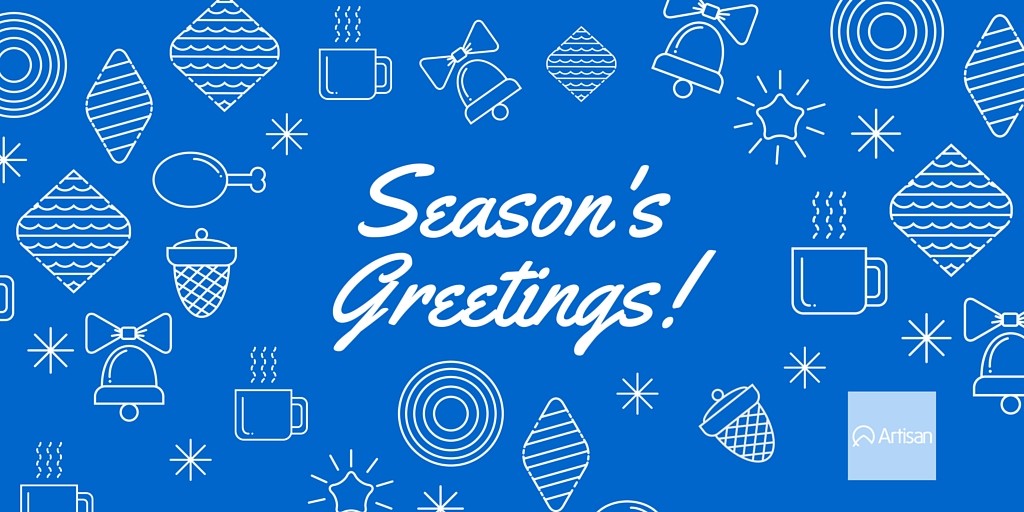 Happy Holidays from Artisan Talent
Click here to watch the Chicago video card on Vimeo or here to view New York's card.
We're grateful for all of our talent, staff, friends, and family for making 2015 a great year for Artisan Talent. Merry Christmas and happy holidays to you and yours, and best wishes for a successful start to 2016.