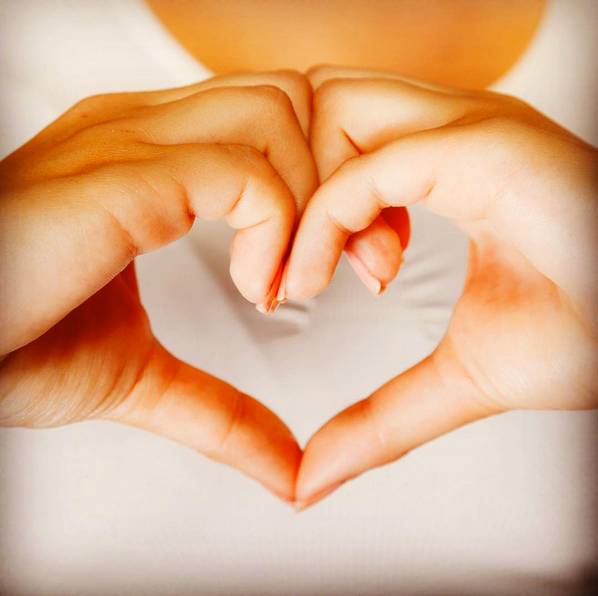 Do you love to double tap? Are you looking for career advice? Now you can do BOTH with Artisan on your favorite app. We're officially on Instagram: @ArtisanTalent  Follow us today.
Why Instagram?
Instagram is one of the fastest growing social platforms, outshining Facebook and surpassing Twitter with 300 million users at the end of 2014. More and more brands are jumping over to Instagram as "there is no negative relationship between follower count and engagement on Instagram," according to Adweek. Video is still content king, even in Instagram, but photos and stills generate 36 percent more likes than other platforms. Looking to get on Instagram for your brand. Follow this advice from Adweek's Social Times:
Instagram is a burgeoning social network for brands. It's important to take advantage of this newer social network by frequently posting great photos to establish yourself as a "must-follow" brand. Of course, the frequency of posts will often depend on how photogenic of an industry you're in. Someone with a pest-control business may want to limit the frequency of posts.
We're excited to be joining other great brands and many of our talent on this visual app.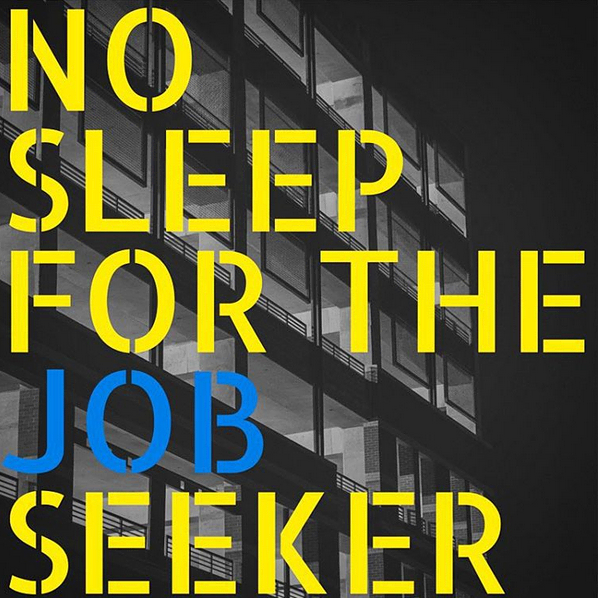 What We Post
Just what will you find on Instagram? Lots of great photos and content about new blogs, company outings, and Throwback Thursdays posts, along side career advice, inspirational quotes, and general interview and resume advice. Find something you think we should see? @mention Artisan Talent or use #ArtisanTalent.
Head over to Instagram.com or open up the app and give us a follow, we promise you won't regret it.
Other Ways to Find Us
Don't forget to connect with Artisan Talent on these other social media platforms too: