A Branding Designer is an experienced visual communicator who is driven by a passion for design. In this kind of role, you will be responsible for creating compelling designs bringing the company's brand to life. Working from an established brand design system, you will develop, expand and solidify design guidelines, providing clear guidance on how to best utilize the system. You'll create original brand designs from creative brief to implementation that push the creative envelope and create templates to ensure that every iteration that goes out into the world is pixel perfect.
A role as a Branding Designer may include:
Build upon existing design system, including logos, typography, color palettes, grid system, and other brand elements
Stress test the design system across multiple channels, including print, digital, and social media platforms to ensure that it can be used successfully across brand touchpoints
Create design templates and design guidelines that support the brands visual identity, including presentation decks, email templates, and other design assets
Develop brand mock-ups and concepts based off creative briefs
Design brand marketing materials across mediums including digital, print ads, outdoor advertising, environmental and events
Create and present design concepts and prototypes to clients and stakeholders, incorporating feedback and insights as needed
Ensure the brand application consistency across all materials while pushing the creative envelope
Deliver final design files based on creative direction and technical specifications to the printer and/or key stakeholders
Collaborate with other design team members including potentially
Creative Directors, Art Directors, and Copywriters to concept, develop and expand on brand visual identity
BRANDING DESIGNER SKILLS NEEDED
It goes without saying that experience in social media is needed, but there are many other skills needed to be a successful Social Media Content Creator. They are:
Experience with visual identity or related design fields with design studio experience strongly preferred
Advanced knowledge of design theory including typography, layout, grid systems, and color
Strong portfolio showcasing branding projects and design thinking
Advanced level in Adobe Creative Suite, especially InDesign, Photoshop and Illustrator. Knowledge of Figma, Webflow a plus
Presentation design experience within PowerPoint and Keynote including information and infographic design
Excellent communication and presentation skills, with the ability to articulate design concepts and rationale to clients and stakeholders
Able to understand creative briefs, ask relevant questions and develop strategic designs that answers the brief
Strong technical understanding when it comes to the delivery of files
A self-starter, must be highly organized and have high attention to detail
Ability to work independently and collaboratively in a fast-paced, deadline-driven environment
SUGGESTED SOFTWARE PROFICIENCY
The ever-evolving social media universe requires a Branding Designer to have expertise in tools and processes for creative assets and project workflows. Programs needed may include the Adobe Creative Suite, especially InDesign, Photoshop and Illustrator. Other program knowledge required could include Figma, Webflow, PowerPoint and KeyNote.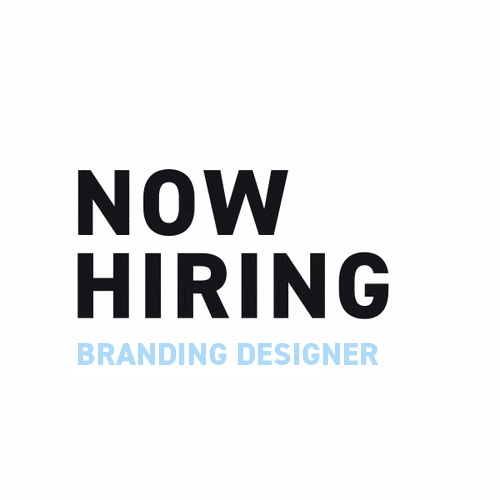 Find Your Branding Designer Here
Finding a Branding Designer starts with one call to Artisan Talent and the creation of a Job Description. We specialize in finding the right creative talent to fit your creative project. Artisan Talent can help you find the perfect match for your project.  Contact us to discuss how Artisan's creative employment team can help find a Branding Designer to make your dreams come to life. Contact us – we know all the right people (click here to find talent).
If you're a Branding Designer, we can help you find the job you've been searching for. Call us to talk with a talent counselor and discuss your options. You can also view our creative employment agency's list of available opportunities or submit your resume (click here to find jobs).