Thomas J. Watson, the visionary father of IBM, once said, "Good design is good business." An Interaction Designer puts that idea into practice by crafting a digital experience that is seamless and simple for all end users.
Interaction Designers are software developers with a keen ability to put themselves in the shoes of the people they are designing for. Their focus on how humans interact with virtual environments, and their dedication to intuitive design, are characteristics that Watson himself would approve of.
Interaction Designer Skills Needed
Responsible for developing digitally interactive programs (including games, web platforms, or even a website shopping cart), Interaction Designers are:
Computer-Centric

Graphic-Oriented

CAD-Savvy
The best Interaction Designers live life in front of the screen, and they've been exposed to every interactive program known to humankind. They have great reading comprehension, and are methodical and systematic in their thought, writing, and design process.
Interaction Designers are as comfortable with consumer research and behavior as they are working with apps and HTML. They can easily bridge the communication gap between human and machine by creating the code that guides user behavior on a computer screen.
SUGGESTED SOFTWARE PROFICIENCY
The Interactive Designer's job is to be proficient with the creative tools needed to craft interactive apps for consumers.
This could include experience with: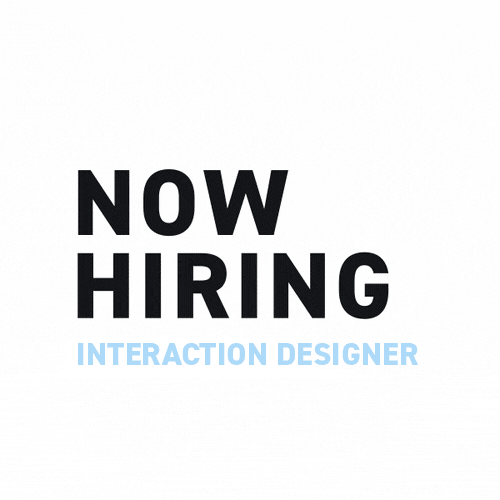 NEED MORE INFORMATION ON INTERACTION DESIGNERS?
Artisan can help!
If you're looking to hire, click here!
Are you an Interaction Designer looking for work? View our available jobs and opportunities here.