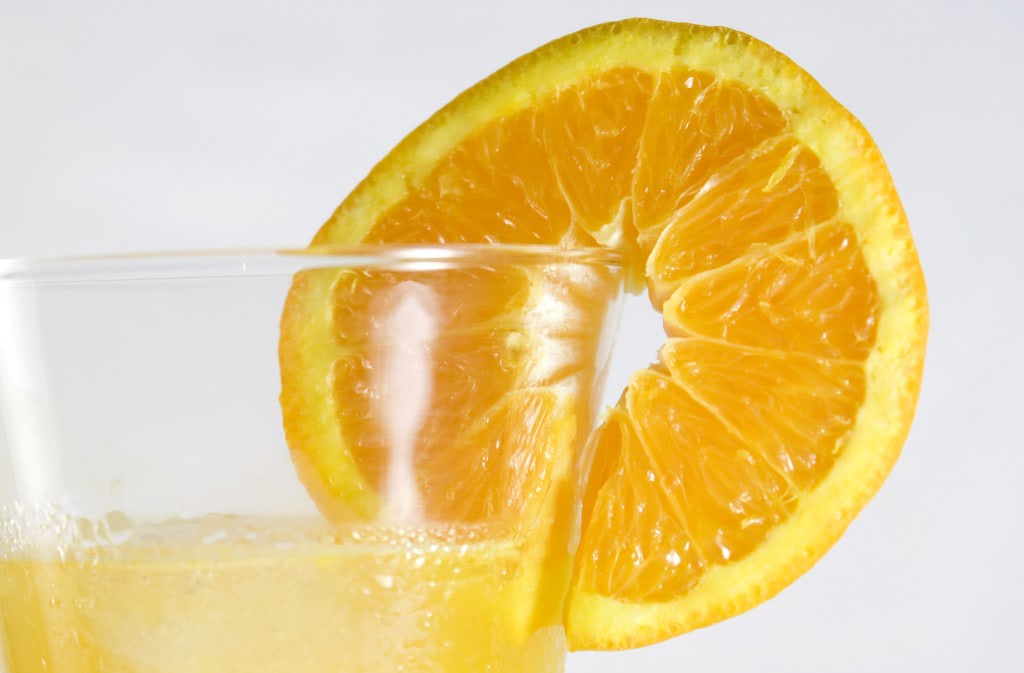 How to Write a Juicy Cover Letter
"If I hate a cover letter, I won't even look at the resume," says Katherine Goldstein of Slate Magazine—and she's not alone. Potential employers don't have time for sagas about milking yaks in Tibet and strings of clichéd buzz phrases—they don't even care much about your GPA. So how do you make your cover letter count? Here's how to write a cover letter that won't end up in the trash.
Make it Personal—Banish "Dear Sir or Madam" or "To the Hiring Manager" and all other canned greetings says Laura McMullen from U.S. News & World Report. Find out the names of people you want to talk with inside the company, or they'll think you didn't do your homework.
Really Personal—If you have a friend, acquaintance or contact within the company, mention that person's name up front in the cover letter, says Forbes' Susan Adams: "Jane Smith from your communications department suggested I apply for the position of graphic designer…" That's pure cover letter gold—flaunt it if you've got it.
Keep it Short—Goldstein adds that cover letters should stay close to 200 words. Your first paragraph should have one or two active-voice sentences about who you are and your career thus far. If you can, include a short story connecting you to your target job.
Show Tangible Benefits—Bullet point your achievements so the employer knows what you can do for them. For example: "I saved the company $500,000 by…" or "My social media marketing campaign garnered 17,000 likes…" or "My ad for yak wool hiking socks boosted sales by $1,000,000…" Make sure you can back your bullets with facts; employers can't stand applicants who fudge their qualifications.
Follow Instructions – Avoid Copy/Paste and shun clichés, if the company requests a one-page resume, don't give them two. Don't just copy and paste things from the job description into your cover letter; use your own words. And shun exhausted clichés like "detail-oriented team player," or the hiring manager's eyes will glaze over.
Close with an Appointment—Don't just close with "I look forward to hearing from you," and hope for the best. Cement in the hiring manager's mind your intense interest in the position by ending with, "I will try to call you on Wednesday at 2:30; I hope we can talk then. Sincerely…" And make sure to keep that appointment! Even if you have to leave a voice mail, follow-up is key to conveying your reliability and interest in the job, and will stand out considerably from your competition!
For more guidance on how to write a cover letter, resumes, interview tips, or questions on getting hired, contact Artisan today.