We are proud to be a resource for both employers and employees. Over the years, we have learned a lot of valuable information, so we're sharing some of our most useful design knowledge with you.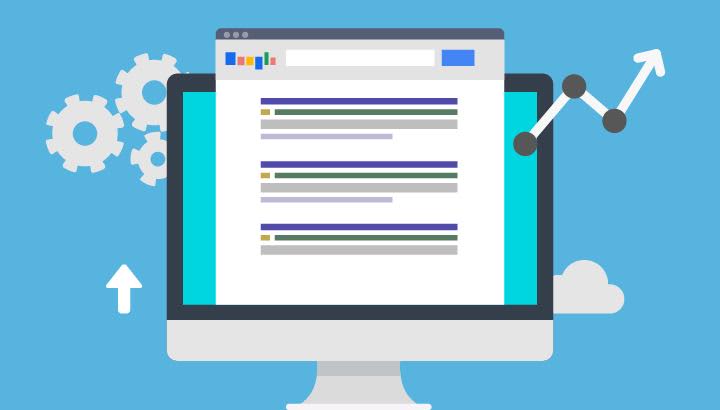 What do you need to succeed? We highly recommend polishing your soft skills, including your ability to sketch out a design and communicate it to a client. What does the future of design hold? These five skills will help you stay competitive in the decade to come.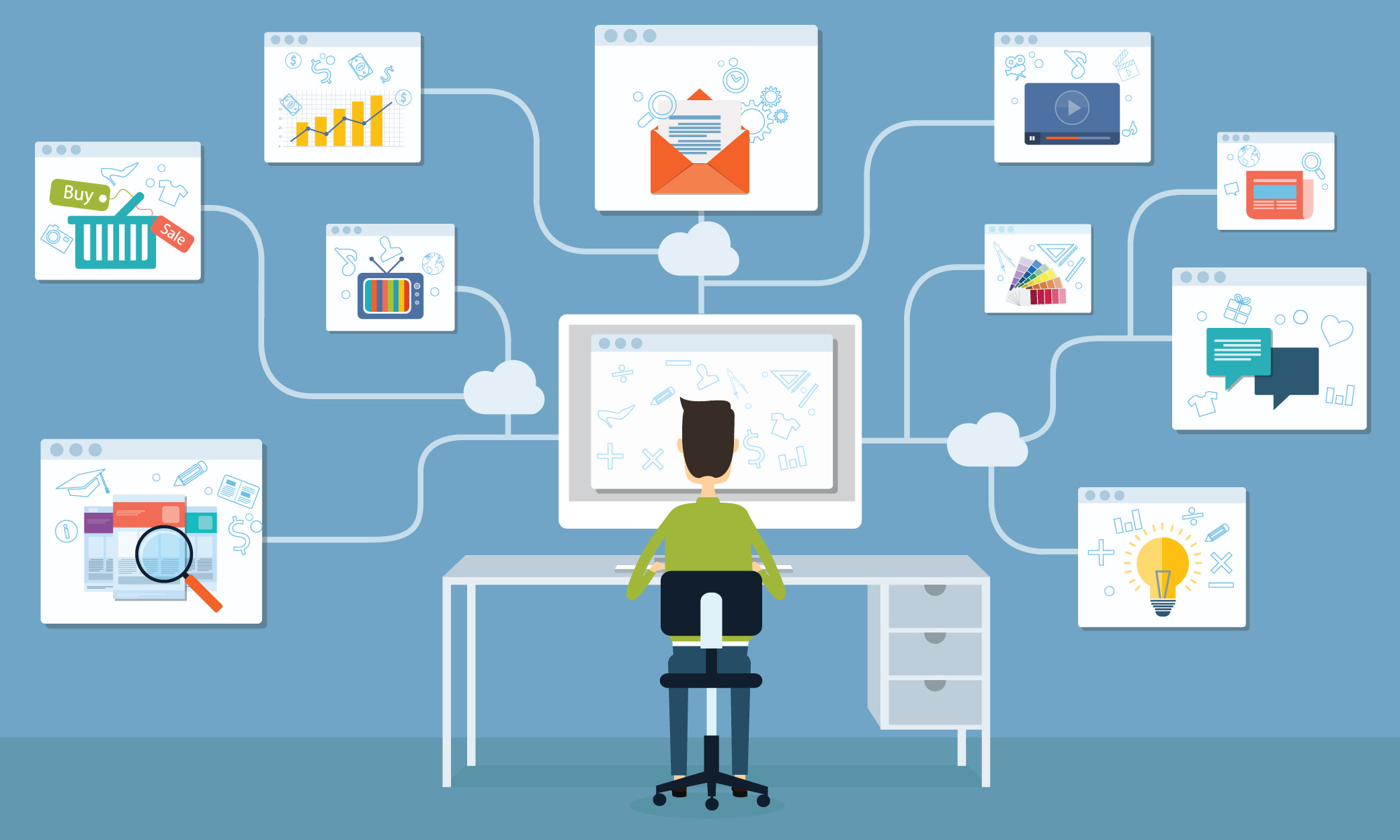 Every industry is full of acronyms, but perhaps nowhere more than in the world of high technology. Recently we've been hearing the terms UX and UI interchanged, especially as demand for these skilled digital designers has increased. But the truth is, although these roles have similarities, the expertise needed for these jobs is actually different.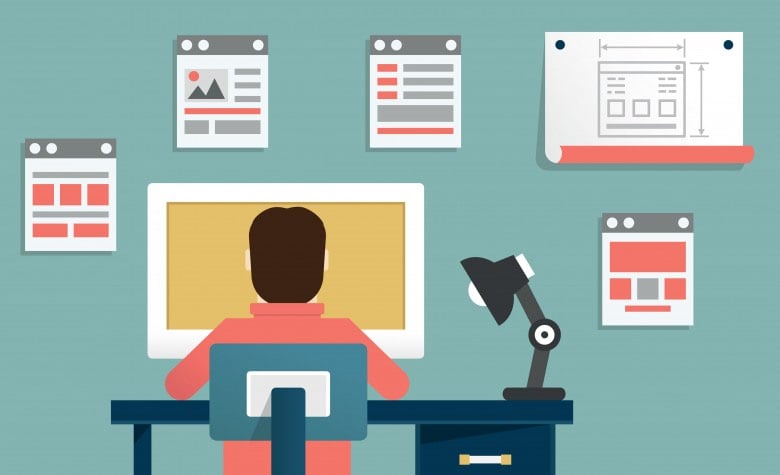 Photoshop is a great tool for designers, but learning some of the more advanced features of the software can help you make your work look professional.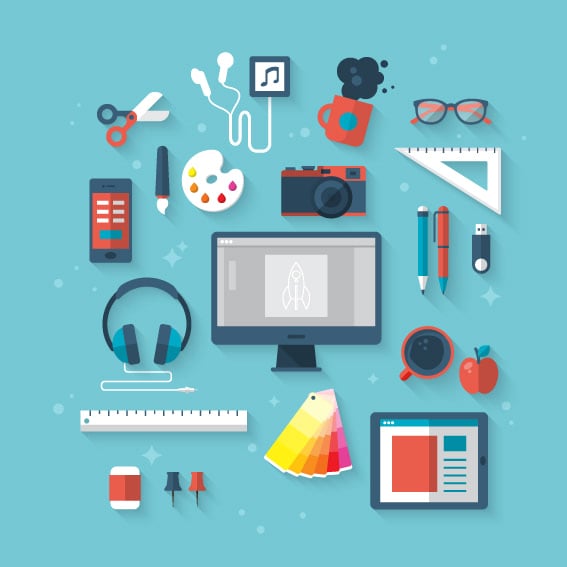 When hiring a web designer, you should be clear about what you need and expect and be sure to get that across as you evaluate candidates for the job.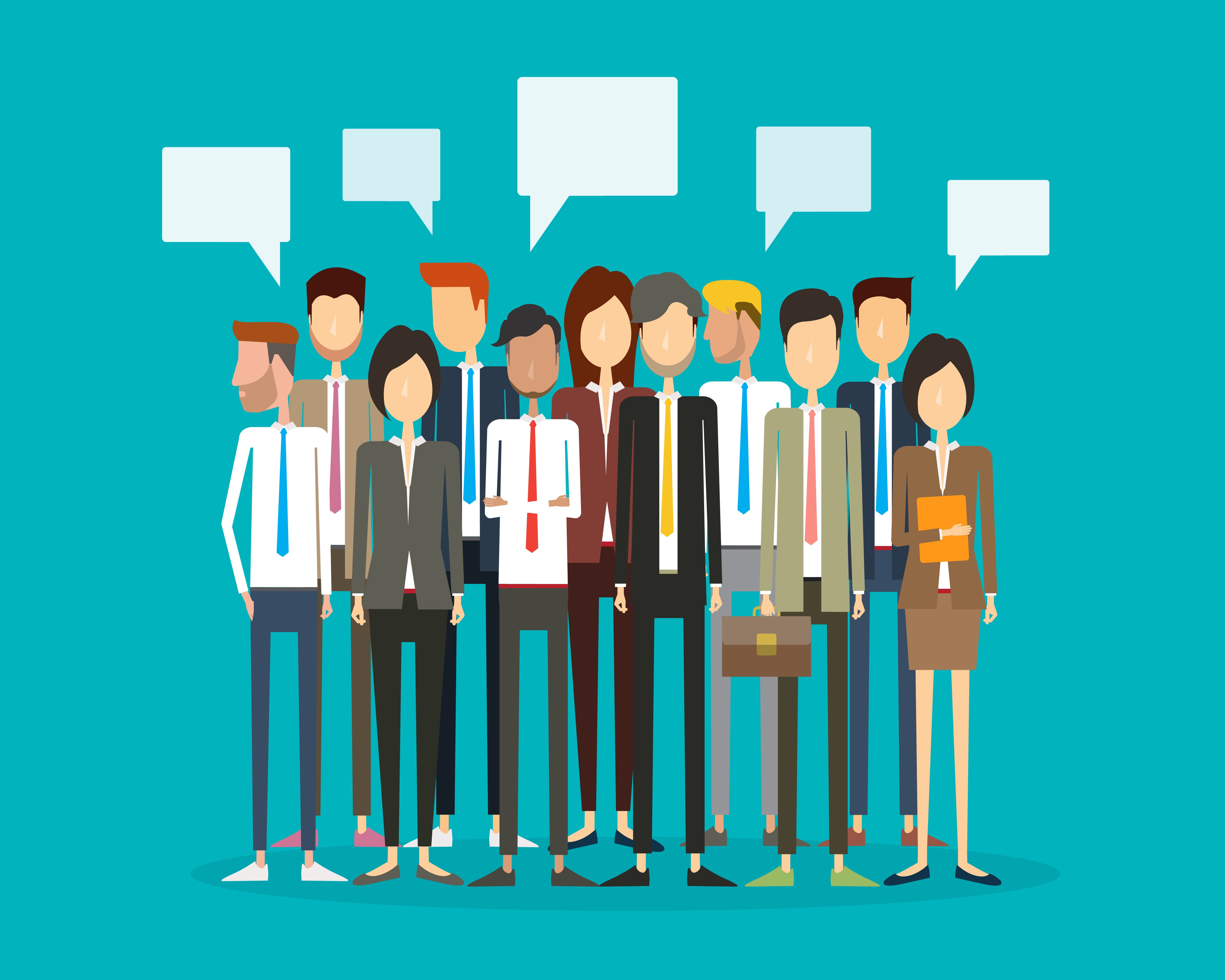 Businesses remain confused as to whether they should hire for two common positions: Graphic Designer or Visual Designer. Do you need both? Only one? Which one? Read on to find out.

Ready for a New Design Job?
Check out our current, open positions in Web and Graphic Design, UX Design, and so much more on our job board. Or submit your resume to a Recruiter today.

Looking to Hire a Designer?
You might also enjoy our Hiring Tips resource section. Or, if you're ready to hire today, let one of our dedicated Account Managers find you the best Designer for your project.