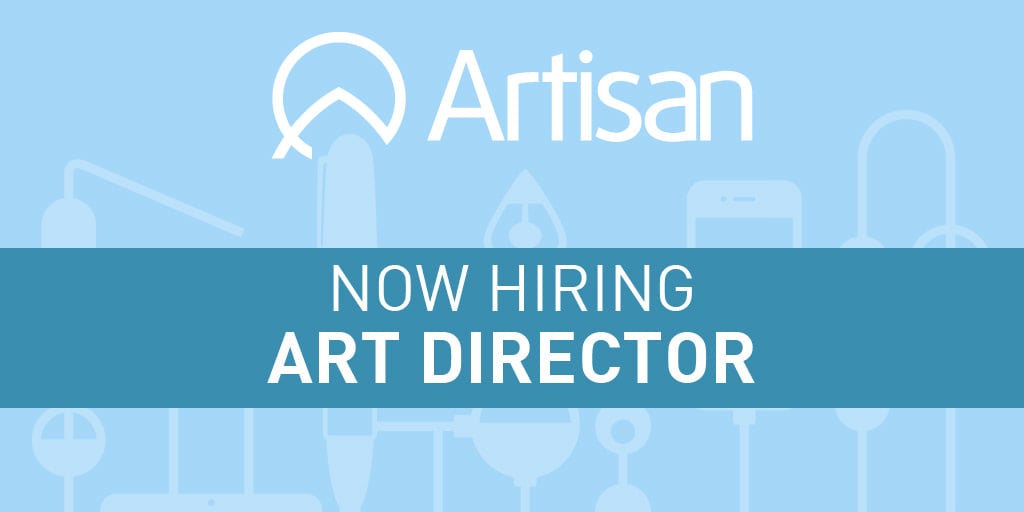 Are your hearts set on becoming Art Directors? Before you print our your business cards, make sure you master these skills:
Art Directors Top Skills
Strong people skills, including the ability to convey visual ideas to non-visually-oriented people
Ability to connect visual ideas to business goals
Thorough knowledge of technical processes for designated media (print, web, broadcast, events)
Ability to meet deadlines
Professional appearance and ability to interact positively with clients
Ability to work well in teams
Knowledge of key design software including Adobe Photoshop and Macromedia Dreamweaver
Ability to manage multiple projects at the same time
Art Director Job Description
An Art Director works with the staff behind a marketing campaign, like photographers, designers, or content writers. Art Directors visualize concepts that a Creative Director gets from a client. Or, in reverse, the Creative Director takes a design created by the Art Director's team and makes it more sellable. Who goes first?
After the Creative Director kicks off a project, the Art Director conducts brainstorming sessions with creative teams, providing them with the overall strategic vision. Then the Art Director ensures that the video, graphic design, catalog or other marketing piece is completed on time and under budget
___________________________________
Artisan Talent is a Digital, Marketing and Creative Staffing Firm placing talent in jobs perfectly matched with their skills all over the US.  For available jobs, to submit your resume, or learn more about working with Artisan Talent, contact us here.
Connect with Us
Linked In| Glassdoor| Facebook | Twitter | Instagram | Pinterest