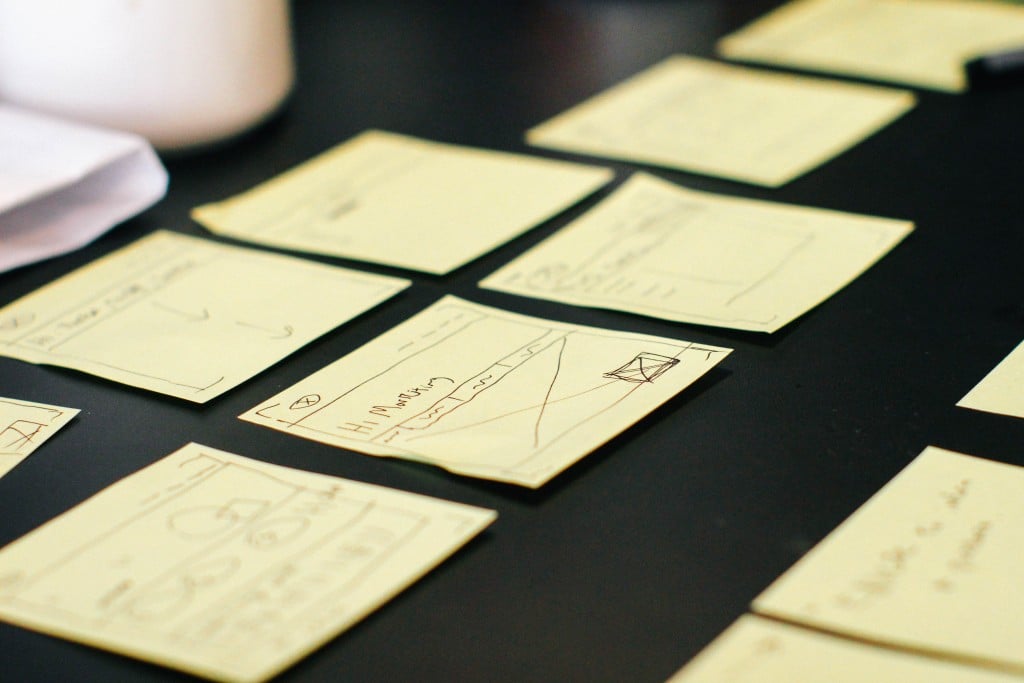 What are clickable wireframes and why are they tied to the user experience?
A UI designer routinely uses clickable wireframes to design a user interface in a manner that enhances the user's experience. A wireframe is a visual representation of a website's framework that allows the designer to arrange elements on each of the website's pages. A clickable wireframe allows the designer to interact with the wireframe by clicking on its components.
Clickable wireframes are especially common in prototyping, where developers must create the UI within a short period of time. Organizations that wish to hire a web designer should ensure that these workers are able to collaborate effectively with other team members such as marketing specialists, web designers and project managers. Prototyping tools also help reduce the disagreement between these team members by allowing you visualize design ideas. Emil Mitry, a UX Architect Lead Designer, provides specific guidance on the use of clickable wireframes in UI design:
Initial Design
Prototyping with paper can be accomplished rapidly, although this approach has some limitations. UI designers typically select software to build prototypes based on input from the members of the development team. Clickable wireframes and other features of a software-based prototyping tool allow you to use an interactive approach that facilitates communication with other team members.
These features also let you quickly modify the requirements of the prototype and perform usability testing to ensure that your assumptions about the design are correct. You can then adapt the wireframes based on user feedback and repeat the testing process. This capability provides an advantage over paper prototyping, which generally involves throwing the prototypes away after the completion of the project.
Refinement
Wireframe prototyping typically begins with low-fidelity models that you refine as you obtain more details from user feedback. Each team member can use this form of prototyping to illustrate a particular concept to the other team members. Wireframes also provide the team members of a prototyping project with a detailed layout of the UI, allowing them to plan ahead.
Wireframes allow designers to create an effective demonstration of the user experience. They also let team members efficiently communicate with each other regarding a design concern, allowing them to collaborate in real time. The ability to generate visuals without the need to worry about details during the early stages of design lets developers quickly create prototypes with wireframes.
Functionality
The primary objective of wireframes is the ability to create an interactive UI through the use of clickable frames. This capability allows designers to check the prototype periodically to ensure the design is on track. You can develop the UI quickly by focusing on functional widgets such as check boxes, dropdown menus and tab buttons rather than non-functional features such as colors and fonts. Usability tests with clickable wireframes allow UI designers to identify usability issues that can impair the user's experience with these interfaces. Some online tools that include wireframes also allow users to conduct a remote usability test directly, a capability that would otherwise require an additional tool.
Need someone to help you navigate the UI world and help you use clickable wireframes? Contact us today and we'll find you the right professional.