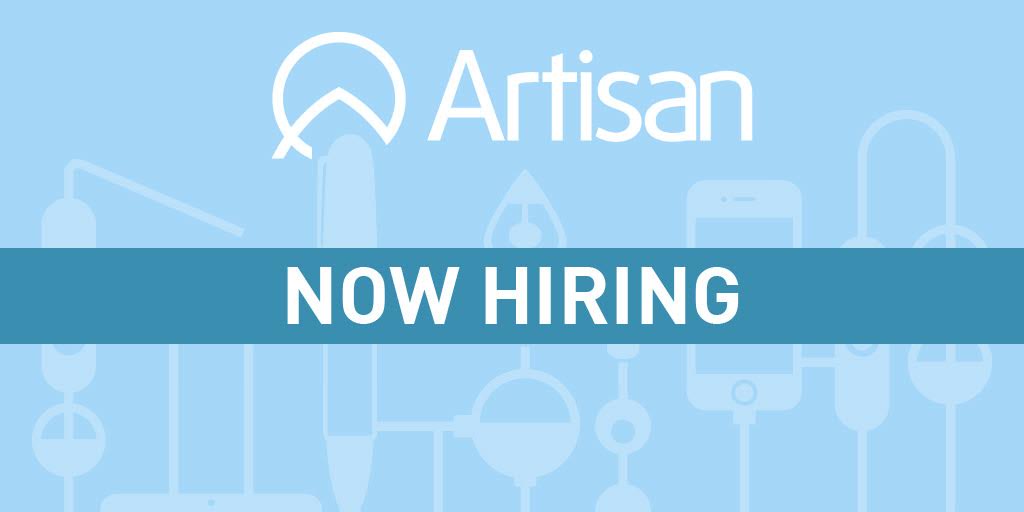 Because user experience is one of the most important factors to consider when creating any interface, your UX Architect is an invaluable member of your staff. It is up to the UX Architect to create an experience for the user that is both dynamic and effective, thus enticing the user to return to your website or application time and time again. For this reason, it is essential that you hire a designer that is highly skilled and passionate about his craft.
What to Look For When Hiring a UX Architect
Below are several characteristics to consider when choosing a UX Architect for any project.
Attitude: Your UX Designer's attitude will spill over into his work. Look for a UX professional who is passionate, motivated and open-minded.
Design skills: When choosing a UX Architect, ask to see some samples of previous work. Choose a designer who can produce examples of dynamic and easy-to-understand user interfaces.
Industry knowledge: A UX pro should understand the ultimate goals of his employer, as well as the specifics of his employer's industry. Before you hire a designer, make sure he is knowledgeable when it comes to your products, services and company objectives.
Programming skills: UX architects spend a significant amount of time working with CSS or HTML code. Choose an architect who is well versed in the appropriate programming languages.
Communication skills: In some cases, your UX Designer may need to work as part of a team. Make sure that the designer you choose has competent communication skills and is willing to collaborate.
Whether you need to hire a UX Architect for a single project or as a permanent staff member, choosing the right person for the job can make all the difference. For more assistance with the creative staffing process, contact us here at Artisan. We will be happy to help you find a temporary or full-time UX designer who meets all of your requirements.