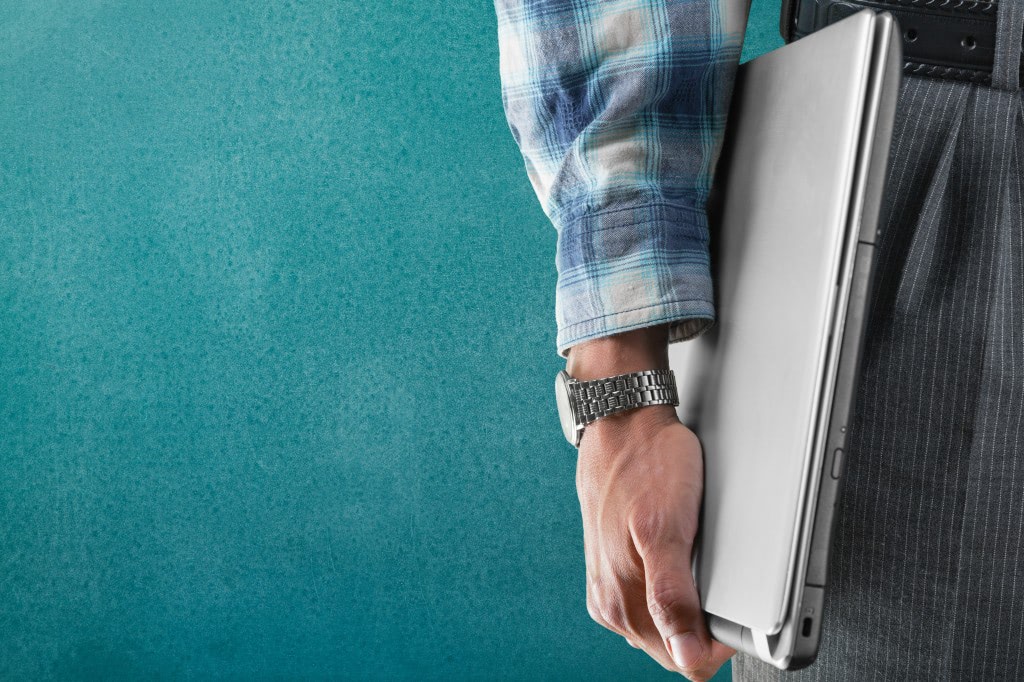 Do you always wonder about the best interview follow up strategies? An interview follow up is incredibly important — in fact, without them you can often be lost in a vast sea of potential candidates. But most hiring managers are going to receive dozens of follow up calls, emails and even physical cards. How do you differentiate yourself from other prospective employees?
6 Interview Follow Up Ideas
Send in a letter of recommendation. If it wasn't yet requested, a letter of recommendation from a prior employer can be just what a new employer needs to see to make their final decision.
Call them rather than email them. Emails often get lost and they're never quite as personal as getting someone on the phone. While you shouldn't call more than once, a single call shows them that you are willing to spend the time to try to reach out.
Send them a referral. Even if you aren't able to get a position with the company, you can still build out your networking skill by sending a potential client their way. This shows them that you value their company, not just the idea of a job with them. Of course, only do this if you're confident that your referral will be happy.
Connect with a friend in the company. Or even a friend-of-a-friend. Reach out and let them know that you interviewed with the company and that you'd like to get coffee with them to discuss it. You'd be surprised at how often hiring decisions can be made based on who knows who.
Mail them some examples of your work. Sometimes you need to consider yourself a business — and market yourself effectively. If you discussed any particular projects with them, now is the time to showcase it. Focus on any projects that seemed particularly interesting to the interviewer.
Send their office a small 'thank you' gift. When interviewing for an important position, it's often polite to send a small thank you. Remember to send it to the office not the interviewer themselves; think a snack basket, not a bottle of wine. Your goal is 'thoughtful' not 'attempted bribery'!
Interview Follow Up Goals
Your goal with a follow up is to be memorable but not pushy. The last thing you want to do is alienate the HR manager before they've made their final decision! Learn to trust your gut. If it feels like you're being too aggressive, you probably are. Need to run your interview follow up ideas past someone? Tweet them to our talented recruiters or give one of our offices a call.
Other Posts You Might Like
4 Actions to Take After a Critical Interview
How Should I Follow Up After an Interview?
What to do After Your Bomb an Interview