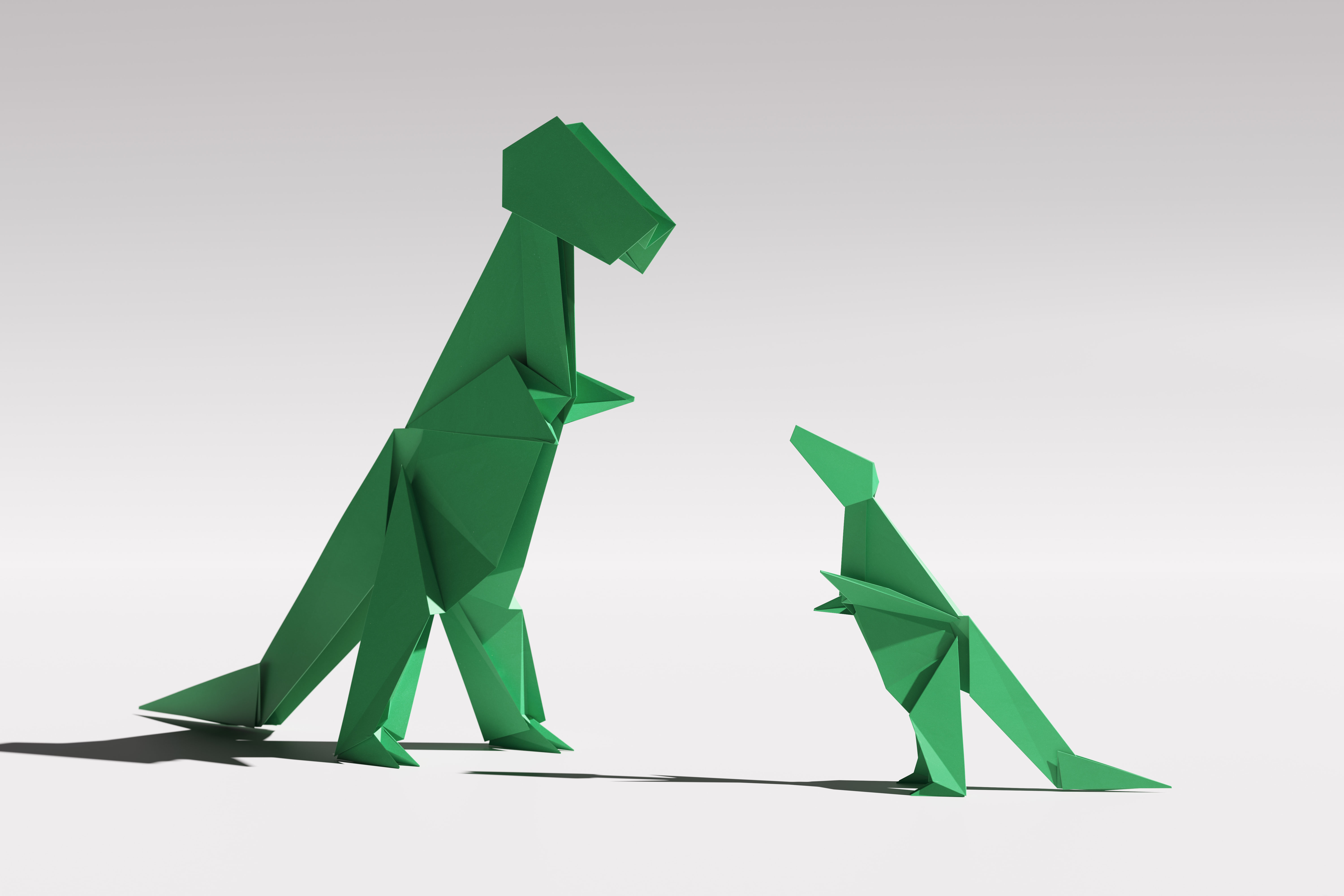 Trying to figure how how to bond with your hiring manager? Find common ground. Everyone looks for common ground, from marriages, to friendships, bunk mates in the army, animal breeds, and yes, even hiring managers. Everyone has their one or two traits that other people can understand and have a connection with. That's what's so wonderful about finding common ground. Hiring managers look for this common ground in every interview that can truly set candidates apart.
What is "Common Ground?"
Interests and aspirations that two parties share. When it comes to interviews, common ground is between the job seeker and the interviewer. To start, search on LinkedIn and you will be able to research the hiring manager's job history, education, volunteer activity, and sometimes specific interests. When researching try and find a common link (Common Ground) with both your backgrounds. Did you go to the same school, do you share a skill, or know anyone in common? Those are all great places to start.
Why Find Common Ground?
It's the best way to find something to talk about! "Common ground" is a similarity in experiences, interests, personal background or just a common past link of any kind. This is the number 1 interview strategy to land a job! Hiring Managers always look for common ground, so if you find it, use it. But don't lose sight of showcasing your talent as well. The hiring manager needs to know you have the right skills as well as a common ground connection.
How do Recruiters Use Common Ground?
A recruiter's task is not to just fill jobs with any person walking down a street, but to find focused skills in a specific area and match it with current opportunities that fit their personalities, creativity, and passions. Typically, a stack of resumes isn't just sitting on the desk waiting for every job. It's a hand picked selection process and common ground is a big piece of the puzzle.
Finding Company Common Ground
Before connecting a potential candidate with a job opening, recruiters will often ask hiring managers what the culture is like at their company or agency and to answer specific questions about their team. Some questions recruiters like to ask hiring managers:
What's missing from your current team? The most common answer: "We want to make sure this person fit's our culture!"
What does it mean/who would make a good culture fit? This is very individualized per each company/agency. Often a perfect fit for a role in one company, will not be a good fit for the same role in another company.
Often companies and hiring managers are trying to find collaborative team members, creative thought processes, and those not afraid to bring ideas to the table. The ability to multi-task and roll up sleeves and get to work are also great areas to find common ground with companies. If you have these skills, make sure you find a way to weave them into your interview.
Common Ground Interview Tips
As you get ready for an interview, here is a set process that will help you prepare to set the tone and ask good questions. These will showcase your experience:
Steps to take with Hiring Managers During an interview:
Find common ground and tell your story.
Review the job description before the interview and showcase your skills that are RELEVANT for that position.
Ask strategic questions to highlight your experience and to show your interest in the job.
Do not ask anything revolving around title, salary or benefits. This comes later!
Strategic Questions to Ask Hiring Managers:
You should be able to answer every question and give a plethora of details. This keeps the interview on track in a very positive way and keeps control with "YES" answers and "I Like That" responses from the hiring manager.  When it comes to your turn to ask questions though, make sure you have strategic ones prepared. It lets them know you have been thoughtful thoughtful about considering the position.
Here are a few to ask:
What are the key responsibilities of the position?
Are there other responsibilities outside of this role based on my resume that I could bring to the table?
What is the office culture like? And how would you describe the team to me?
Want strategic questions #4-8? Contact Artisan Talent Recruiter Jason and he'll give them to you!
Final Thoughts
These details are supposed to be a starter to interviewing and an introduction to finding the common ground and why hiring managers look for it. Jason would love to discuss more about this topic and assist in your search. Contact him today here or reach out on Twitter.
________________________________________________________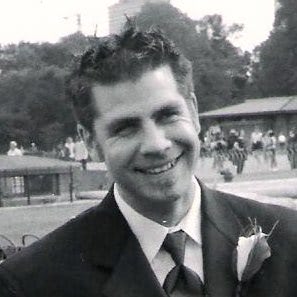 Written By: Jason Barishman, Sr. Talent Recruiter
Jason has been recruiting within Marketing/Adverting for 11 years, is based in Chicago and recruits nationally. He is actively looking for new clients. Contact him (Jason @ artisantalent.com) and mention this article for a discount off any new contract signed.
*A version of this post originally appeared on LinkedIn
_________________________________________________________
Other Posts You Might Like
5 Sneaky Job Interview Questions: How to Answer Them
The Most Common Job Interview Questions
5 Things Your Job Interviewer REALLY Wants
Brutally Honest Job Interview Tips