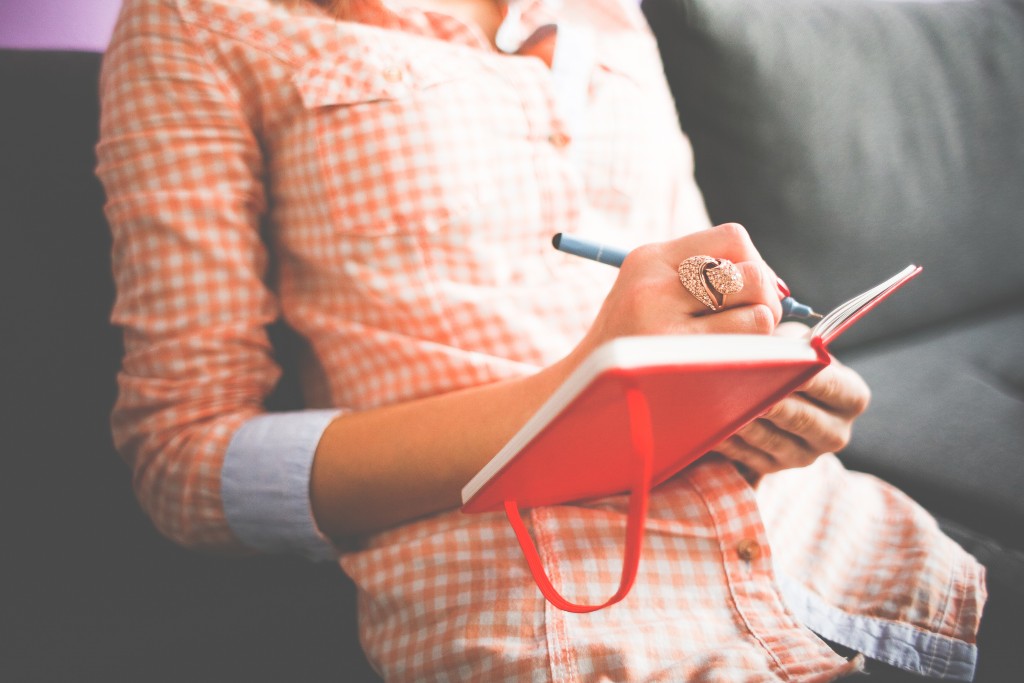 Drafting an employment ad can be difficult, regardless of how often you do it. If you're a human resources manager, the challenge is doubly hard — you may not have any direct experience with the position that you're advertising for. Apart from creating a clear, concise ad that appropriately reflects the position, you may want to consider a few of these tips.
Separate the "Needs" from the "Wants"
There are two major mistakes that human resources managers often make: creating a comprehensive list of qualifications that they don't really need, and not including specifics on things that they want. Applicants will often hesitate to submit their resume to a job posting that has a laundry list of qualifications that they don't meet, so think hard before you list something as a requirement. Conversely, an applicant may be excited to see a job listing that includes a niche skill that they have, even if it isn't something that you require.
Give Some Information About the Company
An ad shouldn't be only about the employee that you're seeking, it should also include a fairly detailed biography of the company and some information regarding the benefits. If you can, projected salary can also help. Remember, your goal in posting an employment ad is to get the best candidates for your situation. By being upfront by the benefits and salary, you'll weed out any candidates that may not make it to the final round.
Describe the Job in Relatable Terms
Too often, job postings describe a generic position that doesn't do much for the reader. For example, "go getter needed for client-facing position." Instead, step the reader through an ordinary day within that position, describing what the position would need to do and what characteristics the employee would need to have to perform successfully. You might say, "your daily tasks will include speaking with clients and meeting their needs in a personable and friendly way." A job description is necessary to reach out to applicants and ensure that they are really a good fit; it will give them a better idea of whether they want to pursue the position, and thus will save you time and money in the end. A bad hire can end up costing you.
Change Perspectives
Not sure your job post is hitting the mark? It may be a good idea to take your employment ad and read it from the perspective of a job seeker before you post it. Ask yourself whether there might be any questions that you would have regarding the posting, or whether there are things that might turn you off from even replying. Sometimes there are little things that can stick out when they're looked at with fresh eyes.
If you need help crafting the perfect job description, why not let the talented Account Managers at Artisan Talent help? We have years of experience in crafting an excellent employment ads that will get you the perfect candidate for the job. Contact us today to see how we can help your business.
Other Posts You Might Like
The Cost of Making a Bad Hiring Decision
How to Write Better Job Descriptions
How to Reduce Employee Turnover
Employment Contract: Freelance or Fulltime?
___________________________________
Artisan Talent is a Digital, Marketing and Creative Staffing Firm placing talent in jobs perfectly matched with their skills all over the US.  For available jobs, to submit your resume, or learn more about working with Artisan Talent, contact us here.
Connect with Us
Linked In| Glassdoor| Facebook | Twitter | Instagram | Pinterest