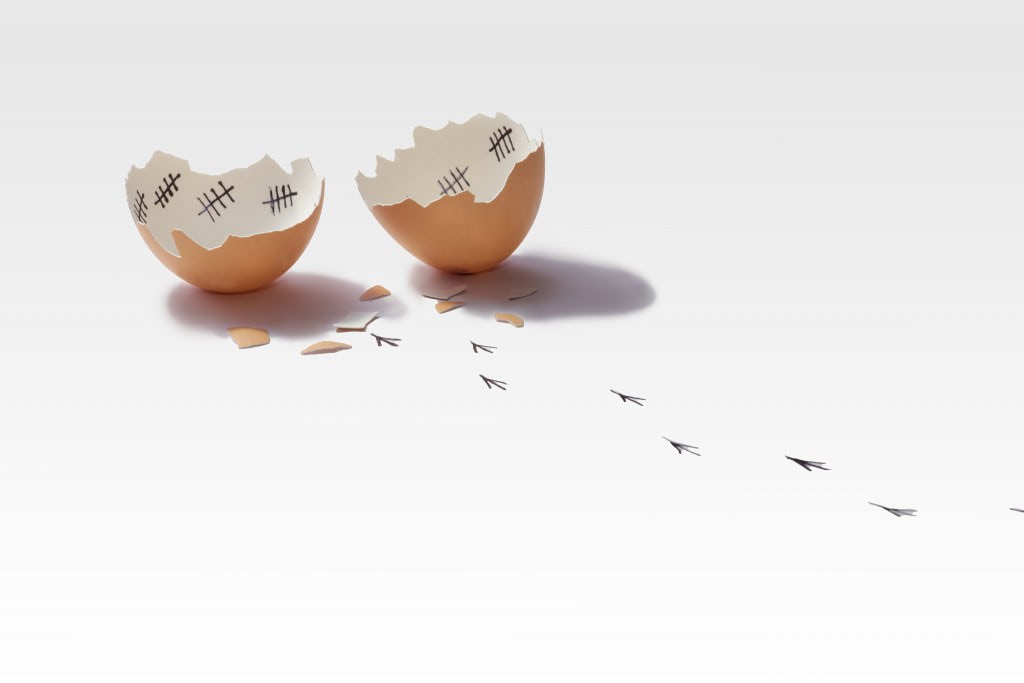 We know that employee turnover costs big bucks. Recruiting, interviewing, training, and productivity decline contribute to the losses when an employee quits.
Now that you've found the right candidate, how can you retain them? The answer is simple: Create a more positive work environment.
Can creating a positive work environment help reduce employee turnover?
You know the expression, "You can lead a horse to water but you can't make him drink." Here's a new one: You can hire a new employee — but you can't make them work. Instead, create an environment in which they want to excel. The Wall Street Journal stated that most employees flee a negative work environment. Employees stick around because of their co-workers, flexible scheduling, personal time off, internal promotion, and employee development opportunities. The article illustrated that employee's stay when employers improve the work environment. Here are some best practices to consider.
Flexible Scheduling
Adopting flexible scheduling will improve morale. The nine to five job is old school. Allowing employees to work from home occasionally shows you're paying attention to their personnel needs. Telecommuting is the new "black" and while we understand this model doesn't always fit, it works well in some situations. Allowing employees to make their own schedules is a great benefit.
Bonus Plans
If you're not reviewing compensation and benefits annually, you're not staying competitive. But that bonus isn't just about money; it could also be about prizes and contests. Awarding an exotic island cruise may not be within your budget this year, but there are many smaller rewards, like movie tickets and gift cards. Creating a departmental goal and reward will also create positive social interactions; and studies have shown this to be a crucial to employee retention.
Praise
This is simple, cost effective, and often ignored. Awards, recognition and praise are one of the most important things you can do to retain an employee. Sending an email at project completion, memos or newsletters outlining team achievements create a positive work environment. Copying higher-ups make it even more note-worthy.
Ready to Decrease Turnover?
You can never totally eliminate employee turnover, but if employees are shown how much you appreciate them, it will greatly lesson the churn and burn that costs employers millions of dollars annually. Consider Artisan Talent a resource in helping you design a creative employee benefits structure that will help you keep and retain the best talent in the market. Contact us today!
Other Posts You Might Like
Employee Engagement: How to Keep Amazing Talent
79 Questions to Ask Potential Employees
How to Increase Benefits without Spending
5 Reasons to Use a Temp Agency to Find Your Next Employee