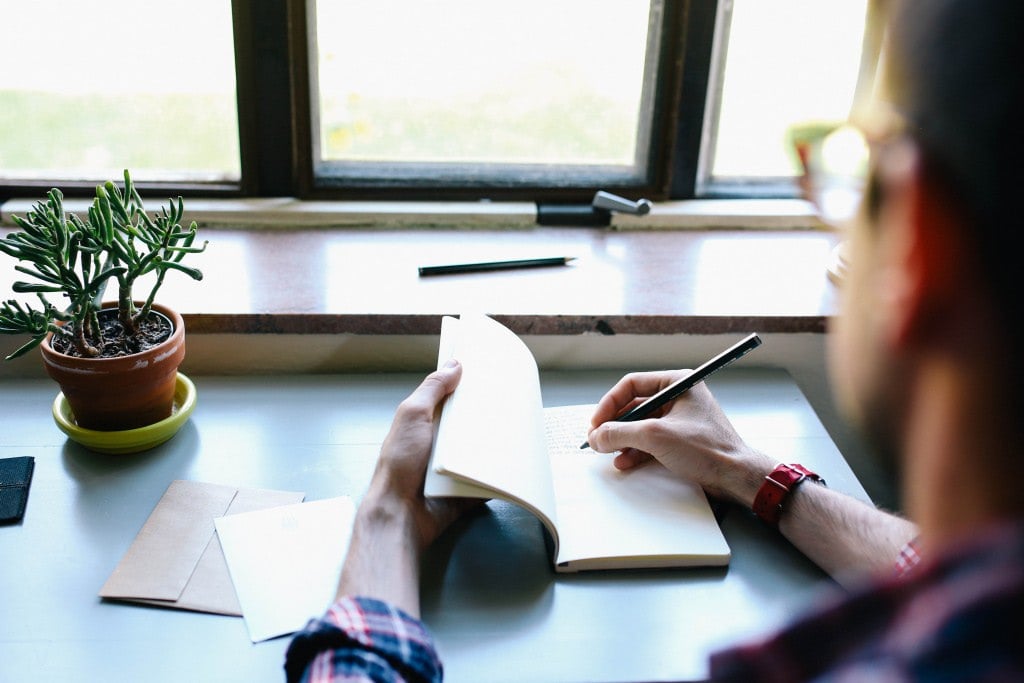 Hiring a freelancer for project work can be frightening. While freelancers can work on-site, primarily they operate remotely. It's important that a hiring manager is comfortable with this non-traditional work paradigm. Freelancing is on the rise: Employers are increasingly hiring contractors to save benefit costs while freelancers value the freedom the role affords and make a decent living as an entrepreneur.
Hire Freelancers
How can you ensure you're selecting the right freelancer? We've found they have three consistent characteristics:
1. Freelancers aren't flaky

Organizational and time management skills are vital to freelance success:
Meeting deadlines can make or break their reputation;
Multi-tasking across multiple client projects is a must;
Organization equals self-motivation; freelancers don't punch time clocks and must motivate themselves to stay focused.
It's crucial to understand how organized the freelancer might be. Hiring managers should ask:
Describe when you missed a deadline;
How do you organize new project tasks;
How many jobs are you currently managing?
The STAR behavioral interview questions provide excellent guidelines for interviewers.
2. Freelancers communicate
Communication is a two-way street: Your responsibility as hiring company is to define what you want before you post the job. The job description should be clear and succinct and describe how the freelancer will interact with your team.
The best freelancers have great communication skills, especially since they'll be responding most often by email, a medium that does not convey tone well. Freelancers also use chat, voice and video calls, but never or rarely go on-site. This makes communication challenging, but the best freelancers are clear in thought and action allowing concise dialogue, no matter the delivery format.
3. Freelancers aren't cranky
We think it's safe to characterize freelancers as introverts. By this we mean that they prefer their own company to an office filled with co-workers. This is not a bad thing, freelancers tell us working remotely allows their focus to remain on the tasks at hand without co-worker casual interruptions. But freelancers are people oriented: Sales and customer relationship management is an important part of their job. Balancing task management against client contact is one key to their success.
Artisan Talent has many more tips if you want to hire freelancers. We specialize in matching businesses to the best creative marketing talent. Please don't hesitate to call with your hiring questions: 1-800-216-0600.
Other Posts You Might Like
Hire the Right PersonMistakes When Hiring Freelancers
What is a Copywriter?