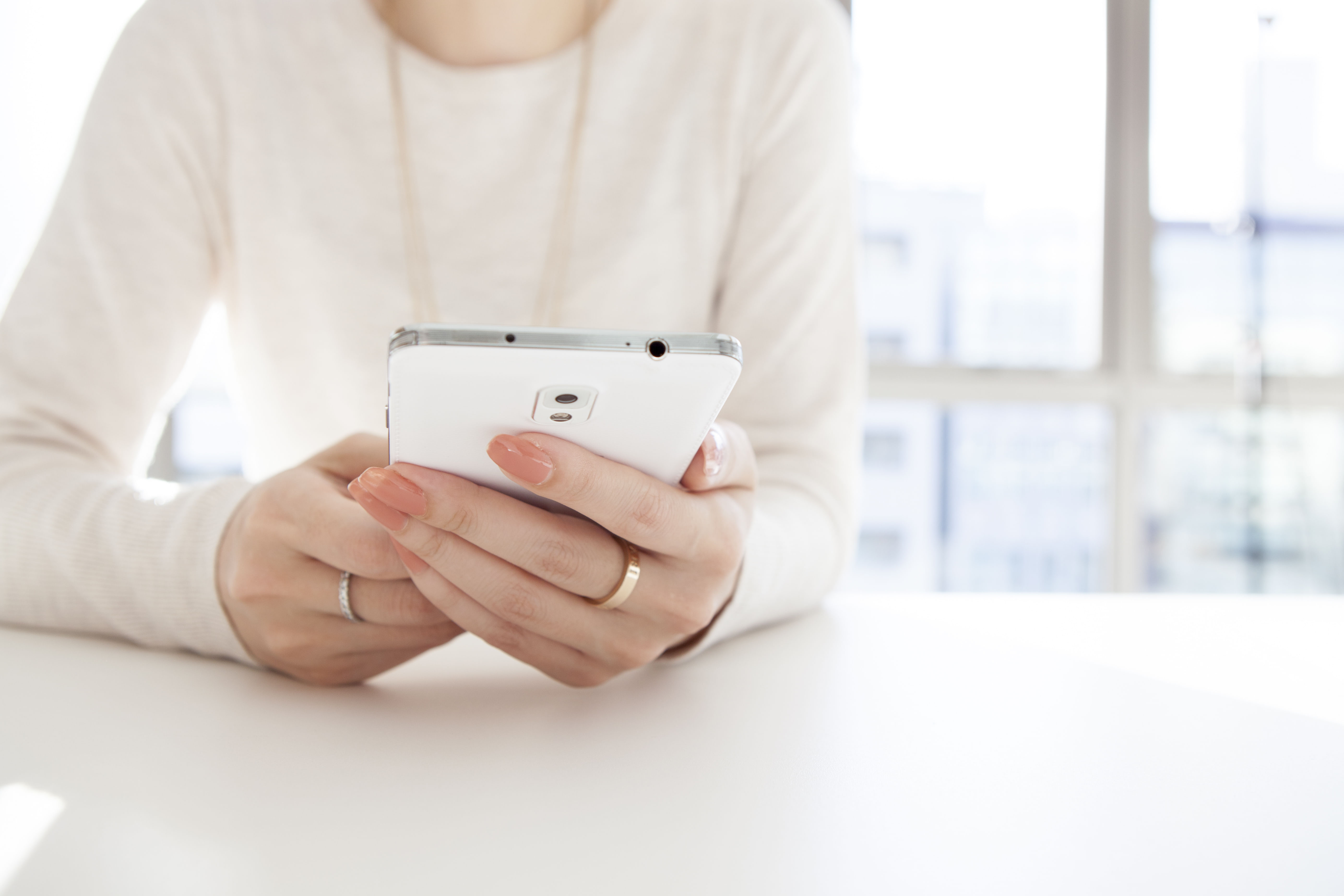 The success of your next mobile app depends more on your developer than your concept. The best idea when poorly executed, will hurt the reputation of your app company. If this is your first app, finding the an app developer who is able to guide you through the project is essential. but how to choose a developer for your next mobile app? Here's how to hire a mobile developer to get the best results.
Create a Clear Description 
Map out the features and functions you need for your app before approaching a developer. Your project description doesn't need to be technical, but it must be thorough. Many first time app developers are reluctant to completely describe their projects to potential developers because they are afraid of someone stealing their ideas. This is a mistake. Developers need to know all of your requirements before they can give you an accurate proposal. If you are still nervous about the theft of your idea, ask potential developers to sign a non-disclosure agreement.
Establish a Budget
The cost to develop a mobile app can range from a few hundred dollars to tens of thousands. Unless you are experienced in developing apps, you won't really know the real cost of bringing your idea to life. Set a budget based on your needs, but allow a little flexibility. Be realistic. It is much better to spend more at this stage for a quality application, than wasting your money and time on something unsalable.
Find Developers
Avoid posting your project on freelance sites. It is difficult to verify developer information, and it's very easy to choose inexperienced or fraudulent developers. Ask for developer recommendations from people you know and trust. If you don't know anyone who has developed an app, seek out advice from trusted sources, like your friendly Artisan Talent Recruiters.
Ask (the right) Questions
After locating a few potential developers, you must ask the right questions. Make sure the developer has experience developing for your target platform, and ask to see their portfolio. Request contact information for past clients, and speak with them to find out how satisfied they are with their apps. Find out the total cost to develop the app, and how and when they will deliver it.
Set Clear Expectations
Once you decide on a developer, set clear expectations about deadlines and payment. Make payments based on your project reaching predetermined milestones. This can be the hardest part, so why not let someone who is used to dealing with developers help you out? Contact Artisan today with help finding a developer for your app. We are ready to assist you.
Need more tips and tricks for dealing with employees? Contact us today or keep reading below.
Other Posts You Might Like
The Big Mobile Shift: It's All About Apps
How to Get People to Notice Your Mobile App
What Instagram Can Teach You About Creating Apps
Mobile App Bloat