Artisan's Referral Program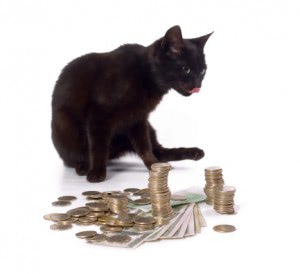 The talented creative, technical, and interactive professionals we work with are part of a thriving, tight-knit community. And now, when you put us in touch with the people you know, it can pay off for everyone.
Do you know the perfect candidate for one of our advertised jobs? Take action, utilize our referral program, make an introduction, and you may be rewarded. And you don't even need to be registered with us!
If you put us in contact with someone who gets a full-time job through the Artisan referral program, you're eligible for up to $1000, paid in American Express Gift Checks. If you refer a freelancer who works 40 hours through Artisan, you're eligible for $250 or more in American Express Gift Checks.
If you make the match directly, you'll get 100% of the payout. If you help, you'll receive a portion of the reward, depending on how many connections are involved. 50% will go to the person who ultimately makes the match, and the remaining 50% will be split between the other parties involved.
In order to receive your referral bonus, contact us directly to help us match talent with success! Please keep a record of our email chain and be sure to note the job number in the subject line.