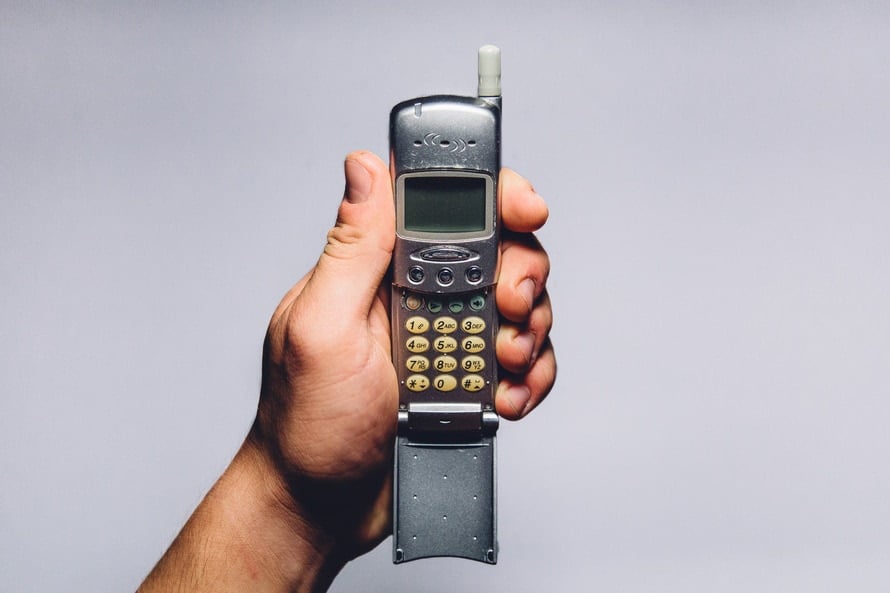 Mobile B2B marketing. Are you in the game? Businesses today have many ways of reaching out to the consumer base. While many are located online, one type of social outreach that is commonly missed or misunderstood is the mobile environment.
What Is So Important About Mobile B2B Marketing?
Mobile marketing (when you have your website modified for a mobile environment or send ads or coupons via mobile downloads or text) is required in today's society. Many consumers use their smart devices, whether they're smart phones, iPads, or Android systems, when they're on the go, at work ,or spending time with friends. People carry these devices often, some at all times.
When you prepare a good mobile marketing campaign, you're making sure you reach these potential customers. Some of these people use mobile devices exclusively, so if you don't use mobile marketing, you could be missing a large part of your consumer base.
How Do You Become Mobile Friendly?
To make your website and business mobile friendly, make sure your mobile website adjusts to fit the screen of any device. This adjustment is created through the use of a responsive web design.
Responsive web design focuses on creating an optimal viewing experience no matter what kind of device is used. The layout is adapted by using proportion-based grids, making the site easy to adjust without overlapping elements or leaving gaps.
A good web designer can also help you adjust your website for page speed. Digital devices may not load as quickly as computers, so making sure your site isn't overloading the download speed can help it appear faster on the devices. That means consumers see what they want to interact with faster, instead of closing out of your page because it doesn't load fast enough.
What Can Happen If Mobile Marketing Is Ignored By a Business?
There's a chance your business will do fine without optimizing your website or ads for mobile delivery. However, CWS reports that you can expect to lose organic rankings, have an increase in bounce rates, and lose mobile site traffic if your site isn't optimized for mobile phones and devices. The trouble is, if your site isn't optimized for these environments, it can be hard to interact with or load on the devices, and that loses you the potential for more customers.
Need Help with Mobile?
You can make sure you have the right team helping you get up to date with mobile marketing. Contact us at Artisan Talent to find the best talent for your needs.
Other Posts You Might Like
It's Time to Embrace Responsive Web Design
Slow Websites Suck: Make Your Website Faster
Your Interactive Marketing Problem