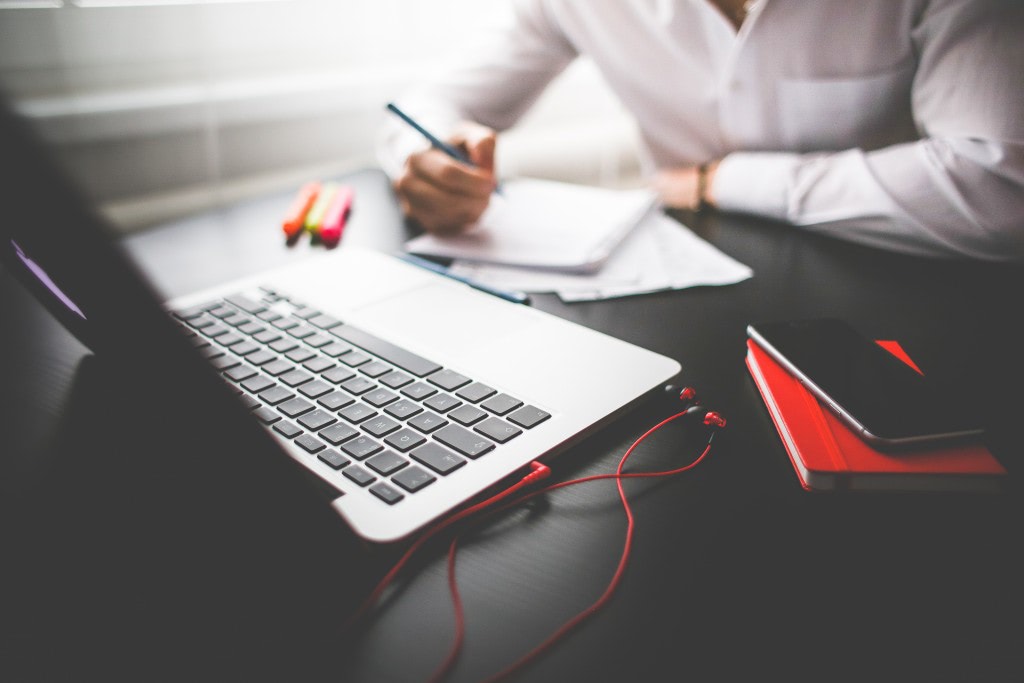 A question our recruiters are often asked is "Should I have an online portfolio?" The answer is a resounding – YES! Regardless of your profession, you should have an online portfolio.
Employers are interested in what you have to say, what you've designed, and what your skills are. If you were born to create, you need to share those skills with potential employers. The best way to get the good word out is to put your portfolio online. If you don't have a lot of time or money, there are many free sites where you can be up and running with an online portfolio in an hour or less. For employers, these sites are talent-rich with graphic designers and content writers.
Free Online Portfolio Sites
We wanted to share some of our favorites. Let's start with the freebies:
Paid Online Portfolio Sites
Paid sites include a variety of subscription options, including high-end web site templates, social media integration, analytics, domain names and much more. Two favorites are:
Journo Portfolio – Join for free, but paid subscriptions start at $10/month and add real value, including social media integration. Thousands of journalists, writers and bloggers use this site every month.
Squarespace –The site features all kinds of creative talent. They have a cool new feature called Cover Pages for when you don't need a full web site and just a single page will do.
As an agency specializing in creative talent, we've seen thousands of portfolios. No matter what your specialty, if you've got the talent, and a fresh, online portfolio, we'd love to see it. If you're a business looking for talent, or talent looking for a home, we're just a phone call away: Call us today!
Other Posts You Might Like
How to Develop and Effective Portfolio
Steps to a Professional Online Portfolio
5 Tips to Freshen Up Your Portfolio
Building the Perfect Online Portfolio