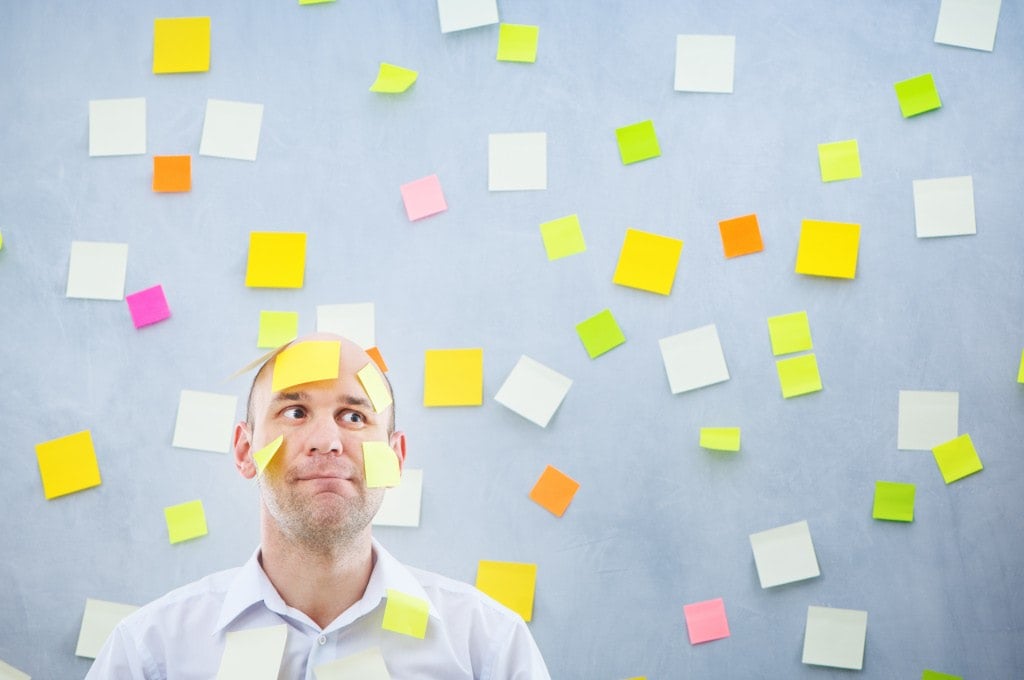 No matter what type of business you run, hiring is part of your life. And, there are likely times of the year where seasonal hiring is a fact of life. For many businesses, things ramp up in the spring and summer months, and if you aren't adequately prepared, can cause a real headache.
If you are looking for temporary workers, it can get even more stressful. The hiring process is often a multi-step process of posting the temporary job, interviewing candidates, completing hiring paperwork, beginning the training process, and then weeding out new hires that aren't cutting it. This is a lot of work, particularly if you aren't offering permanent positions. Often, people are looking for full-time, long-term work, and will take positions in the hope of getting hired permanently. When they realize this may not happen, they may either quit, or approach the job with a "short-timer's" attitude. The whole thing can feel like a waste of time to the hiring manager who has put out time and money to hire and train quality temporary employees.
But don't worry! There are solutions. Hiring the right people can feel hit or miss, but it doesn't have to be. There are some tricks you can use that will ensure that you get high-quality employees that are a good fit for your company.
Start Early
Waiting till the last minute is a good way to be stressed out, over worked and end up with lackluster temps who aren't qualified for the job. Do yourself a favor, and get a jump on things. Waited to long and need to hire fast? Contact a staffing or recruiting firm like Artisan Talent, as they'll have pre-vetted candidates you can search from.
Hire Traits, Not Just Skills
Sometimes, you get so hung up on the right skills that you end up with a highly-qualified employee who just isn't right for the job. This is frustrating for everyone involved. Make a list of the traits you most value and need in an employee, and search for those traits in the people you interview. Of course this isn't foolproof, but it is a step in the right direction.
Be Up Front
Be completely transparent about the job, the length of the job and the expectations you have for your temp employees. Sometimes, vague expectations on both sides can lead to disappointment and confusion. This isn't good for you, the company or the employee.
Work With An Agency
What if you could skip over several steps, and simply have qualified candidates arrive at your business ready to work your temporary, seasonal position? Imagine if this could happen with a phone call or two? It's not like waving a magic wand, but it can certainly feel like it. Working with a temporary staffing service can save you countless hours of job posting and interviewing, as well as new-hire paperwork and other HR details. Once you have set up with the temporary agency, they become your partner, and do all the heavy lifting for you. You tell them what you need: What skills does your temp need to have? What kind of person would be a good fit for your company culture?
The staffing agency will choose from a pool of bright, talented and skilled employees who are eager to get started, and who are accustomed to temporary work. Many employees seek out temporary employment assignments. It can keep things fresh, allow for greater flexibility and gives them an opportunity to practice a wide range of skills. These are people who thrive on change and challenge.
What are You Waiting For?
Instead of writing up yet another newspaper or online ad and waiting for the sea of lackluster resumes to clutter up your inbox, contact Artisan Talent and let us help you solve your seasonal hiring problems for good.