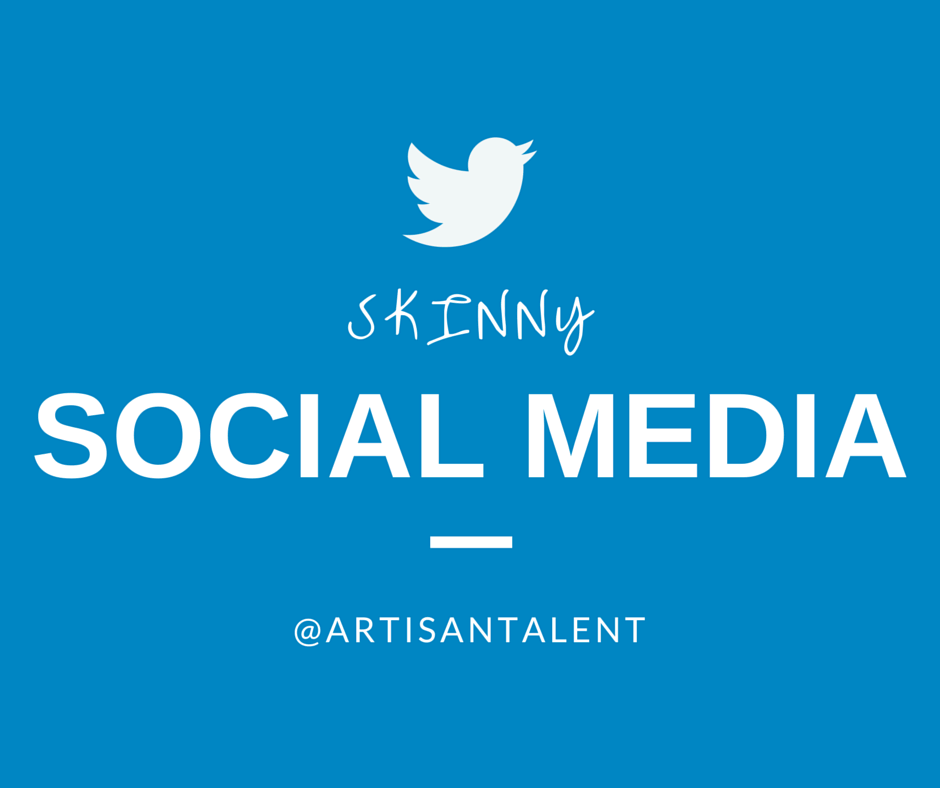 Looking for social media tools for your business? Do you have a limited budget to spend on social marketing? When managing a social media campaign on a small budget, you need to leverage as many free social media management resources as possible. Luckily, there are quite a few. Read on for a list of some of the latest and greatest.
Free Social Media Tools
These are just a few of the great resources out there, did we miss your favorite? Tweet it to us @ArtisanTalent.
Hire Talent
Running a social media campaign on any budget can be a challenge. Consider adding a multi-talented, savvy Social Media Manager to your team. Contact us at Artisan Talent if you want more information about how to expand your campaign without drastically expanding your costs.
Keep Reading
Other Posts You Might Like
How to Hire a GREAT Social Media Manager
Interviewing for a Social Media Job
Social Media Business Dos and Don'ts