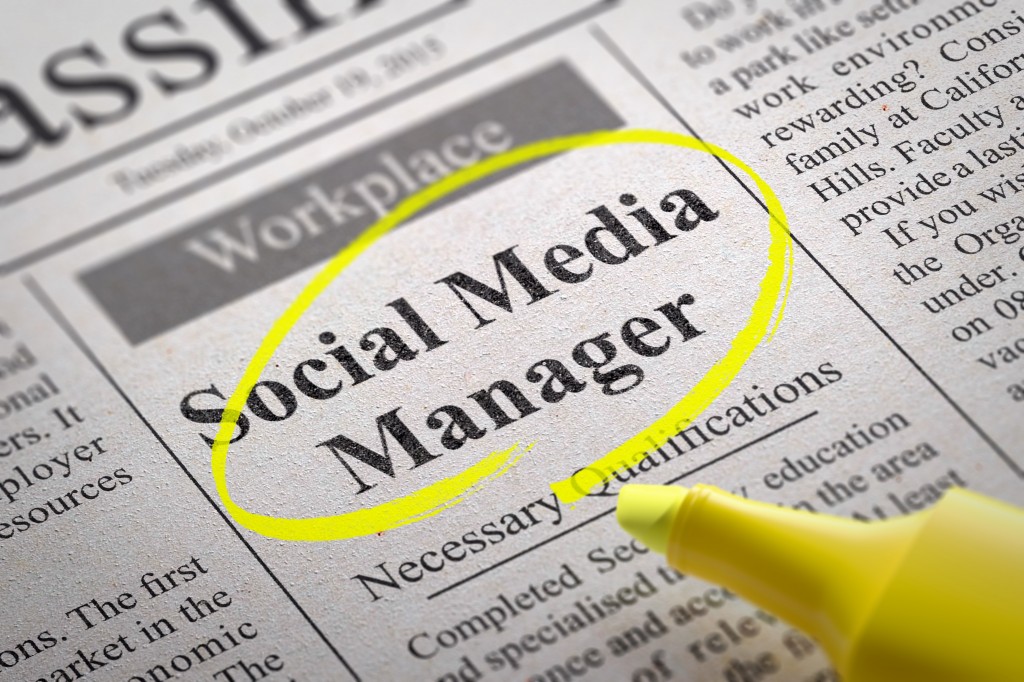 The ever growing popularity of social media campaigns continues to create fantastic opportunities for job seekers. An increasing number of companies understand the need to incorporate social media into their marketing campaigns, but often lack the ability to successfully implement such campaigns themselves. This lack of knowledge leaves openings for people who are skilled in managing social media. Candidates for these positions should be able to easily answer the most common questions asked during these types of interviews.
Potential Social Media Interview Questions

Whether you're applying for a Community Manager job or interviewing for the role of a Social Media Manager, here are six social media interview questions you should be prepared to answer:
1. How would you utilize LinkedIn profiles and groups in a marketing campaign for our company?
LinkedIn is one of the most important business-oriented platforms for social media. Knowing how the company can leverage existing LinkedIn profiles and groups to create a successful marketing campaign shows you possess the practical skills needed to handle a social media management position. (Extra Tip: Make sure that LinkedIn Profile Picture is up to snuff before the interview.)
2. What are the benefits of a targeted audience for social media marketing campaigns, and how would you target our customers?
Not all audiences are the same. Knowing the benefits of a targeted audience for a marketing campaign is as important as knowing how to create such an audience for the company where you want to work. Take the time to identify how you can target the company's ideal audience before the interview.
3. How do you measure the effectiveness of a social media campaigns?
Social media managers need to know how to define success for social media campaigns. Do you utilize social media campaign tools such as Klout? How do you use KPIs and analytics to prove the success of your campaigns? Need to add some tools to your kit? Check out this post.
4. How do you use Facebook EdgeRank to increase the success of a social media campaign?
Facebook EdgeRank is the algorithm Facebook uses to determine where posts show up in a user's newsfeed. It is important every Facebook post has the highest EdgeRank possible. How can you use affinity, user interactions, and timeliness to increase a post's EdgeRank?
5. How do you stay up-to-date on the changes in social media?
The constantly changing world of social media requires managers to stay on top of the latest developments. How do you update your skills and knowledge of social media?
6. How would you improve our company's current social media campaign?
The answer for this questions proves you have spent time researching the company's current social media campaigns, and have taken the time to find workable solutions for any problems with the current campaign.
Looking for an Interview?
If you are actively seeking a position as a social media manager, contact us for more ways to land your dream job! And don't forget to follow us on our social media platforms: LinkedIn, Twitter, Facebook, and new for 2015 – Instagram.
Looking to Hire?
Artisan Talent works with the best and brightest talent in social media. Do you need social media interview questions? Whether you need a Social Coordinator, Instagram Star, or Content Copywriter, we'll work hard to find the best match for your company. Get more information here, or contact us today.
Other Posts You Might Like
Getting Hired in Social Media a Struggle?
Secrets of the Social Media Resume
Dos and Don'ts: Social Media Networking
How to Hire a Great Social Media Manager