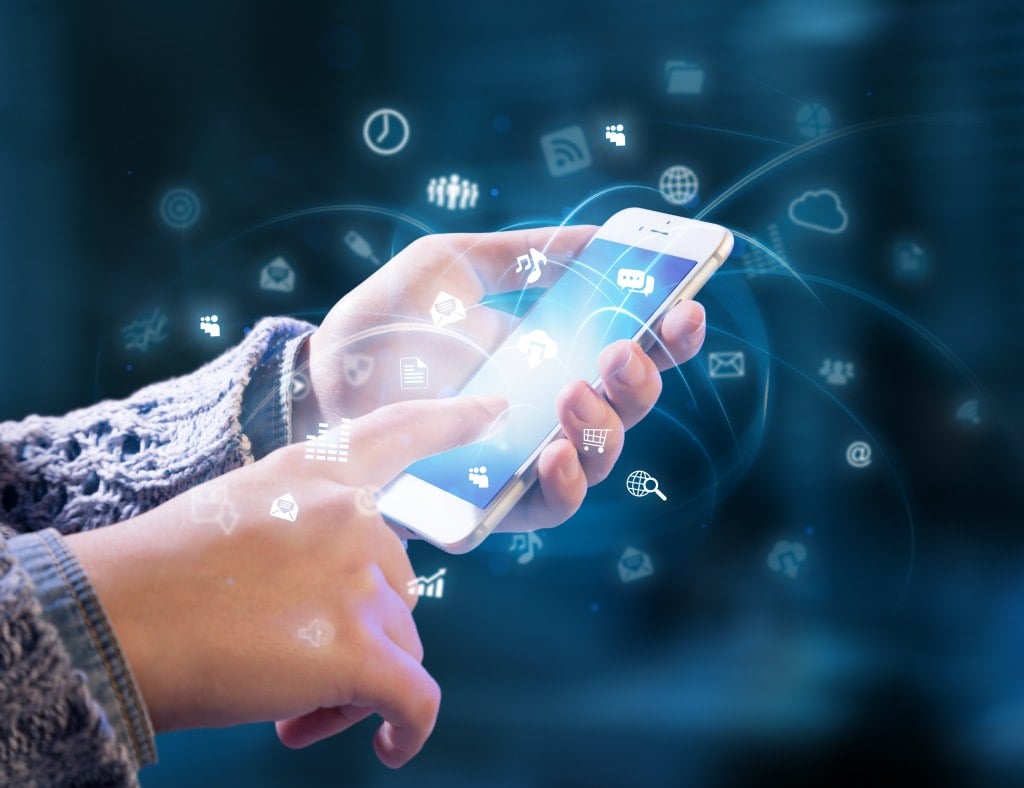 Some business owners dream of creating a mobile app that will go viral and bring them international attention and acclaim. Others simply want something functional that they can offer their customers to make their lives simpler and strengthen that all-important professional relationship. With a growing number of DIY application-building sites available (many of them at no cost), some companies are opting for the free and easy route, circumventing the need to hire the services of a freelance app developer from a creative staffing firm. But is this necessarily the best idea? Here's a quick list of pros and cons of app builder sites.
The Pros of Application Building Sites
High on the User-Friendly Scale
Ease of use is usually touted by the proponents of app builder sites as one of their major selling points. But simplicity may not be the way to go if your goal is to create an impactful or highly usable application.
One-Way Communication
For the company or business owner who isn't gifted in the art of communication, working with a freelance application developer may prove to be a bit more time-consuming than using an automated app builder. The only drawback there is the WYSIWYG (what you see is what you get) element that you're limited to with app-builder sites, which may not be the ideal circumstance for a business looking to create something unique.
Quick Time to Market
Using an application-building program enables the user to determine when the project is completed, which ensures a much shorter time to market. This can come in handy if your goal is to get something out there as soon as possible, with quality or usefulness as a lower priority.
The Cons of App Builder Sites
Nothing But Basics
If you're looking for something straightforward and rudimentary, an app-builder site may be the choice for you. However, if you want to create an application that's both highly usable and unique, hiring a freelance developer through a creative staffing firm is the absolute best bet.
ROI
The argument could be made that by not paying a professional app developer for her services, a company puts itself ahead of the game with respect to return on investment. But without an application that's highly usable and unique, that return could be compromised. Hiring a skilled app developer, on the other hand, may increase the chances that your end product will catch on, driving a significantly higher amount of traffic to your website and increasing revenue as a result.
Limited Cross-Functionality
Hiring a qualified freelance application developer will ensure that your app is cross-functional with the highest number of mobile devices. When you limit yourself to taking the DIY approach, you may also inadvertently be excluding a vast percentage of your audience that won't be able to use your app on their mobile devices.
The Bottom Line? Hire a Professional App Builder
Effective application-building relies heavily on a well-balanced blend of creativity, experience, and skill. If your ultimate aim is to create a mobile app that will be popular and that your customers will use daily, consider working with a professional app developer to make that vision a reality. To get started on the road to finding an app developer, connect with Artisan Talent today and we'll find the perfect one to pair with your business.
———————-
Editors Note: This post has been revamped from its original version and freshened up for accuracy, timeliness, and to help you get that job.
———————-
 Other Posts You Might Like
What Instagram Can Teach You About Creating Apps
Can an App Help Your Job Search?
___________________________________
Artisan Talent is a Digital, Marketing and Creative Staffing Firm placing talent in jobs perfectly matched with their skills all over the US.  For available jobs, to submit your resume, or learn more about working with Artisan Talent, contact us here.
Connect with Us
Linked In| Glassdoor| Facebook | Twitter | Instagram | Pinterest