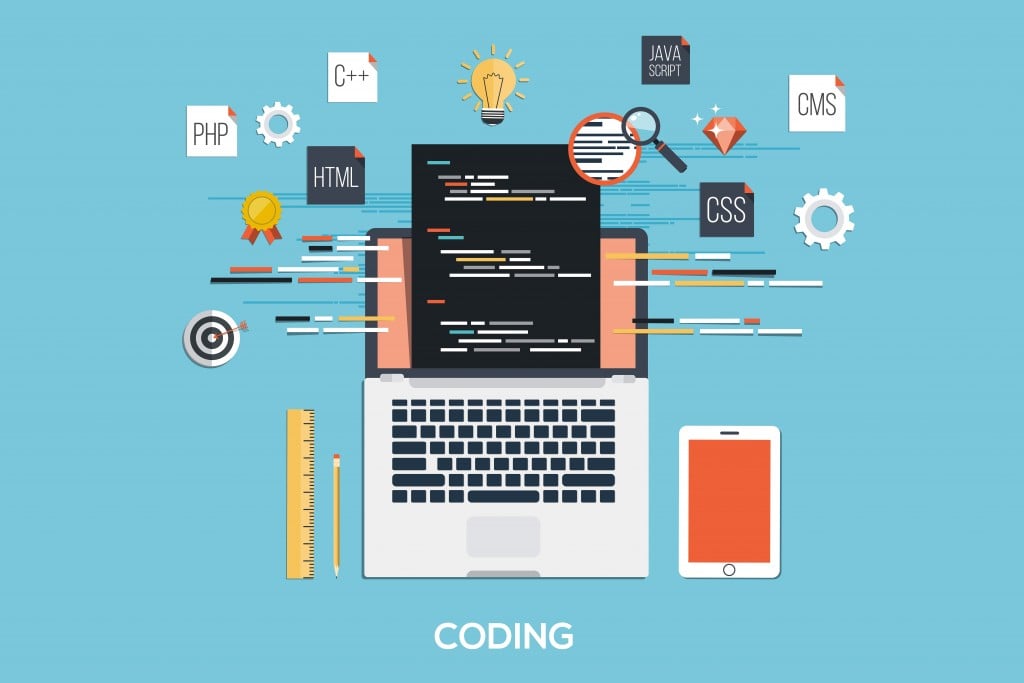 Whether you are just out of college and looking for your first position, or you have been in the game for decades, one of the most important things you can do for yourself is to keep learning, keep growing, and constantly acquire new skills. This not only enriches your life, but it keeps you fresh and marketable in an increasingly competitive job market. So what skills do you need, right now, to have in 2016? Of course, a lot of that depends on your industry. There is a difference between the skills you need in the tech field, versus what you'll need in marketing or design, but there are some universal skills that look great on everyone's resume.
Resume Skills To Add This Year
Let's take a look at some things that everyone should be adding to their repertoire this year. They might surprise you.
1. Coding
If you are in the tech industry, in any way, shape or form, or even if you aren't, necessarily. The knowledge of basic programming language can make you a highly sought-after employee. Of course, coding isn't everyone's cup of tea, but if it is something you are even remotely interested in, or think you may have a knack for, then do yourself a favor and learn some code.
2. Cloud Computing Skills
This may sound strictly tech, but most businesses, regardless of industry, are relying on cloud-based systems for their operations and employees. These skills include a wide range of knowledge of cloud-based software and applications, cloud marketing, security and project management.
3. Web Design
Again, maybe you aren't looking for work as a web designer, but most businesses have websites and blogs. Depending on the company, this may be something that is outsourced. This knowledge can not only help you find a job, it can also be a great side hustle, since web design is always in demand.
4. Data And Analytics
Analytics has become a household word. Well, just about. It is certainly thrown around the office and meeting room on a regular basis. Big data has changed the way the world does business, and it's important that you roll with those changes and learn what you can.
5. Marketing Skills
Everyone is a marketer these days. It's true. Even if it seems far from your focus, marketing skills are essential and cultivating them can give you an edge, and help you market yourself, as well.
Bonus Add: Another Client
Looking to add another client to your resume this year as well? If you are searching for temporary positions, freelance work, or even a new full-time job and love the challenge of learning new skills in new environments, contact us at Artisan Talent today!
Other Posts You Might Like
Creative Resumes That Get You Hired
3 Easy Statistics to Add to Your Resume
How to Create a Resume Recruiters Will Read