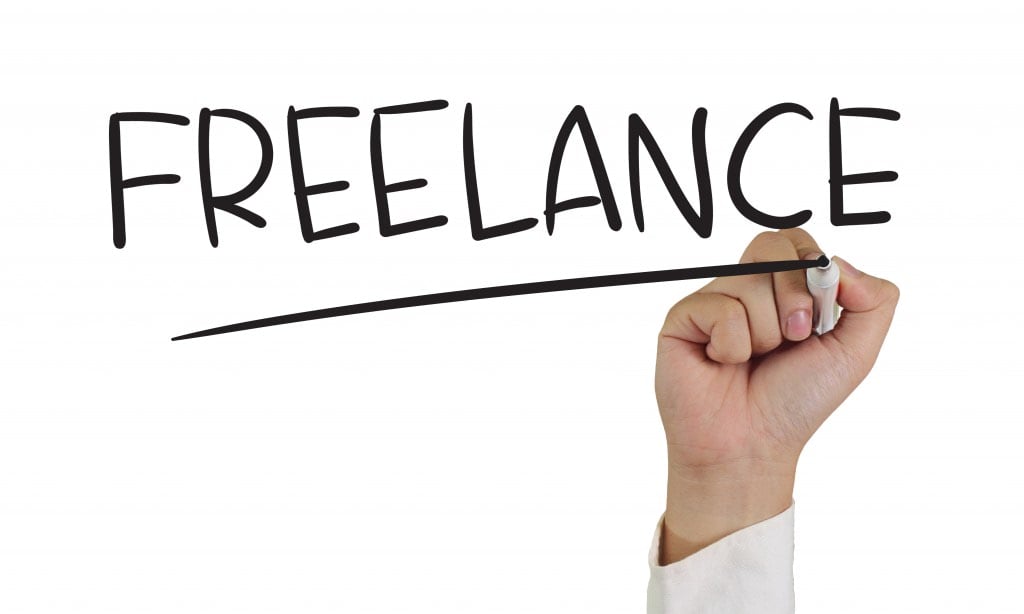 Why Use a Staffing Agency as a Freelancer?
So you want to be a freelancer?  Working for yourself, setting your own schedule, and "being your own boss" can have its perks. The allure is so great that according to The Freelancers Union roughly 1 in 3 Americans is an independent worker and by 2020 Forbes estimates that 50% of the labor force will be too. But you don't have to go it totally alone, working with a digital and creative staffing agency can give you some of the support back that freelancers find missing when they give up the traditional 9-5 job.
Reasons to Use an Agency
Rates, Taxes, and Paychecks
While the rates you receive going through an agency will differ than being on your own, an agency should take care of any tax documents for you.  At Artisan, we take out state and federal takes as required and provide you with a W2 at the end of the year, making tax prep much easier. You'll also get paid weekly and on time. No more having to send awkward emails requesting a client honor your invoice. Your talent representative and her office support staff take care of all the dirty work.
Benefits
One of the downsides to freelancing can be a lack of benefits, but most agencies offer benefits based on hours worked. You could qualify for discounted health insurance, a 401K, and more. As an Artisan talent, you will be eligible for the same benefits our employees receive. We believe that freelance professionals offer an unparalleled service to the companies that hire you—and we want for you to receive the same value from your work that you bring to it.  Talk to one of our talent reps today to find out how to qualify for Artisan Talent's benefits.
Real Work in Full time Jobs
It's a myth that agencies only have temporary or part-time positions.  There are lots of different companies with lots of different needs that contact agencies to fill them.  Artisan Talent places designers, copywriters, and more in positions on a per-project contract basis, temp to perm, long term freelance, and even direct hire full time employment. If your recruiter knows what you're looking for, they'll work hard to find a perfect match between their client and you: their talent.
Credibility
Recruiters work closely and often with the same hiring managers allowing them to develop a deep level of trust with each other. This trust factor is "hard to replicate with a corporate recruiter who needs to work with many different hiring managers," Lou Adler points out on LinkedIn.  This is an extraordinary boost for anyone with unconventional resumes or time gaps that may need a bit of explaining.  You have someone supporting you before you even book an interview.
Training and Support
Need someone to look at your new resume? Want to gain a new skill? Artisan offers access to cutting-edge technology, all for free. We know what it takes to remain in demand. Ongoing training sharpens your skills and keeps you up to date on the technology you use, so we offer online training to select talent for the programs you need to succeed.
How To Get Started
Ready for some extra help? Contact our offices in Chicago, New York, Indianapolis, and other great cities today and set up an interview with one of our great talent reps. Want to learn more first? Check out ArtisanTalent.com, search available jobs, or connect with us on Facebook and Twitter.
Other Posts You Might Like:
5 Tips for Working with a Digital & Creative Staffing Agency
Strategic Money Saving Tips for Freelancers
Common Mistakes New Freelancers Make
*A version of this article was originally published on Linked In