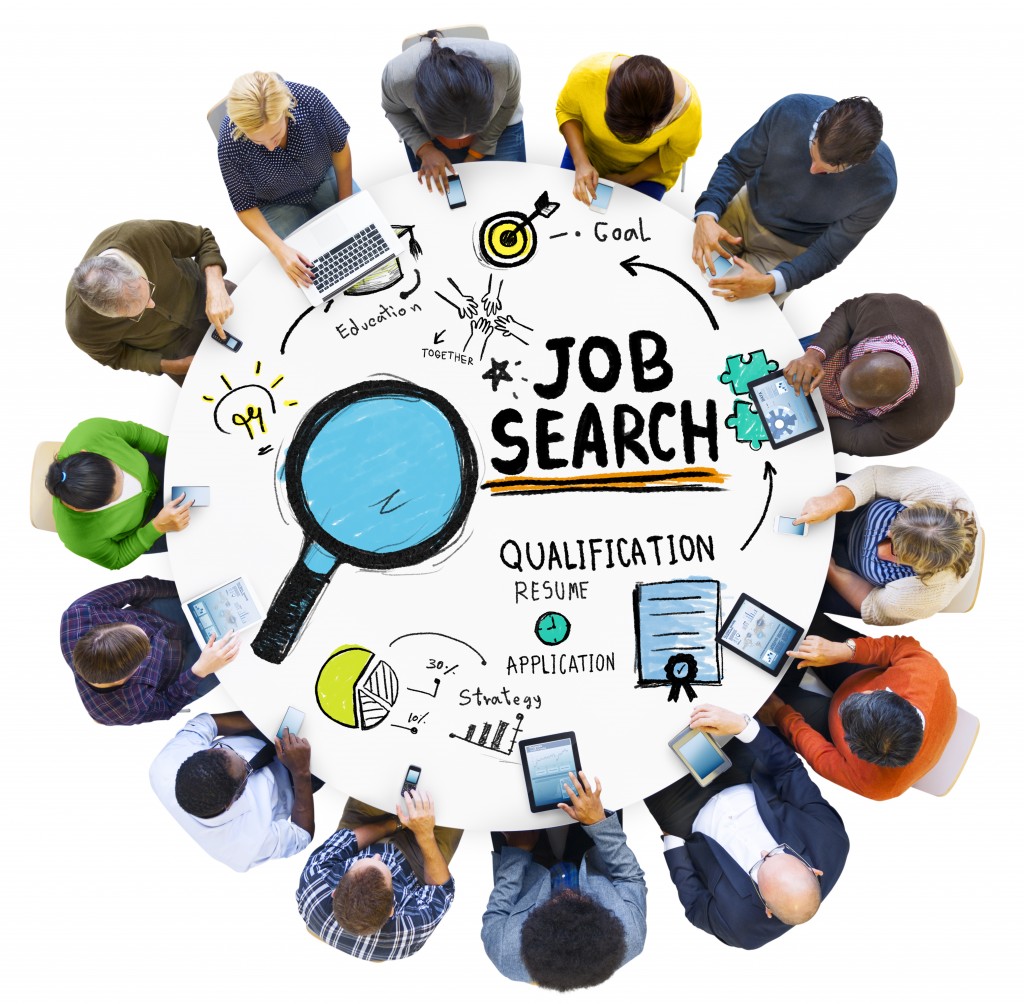 What IS a Staffing Agency Anyway?
Time for a little myth busting about… The One. You know, that fairy tale that there is One perfect job the cosmos has designed exclusively for you? The myth further states that fate, destiny or fairy godmothers will lead you through perils untold to The One. While that may not be true, we do have some great matchmakers! There are a lot of great jobs, projects and opportunities out there that can stretch your abilities and take you to a lot of interesting places you never thought possible—if you know where to find them. And that's a trick made easier if you work with a digital and creative staffing agency. Are you wondering "what is a staffing agency?" or "How should I work with one? "As some of the best creative job matchmakers out there, we can get you on the right path to a great opportunity. Here are 5 tips to keep in mind.
5 Tips for Working with a Digital and Creative Staffing Agency
Be Open
Our creative staffing agency may suggest job opportunities that are outside of your comfort zone, or ones you'd never considered before. Lisa Quast at Forbes says this gives you the opportunity to try on different "sizes" of jobs so you can find a good fit. One job may only be temporary, but help you step up to future opportunity. Another job may well lead to a more lasting relationship. Because we have access to a lot of amazing jobs across the country that you might not otherwise have found out about, we can broaden your horizons considerably.
Be Honest
We work hard to find the right opportunities for our talent, and the right talent for our clients. Fudging the skills on your resume or twisting the truth, even a bit, in the interview process will only put you into an uncomfortable position when the truth surfaces. To help you find the best opportunities for you (and for you to avoid sticky situations in the future) we need to have an honest relationship.
Stay Hungry
As you work through different opportunities and jobs, constantly update your portfolio and resume. Don't let them get stale and stodgy. Always keep putting your best and latest work at the forefront so that we are aware of your growing abilities you can be ready for unexpected opportunities.
Stay in Touch
No matter where you are on your career path, keep us posted on your successes (or otherwise). The stronger a relationship we have with you, the more we understand you, the better we can do our job of matchmaking you to some great opportunities.
Always Do Your Best
Working through a digital and creative staffing agency doesn't mean that you can slack off any more than you could if you were trying to go at this job search thing by yourself. As the folks at the Graphic Design School rightly say, no one cares as much about your career as you—except us.
Now that we've answered your "what is a staffing agency?" question, are you convinced? Let us work with you to find your next job. If you've been singing "Matchmaker, matchmaker, find me a job," in the shower, send us your resume today, and let's talk.
Other Posts You Might Like
Why Freelance Through an Agency?
Artisan Talent Wins Best of Staffing Award
Outdated Job Hunting Methods5 Job Search Myths