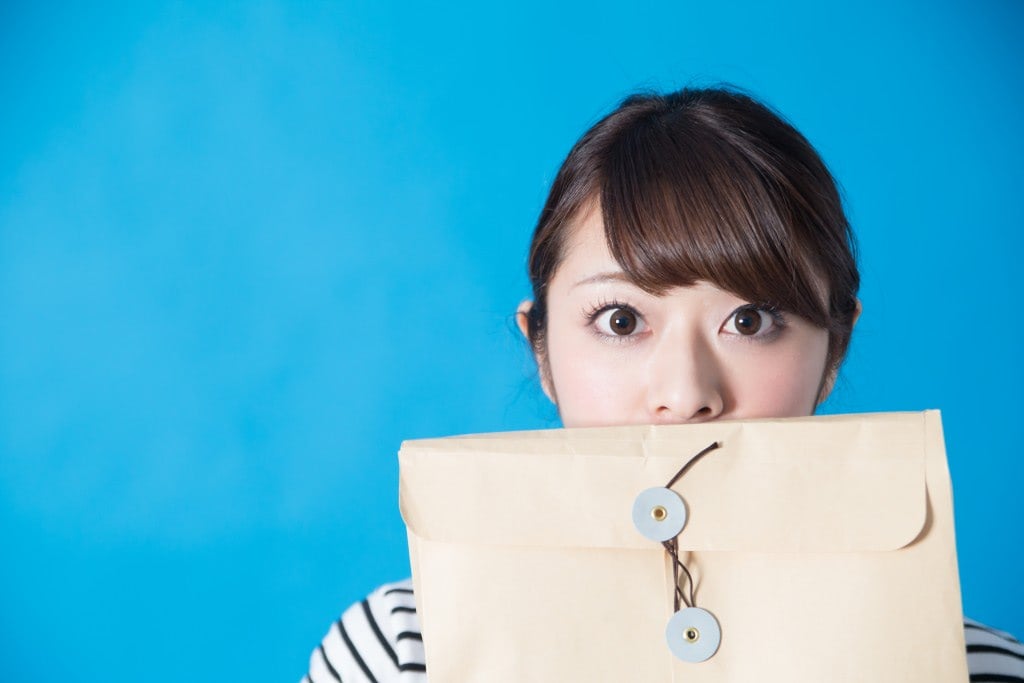 You've heard delegation as a buzzword before, but do you actually do it? Delegating work to get a project done is a skill on its own; you need to make sure the right freelancers get the right amount of work for it to be of high quality and to get the work back by a set deadline. Here are a few tips on delegating your work among your freelancing team, so you can focus on finishing the job.
Delegating Work: Split the Work Fairly
One of the first things you should make sure to do is split the work up by type. For instance, do you have writing work, editing work, and HTML coding to get done? Make sure each freelancer receives the work that best suits him. If the writing work is overwhelming, ask the freelancer if he has time to finish the project by the deadline. If it will be tight or questionable, it may be a good idea to give part of that work to another person to share the load.
Freelancers do talk to one another in many cases, so it's in your best interest as an employer to be fair with work. If you have a long-term freelancing partner, it would be fair to give that person more work than a new freelancer and potentially at a better rate. That way, those working for you know they're being treated fairly and with integrity.
Provide a Timeline
A timeline is important for your team. With that, each person can see when each section of the project needs to be completed. Do you want rough drafts by mid month and a completed project by the third week? Give everyone a timeline to work on, so there's no questions about what you expect. Also provide information on what to do if a person can't turn in work on time; you may need to delegate that work to another freelancer, and you'll need time to do it.
Communicate
Delegation is all about communication. If you are talking to one freelancer who has time to spare and another who has fallen behind, you can split that work up and get it done on time. Without staying in touch, you may not know about these small issues until it's too late to prevent missed deadlines.
Find the Right Freelancers
Not every freelancer is perfect for every project. Finding the right match for your project and existing team of freelancers is important. Luckily, we specialize in "the match" and can help get you the right person for your project. Are you ready to find talent? Contact us at Artisan Talent today to find the perfect team.
Other Posts You May Like:
How to Create the Perfect Freelance Team
Keep Your Freelance Team on the Same Page
___________________________________
Artisan Talent is a Digital, Marketing and Creative Staffing Firm placing talent in jobs perfectly matched with their skills all over the US.  For available jobs, to submit your resume, or learn more about working with Artisan Talent, contact us here.
Connect with Us
Linked In| Glassdoor| Facebook | Twitter | Instagram | Pinterest