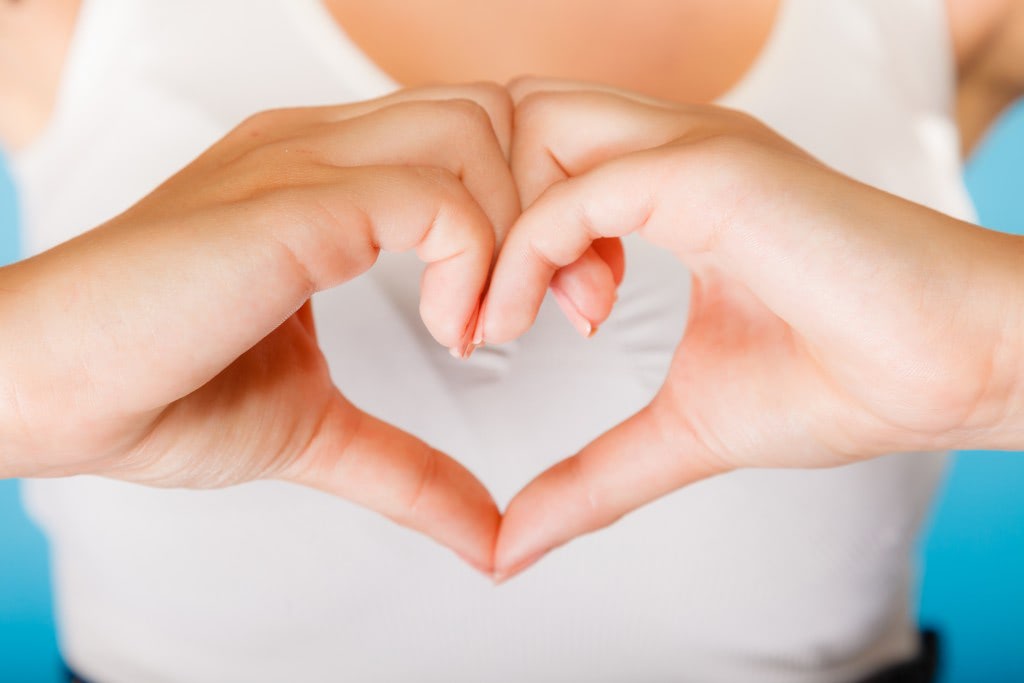 You don't have to shell out a lot of cash when it comes to increasing employee benefits. Standard benefits like a 401(K), Healthcare, and paid time off are all still on the table, but what if you could offer more? To attract the best candidates to your open job positions you'll need to come to the table with more than just a dental package. While Entrepreneur.com reports that nearly 50% of  employees said their company's retirement/healthcare program is an important reason they stay with the company, "it's the lesser-known (and seldom offered) benefits that differentiate companies from their competitors when it comes to attracting and retaining talented employees."
5 Affordable Employee Benefits to Offer
1. In Office Perk
Little extras that help employees with daily life tasks are increasing popular.  These concierge style benefits are offered by some of the most innovative companies like Google, Facebook, etc. They can be as simple as snack carts or meal catering, to more complex like oil changes and dry cleaning. "The less time employees spend on non-work related activities during the work day, the more time they have to knock out their task list" says Matt Straz on Entrepreneur.com.  Offering benefits like these would put you on the cutting edge: only 3% of employers are currently offering them according to SHRM.
2. Useable Vacation Time
Employees need and enjoy using their vacation time, but too many don't take all the time they earn. They either can't get time off approved or the workplace culture signals that if they take time off, they'll look like a slacker. As a result, says U.S. News and World Report, "employees often discover that the vacation package that looked so generous when they were being hired is just a mirage." Make sure your company and managers are supportive of taking time off, and do so themselves. What's in it for the company? In the book The Happiness Advantage, author Shawn Achor mentions research that found when "the brain can think positively, productivity improves by 31%, sales increase by 37% and creativity and revenues can triple."
3. Telecommuting and Flexible Schedules
Another employee benefit that doesn't cost the company much at all is allowing employees to telecommute when the work allows it. Companies that are flexible by letting employees work from home when they're feeling slightly under the weather or waiting for the repairman, can easily earn loyalty. Workers also love the flexibility to commit to non-traditional schedules like 10am-6pm or 8am-4pm. "Allowing workers to choose their own schedules, within reason, and under the condition that their work is performed at a high level, is a key way to attract and retain strong performers" Alison Green writes for U.S. News.
4. Career Development and Education
Company enrichment programs are very popular, but most beneficial lectures or events only happen a couple times a year, if they're in place at all.  Business News Daily reports that footwear brand BucketFeet sponsors a monthly learning series, an hour-long gathering where employees listen to and ask questions of a guest speaker. Can't afford guest speakers? Encourage employees to seek out free opportunities like networking breakfasts or Creative Mornings and allow them time to go.
5. Volunteer Hours
Especially popular with Millennials, who are known for their social consciousness, volunteer hours or days are a great way to help employees and support the social good.
VolunteerMatch.org
reports that "giving your employees opportunities as part of their jobs to volunteer builds loyalty to your company, making them proud to work for a place with such a strong community mindset."
Entrepreneur
supports the cause as well: "These programs offer proof to our employees that our company cares about more than making a profit." In fact,
62% of Gen Y respondents
said they would prefer to work for companies that give them opportunities to contribute their talents to nonprofit organizations.
What employee benefits gets YOU
Consider adding one or more of these unique employee benefits to your company. As
Inc.com
points out, attracting top talent with just a higher salary is something of the past. 95% of Americans consider a job's perks and benefits before 
deciding to either stay in a position or accept an offer. Add a low cost benefit or two to sweeten your company's offer. Want to talk about getting the best talent attracted to your company? Give one of our Account Managers a call today.
Posts to keep reading
Keeps reading more on employee benefits and hiring:
Employee Engagement: How to Keep Amazing Talent
How to Hire Top Talent with a Recruitment Agency
Employee Benefits: Increasing without spending