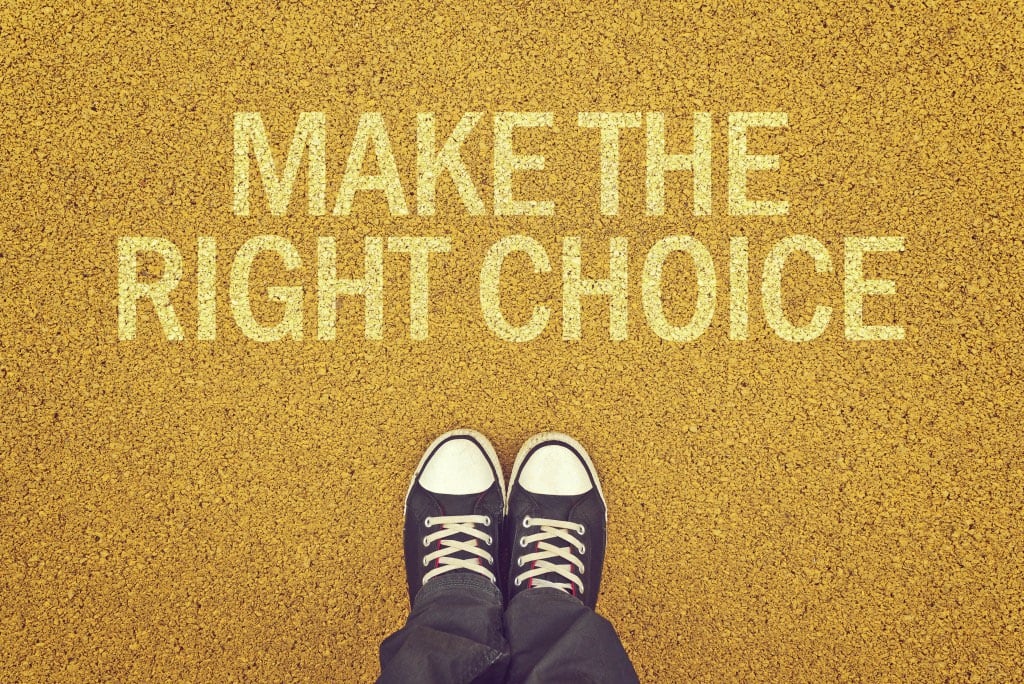 To remain the best in the business you need to recruit the top talent. The best way to get it? Using a recruitment agency. When it comes to skill-based positions, the best talent is often being courted with multiple offers at once, and it can be difficult to know where you stack up relative to the competition.
Recruit Boldly
Be aggressive — within in reason — but do keep in mind that recruiting isn't a situation in which absence makes the heart grow fonder. It's a situation in which out of sight means out of mind. As your prized talent is approached with offers at every end, they may lose yours in the shuffle. Remind them gently of your presence as often as you can without being intrusive. If you don't have a firm "yes" or "no" response, the dialog needs to continue. This is where recruitment agencies can help.
Talent Management
Sometimes the best way to secure a talented, accomplished professional is to get them when they're still a talented, inexperienced entry-level employee. The best businesses often recruit directly out of college, looking for the most skilled applicants at a bargain price. By acquiring employees early on and fostering their loyalty, you can both help them grow and develop professionally and make sure that you have solid talent for many years to come.
Employee Satisfaction
You need to know what your competition is offering in terms of salary and benefits — because your talent definitely knows this already. And if you can't meet them on raw numbers, you may need to get a little creative. If you can't spring for salary, negotiate better health care packages; if you can't deliver bonuses, offer more over-time. There are many ways to increase the benefits you can offer without having to directly shell out more cash, but the important thing is that you have a selling point that differentiates you from the competition.
Active Listening
Everyone has a unique situation… and that can provide excellent opportunities for the creative recruiter. Always ask your talent what they need from a company, because the answer might surprise you in its simplicity. Perhaps they have young children and need to be home at 2 PM on certain days, but can make the time up elsewhere — if you can make that happen for them, and others can't, you're already on the top of their list.
Of course, the standards always apply — competitive salaries and benefits. But the best recruiters understand that money is only a small part of the whole picture when it comes to company loyalty. Want to learn even more about using a recruitment agency for securing talent? Contact Artisan today. We can help you find top talent in Chicago, New York, Washington DC, Indianapolis, and more.
Other Posts You Might Like
Employee Benefits: Increase without spending
5 Reasons to Use Recruitment Agencies
Employee Centric Human Resources Management