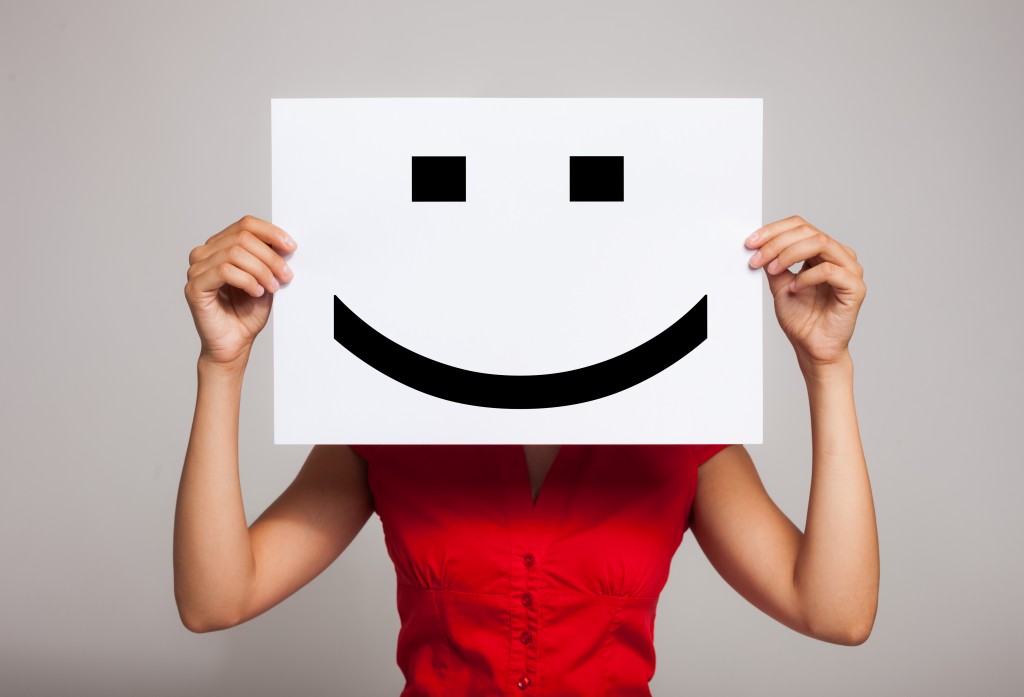 Are you looking to attract the best talent without having to spend the most money? Have you tried increasing employee benefits? If you get a bit creative and look for unique opportunities, there are many ways that you can increase your company's benefits and draw in a better level of employee without having to cut the budget down in other areas.
Employee Benefits and Work: Flexibility
In general, anything that makes the office environment more flexible and less restrictive is an excellent benefit. Employees will find them quite attractive, without having to spend a single dollar. Bringing children to work, bringing pets to work, working from home and setting one's own hours are all perks that the modern employee gets excited about. All of these perks don't cost the company a thing and may actually improve office efficiency by increasing employee satisfaction.
Trade Services, In Kind Donations
Regardless of your industry, you have something of value — something that other companies and professionals want. Often, companies can get into mutually beneficial arrangements by trading services and goods. These can have a greater value than the revenue that they may have generated, as they can be traded at cost. As an example, an accounting firm may give a catering company a small discount, and in return the catering company will provide food for employees at functions. Each company benefits without cash having to trade hands.
Community Service and Outreach Programs
This is an altruistic perk that has employee benefits as well as a few benefits for your business itself. Many companies give their employees a few days out of the year to work for an organization of their choosing as a volunteer. It's a great way for the company to show its commitment to the community and it's also the perfect way to let employees take some time off work to rest and recharge.
Team-Building Activities
Something as simple as showing a movie in the break room at lunch — which can be voted on and brought in by employees — gives employees a way to connect, unwind and relax. Make your office's movie day a monthly thing and watch them get excited every time it rolls around. Building office camaraderie is always critical. If you want the best, most efficient work from your employees, this can foster a healthy environment of caring.
If you would like to learn more about what you can do to get and keep the best office talent, contact us today at Artisan Talent. Our team can help you with any of your staffing and employment needs.
Other Posts You Might Like
The ABC's of Employee Retention
5 Reasons to Use a Digital and Creative Staffing Agency to Find Your Next Employee