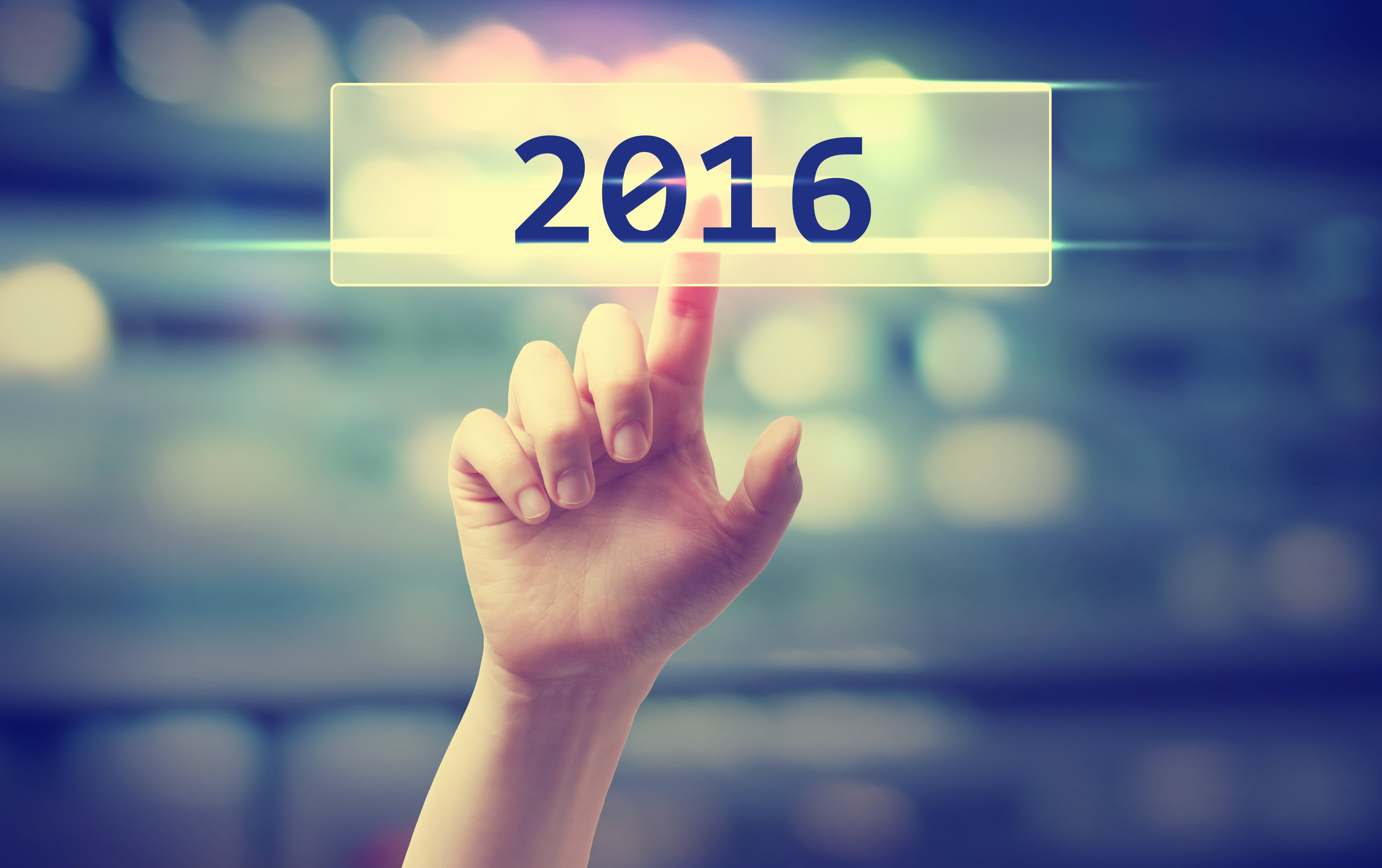 Another year is quickly passing and there have been some startling changes to the work world we used to know. The traditional workforce has turned into a 1099-economy, tech and social media jobs have expanded, and the creative advertising community is adapting to big changes in the way consumers are viewing and buying products.
Wow. The times really are a-changing, aren't they?
Who better to make some predictions about the state of the 2016 creative workforce than the Artisan Talent Recruiters responsible for finding the best talent to fit the best roles in your company. We reached out to them for some of their thoughts on what we should expect in the near future.
Here's what we found:
Job Trends for 2016
Prediction #1:
2015 introduced us to MarTech, a new creative job category blending marketing techniques with the capture and use of big-data software platforms. Ellen Reda, Recruiter, is predicting MarTech will stay hot in 2016. She said:
Marketing automation will expand and these roles will continue to increase. Freelancers will use the tools to kick start businesses and drive sales to an increasingly digitized consumer base. Businesses will start to automate project management with tools like SpringCM.
Prediction #2:
Social media expertise will blend with all other skill-sets, increasing the need for Marketing Generalists. Karen Smith, Account Manager, suggested:
Job seekers can't be segmented in their skill-set anymore. The 2016 marketing talent will know social media, they'll be able to write, do a little PR, and maybe even have a good eye for design. Creative generalists are IN, segmented experts in one category are declining – especially for small businesses who can't afford a creative team.
Read more about the Marketing Generalist here.
Prediction #3:
There will be an increasing need for Project Managers across the creative space. Heather Van Riper, Senior Talent Representative predicts:
In 2016, we'll still be hiring for the traditional jobs: Graphic Designer (print and digital), UX Designer, Production Artist and Copywriter. But we've also been experiencing an influx of requests for Project Managers that can organize across all the platforms we're using in marketing now — digital, UX and print/traffic. With more ways for consumers to make purchases, expert "task masters" across the eCommerce spectrum will become increasingly important.
What Will Happen to Job Trends for 2016?
Crystal balls aside, these front-line recruiters earn their keep by staying ahead of these trends and finding talent to plug into the jobs of the future. Artisan Talent will be standing by in 2016 to help you navigate the course of the newest marketing and creative trends by providing you with the best industry experts when the time is right for your business. Contact us today to find out how we can help you reach more customers and succeed in your project and overall business goals.
What to Read Next:
New Year's Resolutions for your Portfolio
Types of UX Jobs
Evaluating Types of Freelance Resumes