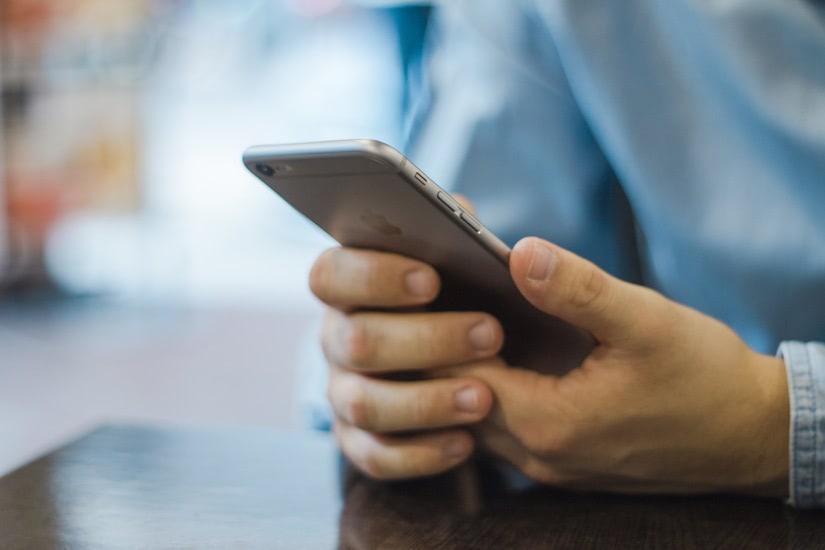 Glassdoor says 90% of job candidates search for a new career by using their digital devices. This is having a huge impact on the talent recruitment process. Employers and human resource managers have been developing strategies to adapt to this trend, trying to promote their businesses to a wide-ranging and quick moving target audience. Finding and sourcing the best job candidates requires a think outside the box approach to stay at the forefront of our fast-paced, mobile culture.
Enter Mobile Recruiting
This relatively new recruitment trend can encompass search engine optimization, hiring campaigns geared toward specific devices and the latest apps that allow for an easy application process via mobile phones. We've looked at the latest in mobile recruiting and compiled three steps featuring techniques that a savvy human resource manager should use to reach job applicants across the digital stream.
Step One should optimize your websites to fit a more mobile audience. Have you considered how your website career page views on a digital device? New job candidates are looking for ease of use. Is it simple and quick to upload a resume to your website from a smart phone? What is the frustration factor experienced by the mobile phone user when accessing your job notices?
Step Two is to improve your applicant tracking process. We generally would like to slap a "do not like" on many employer recruiting websites. Large companies seem to struggle with platform applications that are slow and unwieldy. If your website frustrates the average candidate applying via computer, then imagine what it's like for them to try express their interest in your business via a cell phone. It's a lot like Charlie Brown trying to kick that football; he's committed to kicking the ball, but Lucy tears it away every time. You might have a great candidate, who loves the work you're doing, but the application process requires a solid 30 minutes as they type and retype the same information they uploaded at the beginning of the process. It makes us want to mirror that Charlie Brown noise, "Arrrggghhhh."
Step Three is about reorganizing your recruitment process to accommodate today's on the go interviewee and a corporate work force that is spread across the planet. Maximizing the use of video as a recruitment and hiring technique is one of the smartest things you can do for your company in 2016; around 1.5 billion videos will be viewed online in the next year. Employers can utilize on demand online interviews as follow up to creative and engaging recruitment videos highlighting your culture and company vibe. The beauty of the pre-screening interview video is that multiple managers can review it at any time, which is both time and cost-effective.
We hope you're beginning to understand that if your company isn't focused on a mobile recruitment strategy for 2016, you're missing out. Contact us today for an assessment of how to improve the mobile-friendliness of your recruitment strategies.
Other Posts You Might Like
How to Write Better Job Descriptions
Tips for Conducting Video Interviews
Why You Aren't Attracting Top Talent