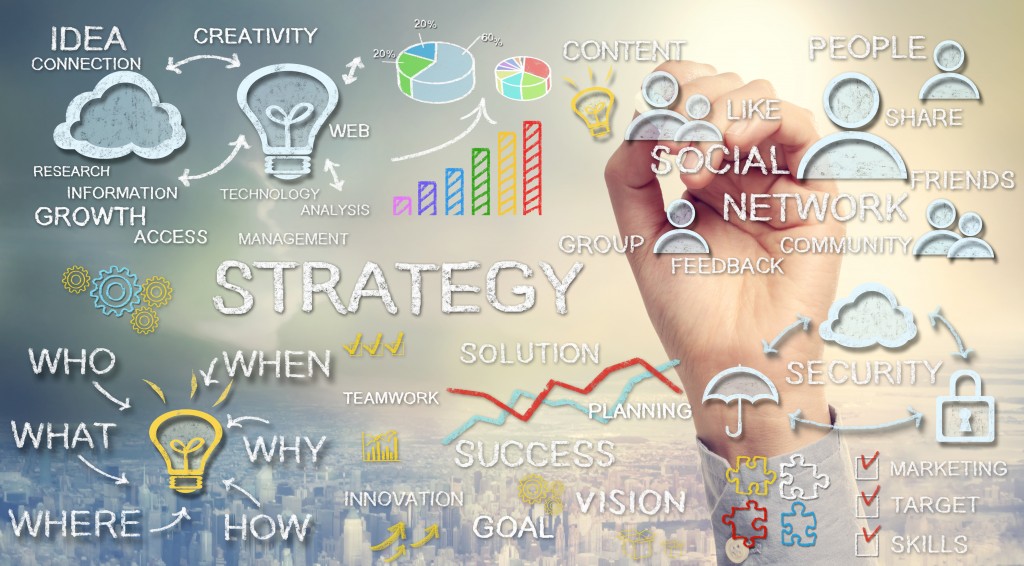 How to Hire the Right Art Director
It's important to your company's bottom line for your creative projects to stand out. And whether those projects include digital or print material, you need to hire the right art director talent to help guide your creative team. But finding the right person can require more than just a standard checklist. Here are a few suggestions on how to find the best Art Director for your company.
Hire for fit as much as for profit
The best Art Director for your creative campaigns will help your company see profits, and it's naive to say that profitability isn't worth consideration. But it's just as important for any creative executive to have a vision, style, and passion that matches your company's mission. Ask questions during the hiring process that can give you more personal insight into any potential hire. "How do you see your unique creativity complementing our company's mission?" or "Where do you find your inspiration for art?" and even "What are you reading right now?"
Don't be afraid to give "test" projects
Seeing a potential hire work in real-time offers valuable insight their creative skills. By giving open-ended problems during the interview process–whether in-person or as a "take-home" type of assignment–you'll be able to assess how a person can conceptualize, strategize, and execute creative challenges. This will give you a much better idea of how a person's individual technical and communication skills will work within your company.
Be on the lookout for insight and innovation
The best marketing and brand-building campaigns connect with consumers in a meaningful way. To capitalize on this, you want an Art Director who is knowledgeable about the specific target market, and someone who knows how to connect with your clients in a unique and trustworthy way. This means you should be looking for talent with the experience and ability to create projects that meet the demands of your clientele, through whatever mediums are appropriate, whether that's web, print, animation, film, or some other avenue.
Use a Recruitment Agency
The best way to hire the perfect Art Director? Let the pros help you! Professional recruiters at employment and temp agencies know the right questions to ask and often have access to qualified talent you may not like passive job candidates. Contact Artisan Talent today and let us find your ideal Art Director for you.
Other Posts You May Like
Top Skills Art Directors Should Have
What does an Interactive Art Director Do?
Tips to Find (and keep) Work as an Art Director