We dug through our link trackers to see which blogs were our most popular this year! Without further ado, here are the top 15 blogs from ArtisanTalent.com in 2015.
This fun listicle blog took a look at some major do's and don'ts when it comes to interviewing for a job. Showing up late, looking great, and having questions to ask…we have 10 brutally honest job interview tips for you here.
Hiring a great staff is just the beginning. Employee retention is becoming increasingly important in this "employee-centric" market. Here are the ABC's  of keeping your employees happy.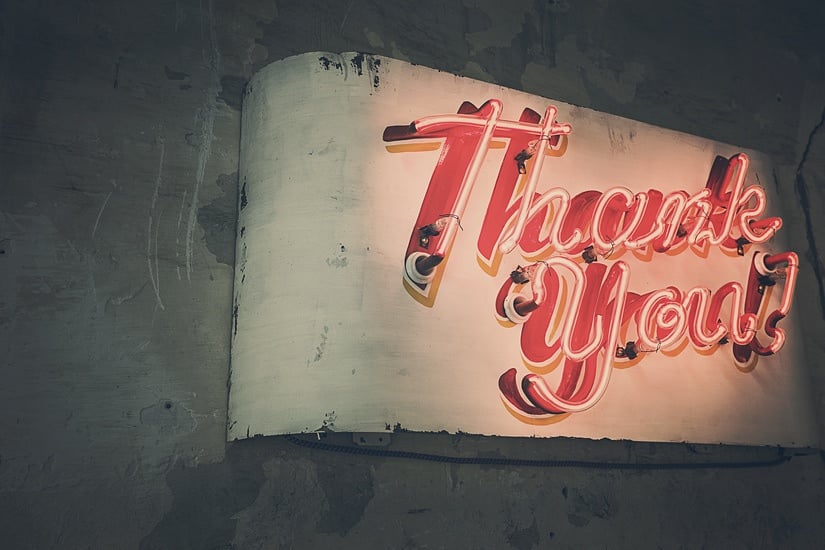 What you do after the interview can make or break you. Sending a thank you note is an important step. Not sure what to write in an old-school snail mail thank you note? Read this blog and embrace your inner Jimmy Fallon!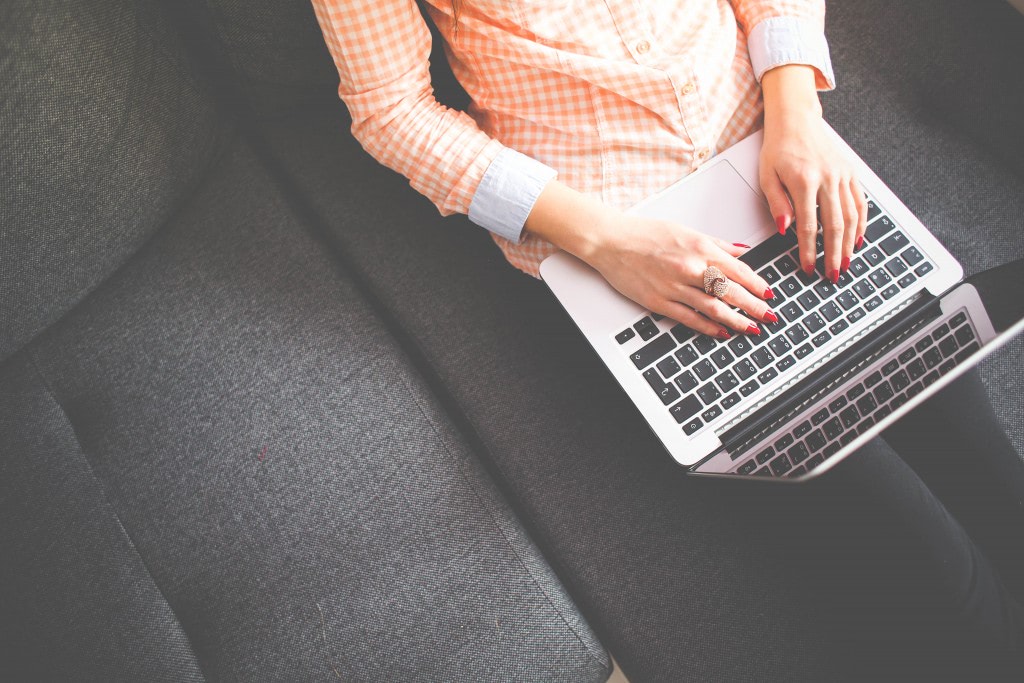 We're seeing an increasing number of employers opting for this style of employment contracts: freelance. Here's what you need to know about hiring and finding these I-9 employees.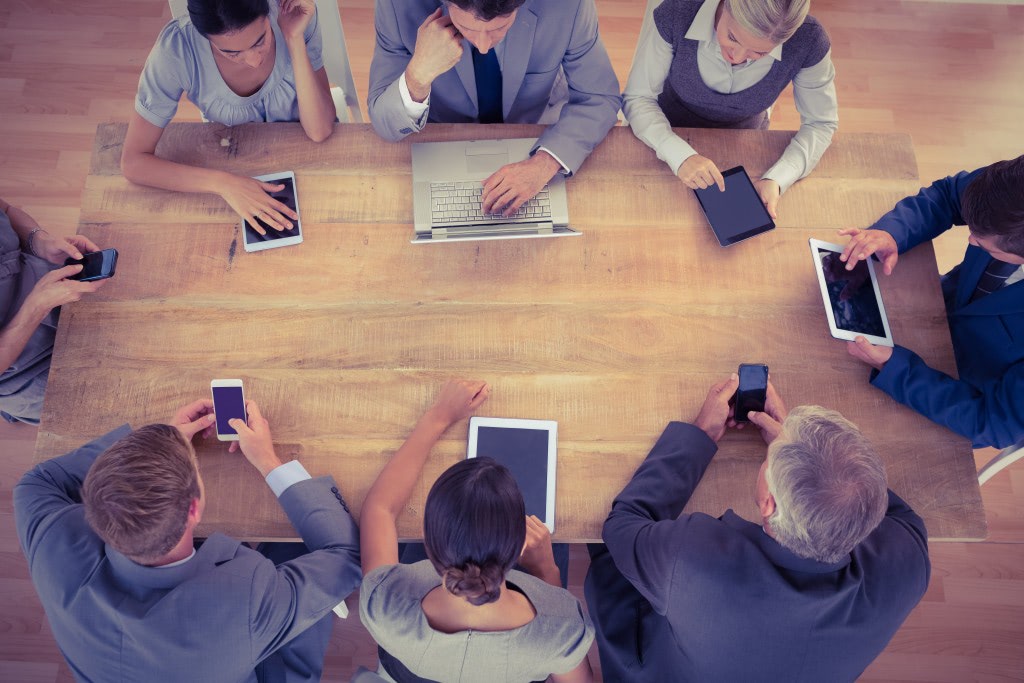 Hiring creatives can be difficult. Today, you need an array of networking tools to hunt the best and brightest employees…which is a full time job. Here's how using a Staffing Agency can help you cut down hiring time when it comes to finding the perfect candidate.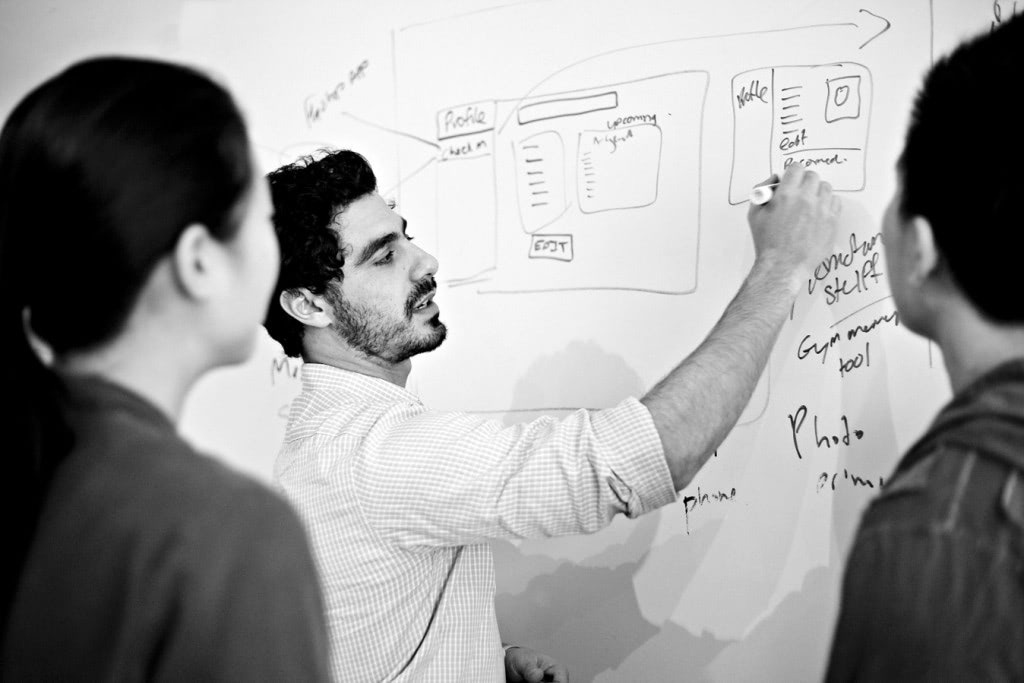 Hiring an experienced UX designer as early as possible during the development of your project is a good idea. Wondering how you can pick the right one? Here are 7 traits most successful UX Designers will have.
7. How to Reduce Employee Turnover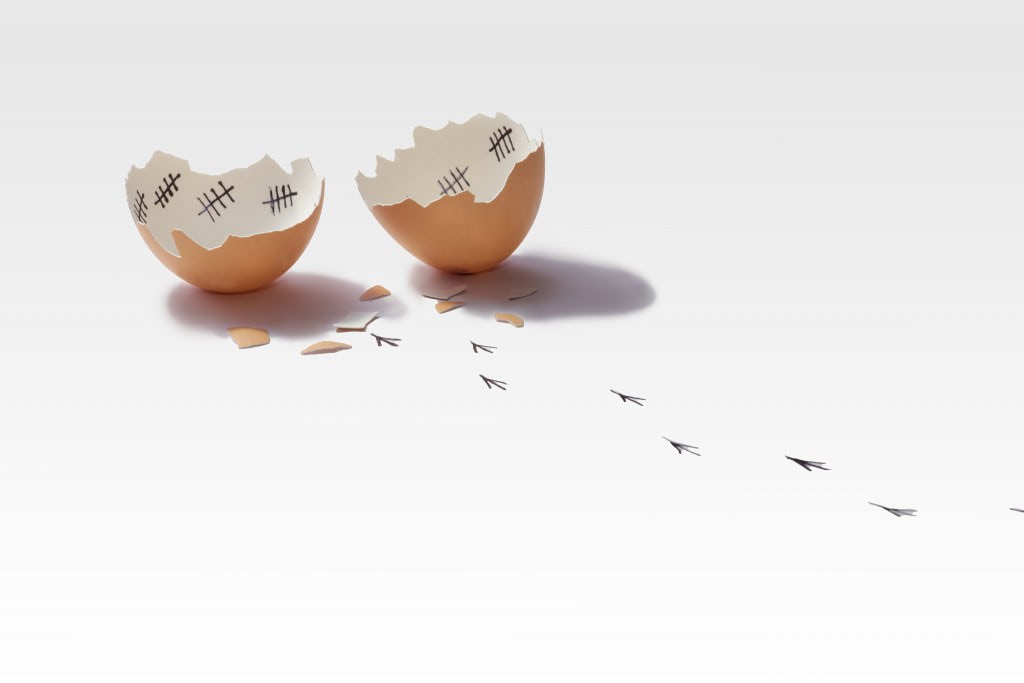 Does it seem like employees are starting to jump ship? Here's how to avoid a crisis and keep your best employees from leaving.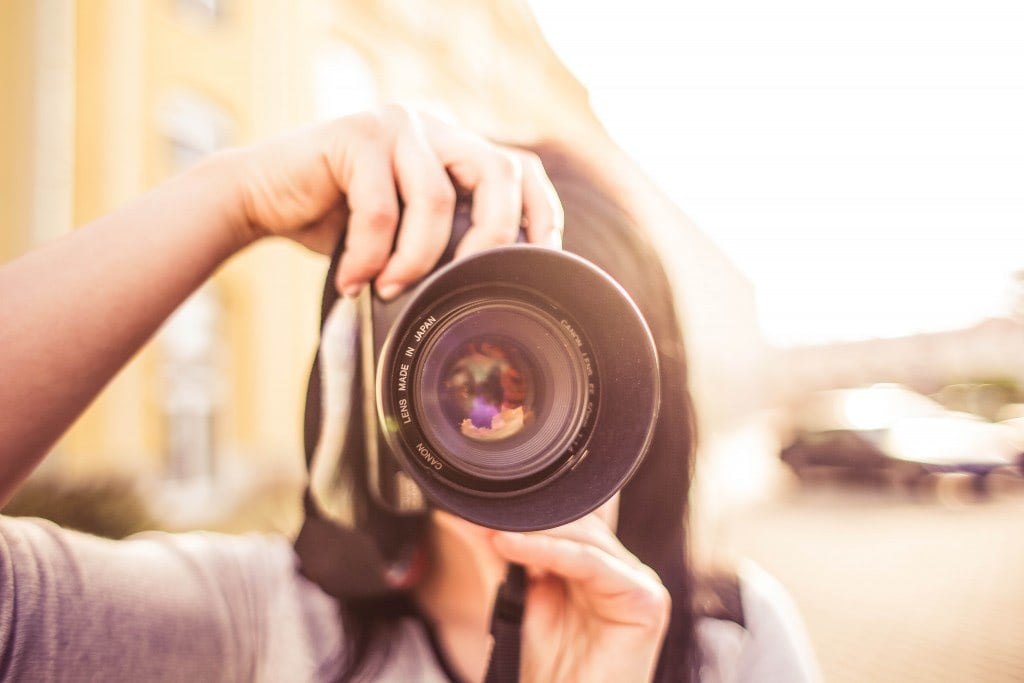 Social Media is here to stay and potential employers go there first (especially to LinkedIn) when researching a new job candidate. Does your photo create the impression you want? Here's how to make sure your LinkedIn profile photo doesn't suck.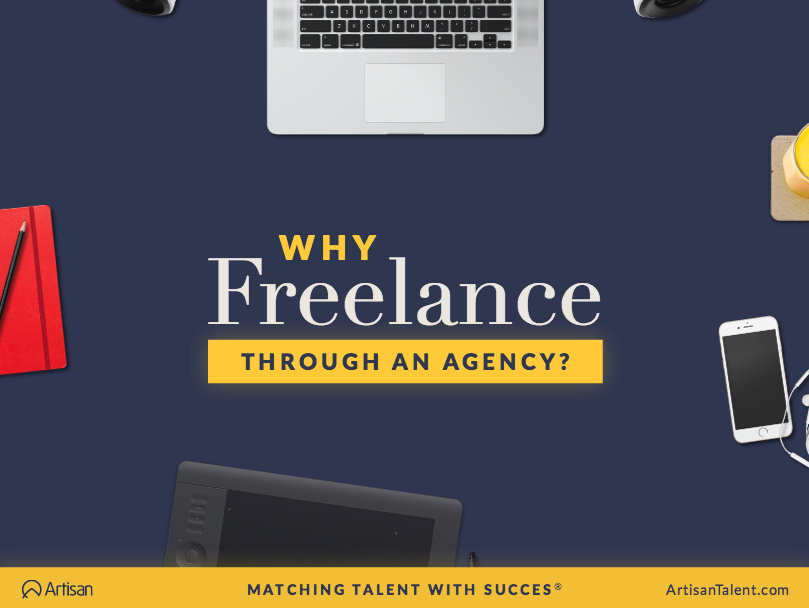 We took one of our most read blogs and turned it into a slide show presentation. When it comes to freelancing, the pros and cons can tip either way. But if you freelance through a staffing agency, the pros can come out on top! See the Slideshare presentation here.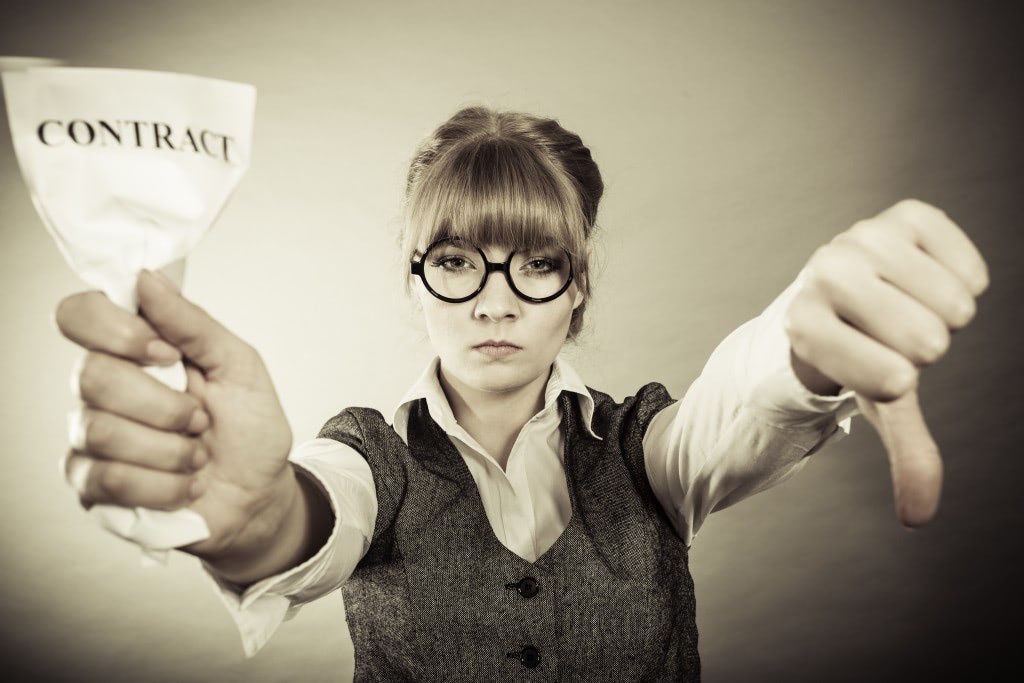 Even if you have already mastered how to gather a great team, your job is not yet done. You need to figure out how to keep them at your company.  Here's how to keep them.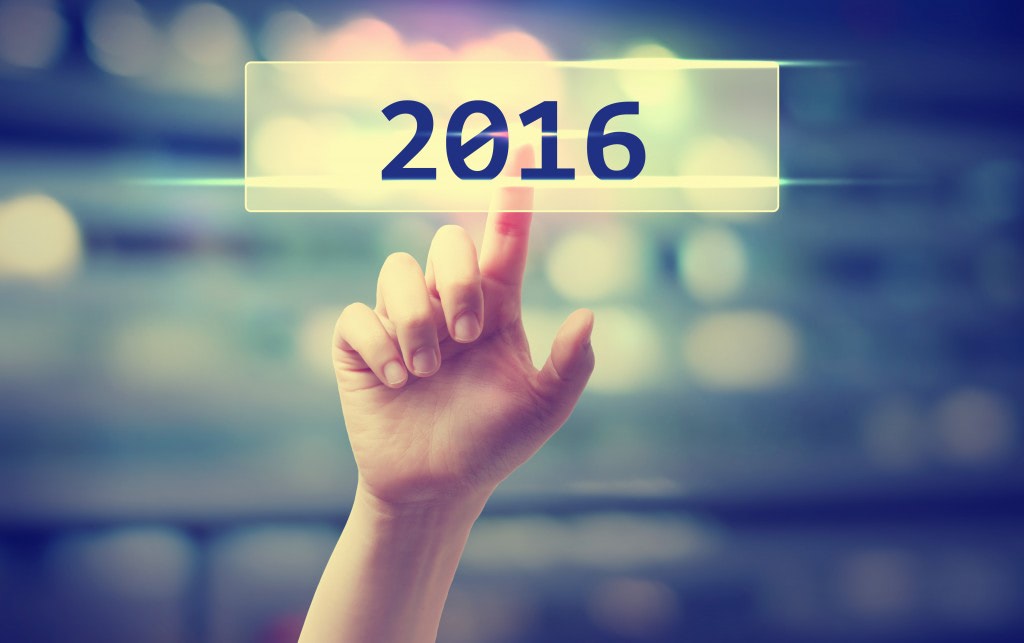 We picked the brains of our Recruiters and Account Managers to see what the future holds for creative jobs in 2016. Here are 3 main things they say we should be on the lookout for.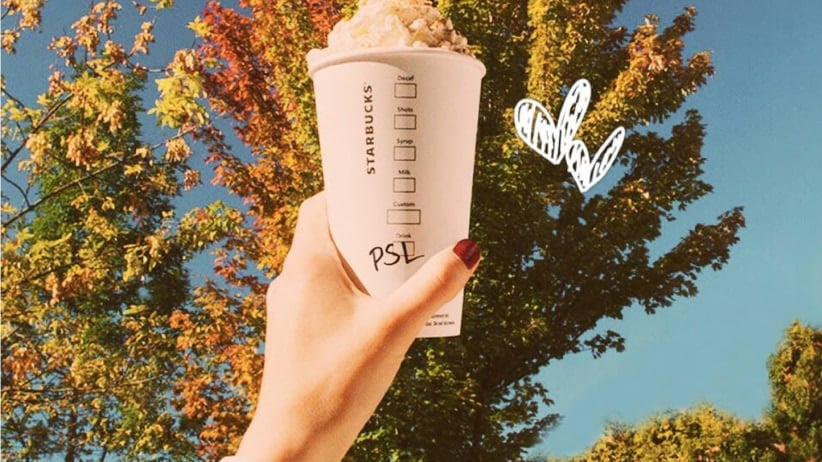 Every fall we fall in love with the Pumpkin Spice Latte again. Why is it so coveted and fabulous? Can we learn anything from the PSL? The answer is yes! See how you can make like the PSL with some personal branding.
13. Freelancer Finances Guest Blog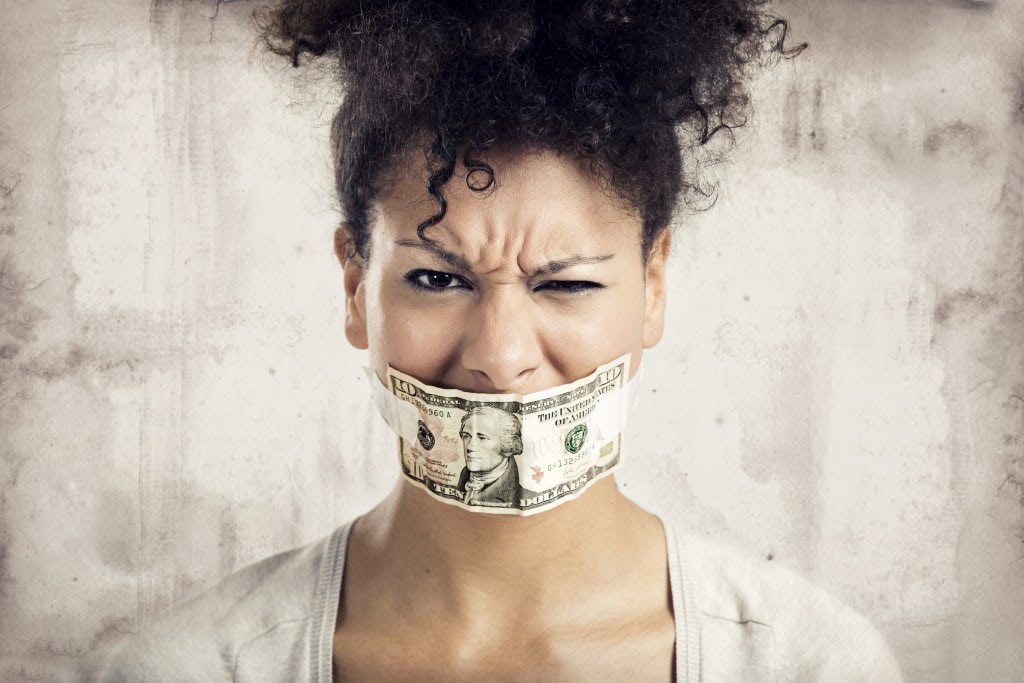 We channeled a finance blogger to share secrets to making freelancer finances less scary. See what Michelle Jackson thinks it takes to be a worry free freelancer.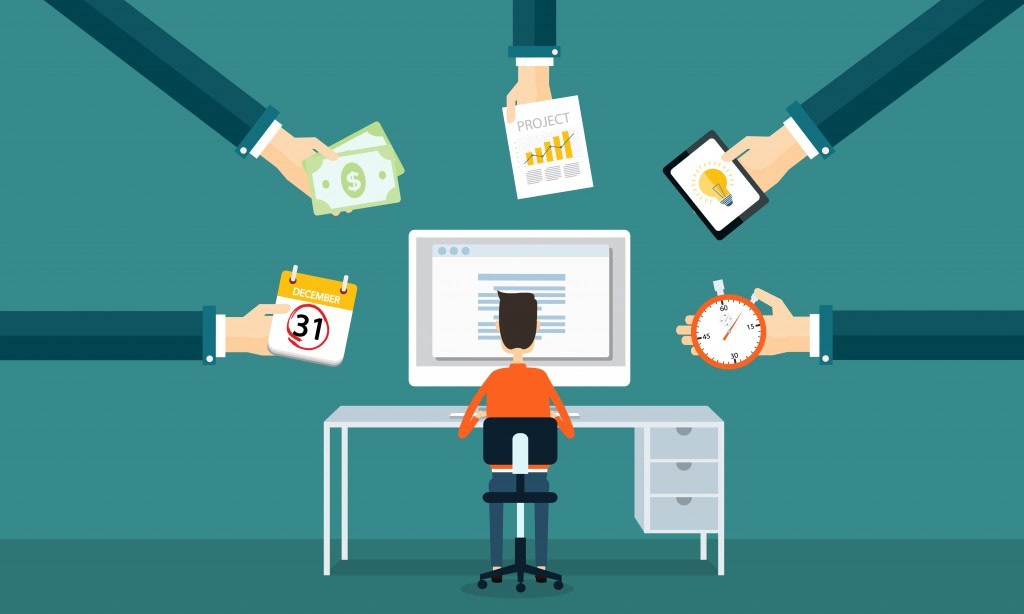 Avoid some of the most common mistakes that companies make when choosing freelancers to work with, here's how.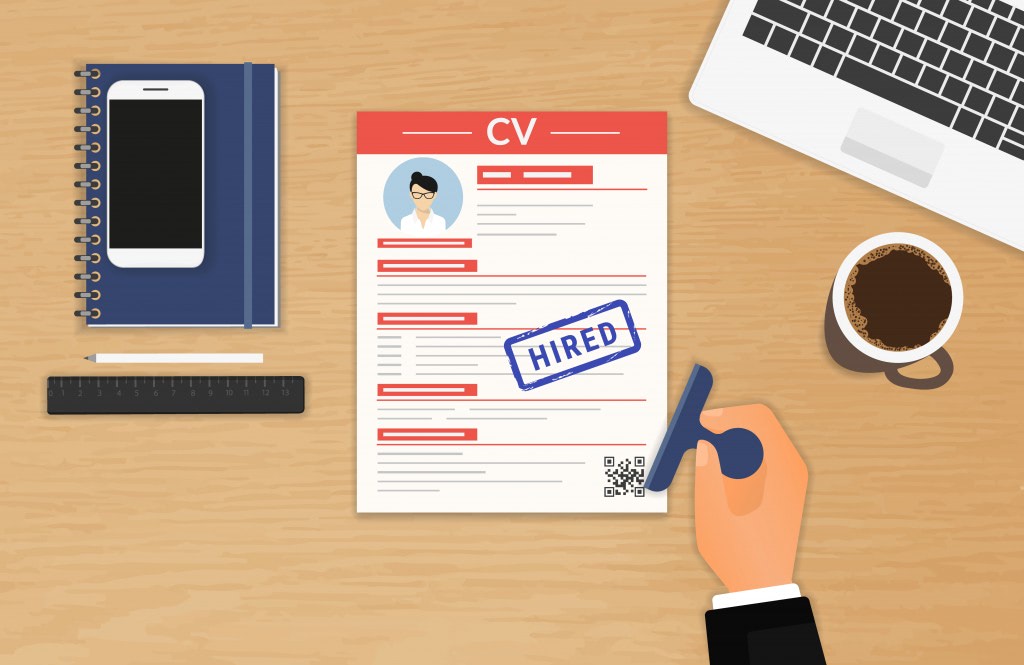 This topic is widely debated among Hiring Managers. Do you need to include an objective at the top of your resume? See what our Recruiters think here.

Other cool things that happened this year?
There you have it. Our top 15 most read blogs of 2015! What else did 2015 hold for Artisan Talent? We joined Instagram, co-hosted events with AIGA, participated in portfolio reviews, shot videos, and had a holiday party at Antique Taco. Check out our account on Instagram to see our best moments.
Feel free to check out our other great blogs from 2015 too and get ready for even more career and hiring advice in 2016. Have a topic you want us to cover? Career questions? Give us a shout out on Twitter or Facebook and let us know what YOU want to see.