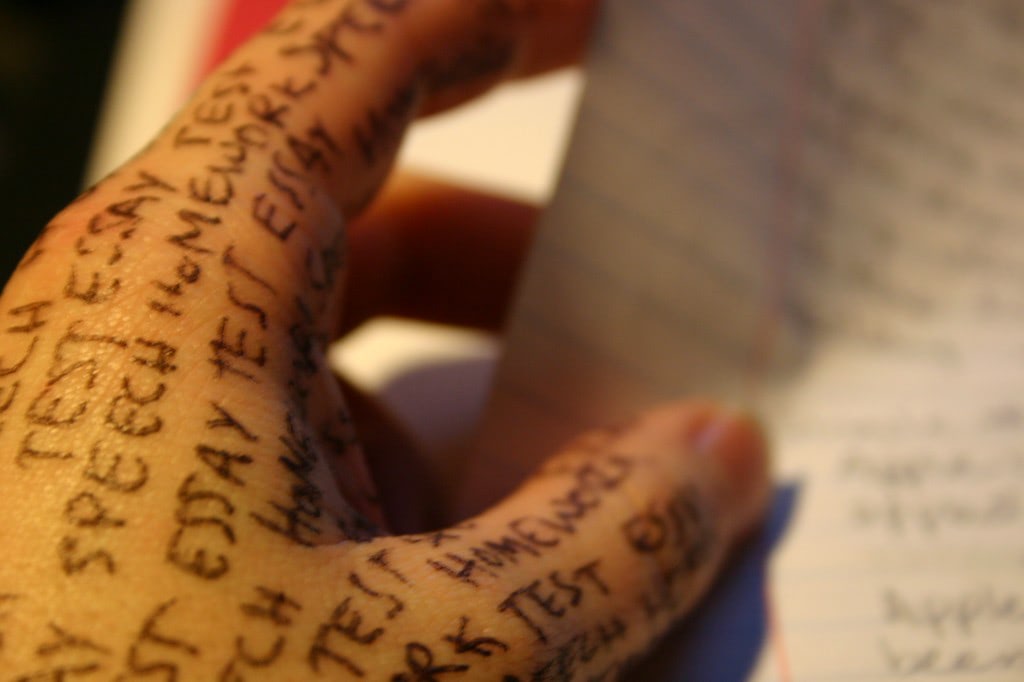 Beyond PowerPoint: How to Connect with Your Audience during a Presentation
So you have a knockout PowerPoint presentation. Great. But you're the presentation specialist; you've got to connect with the audience and get them to jump out of their chairs and buy whatever it is you're selling—be that a service, product or a great idea. Here are four Powerpoint Presentation tips and ways to make that happen:
PowerPoint Presentation Tips
Reconnaissance
You have to know your audience to connect with them, says theatre actor and speech coach Dr. Gary Genard. Learn everything you can about the organization, their history and the people who work there. Know their names (and faces if possible), their demographics, culture, etc. Find out what their major concerns are and tailor your presentation so it directly addresses the issues they face.
Enthusiasm
Keld Jensen of Forbes lists several ways to wow an audience into submission ranging from being the ultimate subject matter expert (important for any presentation specialist) to shocking the socks off of them (if appropriate). The bottom line of all his advice is enthusiasm. Be excited about what you're there to present, and especially what this information can do for your audience.
Dress the Part
Along with knowing your audience, author and entrepreneur Joseph Gulfo says appropriate presentation-day attire can vary from a power ensemble if you're meeting with the board of directors to khakis and rolled-up sleeves if you're there to motivate employees. Your wardrobe choices are a form of non-verbal communication that can either enhance or distract from your message and connection with the audience, so dress accordingly.
 Key Points
Gulfo also stresses not overwhelming the audience with too much data. Draw on your reconnaissance; you know what's stressing the audience out, so illuminate 3 helpful points you want them to grab and then follow up with a clear call to action that invites them to close the deal.
If you use these PowerPoint presentation tips and let you shine out from behind your presentation and really make that human connection with your audience, they'll be more likely to absorb, remember and act on what you bring them.
Looking for work as a Presentation Specialist? Need a PowerPoint guru to help your company? Artisan Talent is the answer! Contact us today to learn more!
Other Posts You Might Be Interested In
Slide Show: Making Your Presentation Pop
Public Speaking Skills for Presentation Designers
How to be a Unique Presentation Specialist
5 Ways to Make Your PowerPoint Presentation Wow
___________________________________
Artisan Talent is a Digital, Marketing and Creative Staffing Firm placing talent in jobs perfectly matched with their skills all over the US.  For available jobs, to submit your resume, or learn more about working with Artisan Talent, contact us here.
Connect with Us
Linked In| Glassdoor| Facebook | Twitter | Instagram | Pinterest