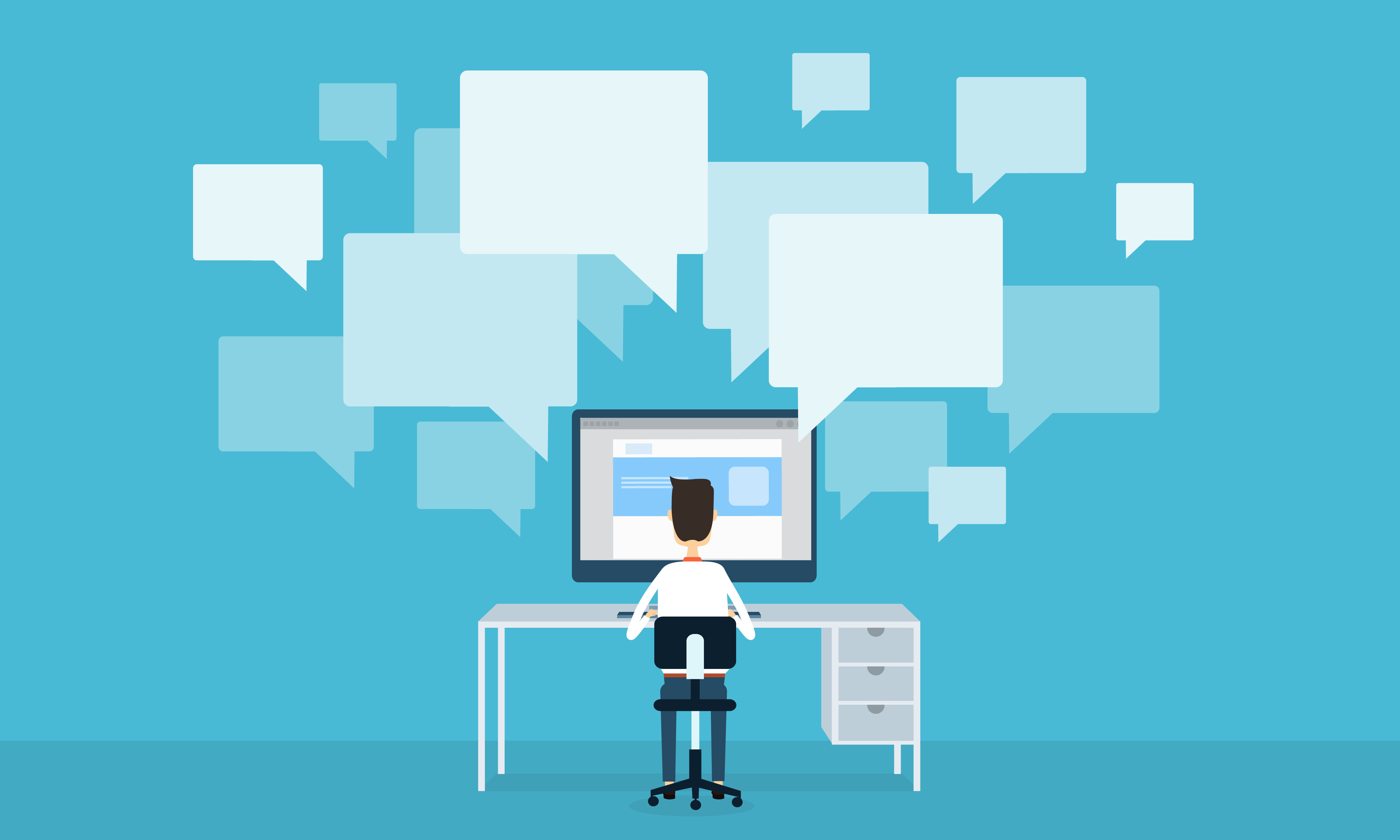 While figures vary, there are around three million active blogs on the Internet today. While we all have heard "Content is King," there is no way your customers can sift through all that noise to find your blog – unless your writing is awesome.
What Makes A Great Blog?
So what makes a great blog? How can you make your content stand out amid the constant clamor of all those other blogs on the Internet? If you're starting a business blog or seeking tips on how to make your existing content stretch further, you've come to the right place.
Tip #1 – Tell a Story
Readers love stories. Using a story to illustrate a point in your blog will help readers identify with your business. They may remember a time when that exact thing happened to me.  That shared experience will create a bond with the reader that will help them remember your content over all others. Sharing tips and tricks while telling a story is eminently more powerful than just listing your "top five" tips and suggestions. Try not to take yourself so seriously that you can't use humor to make a point.
The best blogs are like the top viewed TED Talks: they impart incredibly useful information while entertaining their audience. This is never, ever a bad thing for your business.
Tip #2 – Believe in Yourself
Being passionate about your topic will resonate in any blog you write. We don't care if you're a septic system cleaning company, your passion for the work, which ultimately serves the public health, should shine through in every word you write. Your job as a blogger, is like throwing a lasso around a group of potential clients, pulling them in – and then giving them a hug. That sense of warmth and camaraderie is exactly what will help you establish a loyal reader base.
Although, come to think of it, if you are a septic cleaning company, you might want to change out of your coveralls before you hug anybody.
Tip #3 – Try Something New
What if you recorded a short how-to tutorial and added it to your blog content? To take the idea further, what if you turned your content into a video blog? Why not create a value add like a questionnaire or check list that readers can download? A blog can even be a venue for a promotion; you could add a coupon for the services you're blogging about on the very same page.
Bonus Tip – Hire the Right Talent

Ultimately, many businesses don't have the internal resources to create content that reaches the right audience with the most relevant information. That's where Artisan Talent comes into the picture. We have access to some of best creative talent in your market, and our job is to facilitate the relationship so that you have access to the expertise you need – when you need it most. Contact us today to find out how we can find you the perfect Copywriter to strengthen your blog content and grow your reach.
Other Posts You Might Like
What to Look For When Hiring a Professional Copywriter
Staffing the Creative Role: How a Recruitment Agency Can Help
Hiring Freelancers: How to Pick the Right One
Ease Your Burden with Top Notch Creative Talent
___________________________________
Artisan Talent is a Digital, Marketing and Creative Staffing Firm placing talent in jobs perfectly matched with their skills all over the US.  For available jobs, to submit your resume, or learn more about working with Artisan Talent, contact us here.
Connect with Us
Linked In| Glassdoor| Facebook | Twitter | Instagram | Pinterest