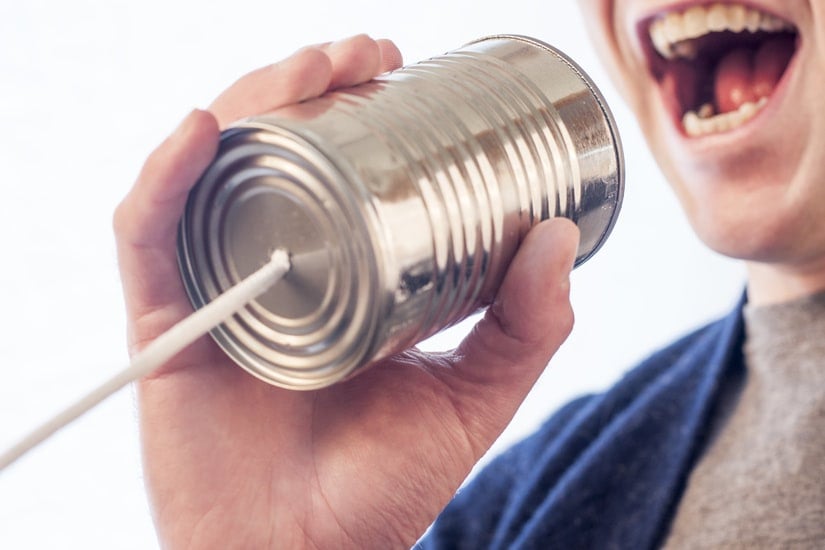 Effective communication in the workplace is key to a successful and open environment. You want your employees to feel comfortable discussing projects and concerns, and you want to be clear that everyone has access to important files, discussions, and rules. Here's why effective communication in any workplace is so crucial:
Good Communication Increases Satisfaction
Good communication can make employees and coworkers feel a sense of satisfaction from the jobs they do. If, for instance, a team was working on a project that was just shown to clients, open communication through email, in person, or via a call can allow the team to know what the client thought almost immediately.
Whether or not the feedback is good, it's satisfying to know what someone thinks of your work. If employees never hear back, they're less likely to want to work on projects in the future or put the right amount of time into them when they do. Effective communication is especially important in when it comes to dealing with freelancers as well.
Good Communication Improves Productivity
Productivity can be helped with good communication. Is the project due on Friday and it's already Wednesday? Send out a reminder via email, or set up a group communication tool like Basecamp, and make sure all people on the project have time to catch up if they're behind. Reminders can help workers stay on task.
Does an employee have a question about work or a project's deadline? Having open communication can help make it easier to get the answers he's looking for as well.
Good Communication Reduces Absences
Absenteeism is a serious problem in some workplaces, especially when no one wants to know why the employee was absent. With good communication, you have the route for discussing an absence openly, so you can understand why an employee isn't coming to work. You may discover harassment in the workplace is a cause, or you could find that an employee is very ill. By having an open line of communication, you, an an employer, are in a better position to make employees feel comfortable.
How do you encourage proper communication in your workplace? Leave a comment or tweet us and let us know!
Other Posts You Might Like
How to Keep Your Freelance Team on the Same Page
The ABC's of Employee Retention
How to Reduce Employee Turnover
Staffing the Creative Role (How Recruiters Can Help)
Good communication is key, but so is having the right team of employees.
___________________________________
Artisan Talent is a Digital, Marketing and Creative Staffing Firm placing talent in jobs perfectly matched with their skills all over the US.  For available jobs, to submit your resume, or learn more about working with Artisan Talent, contact us here.
Connect with Us
Linked In| Glassdoor| Facebook | Twitter | Instagram | Pinterest