College debt has made the news lately, as an undue burden for the new graduate, making tuition reimbursement from employers a desirable perk for job seekers.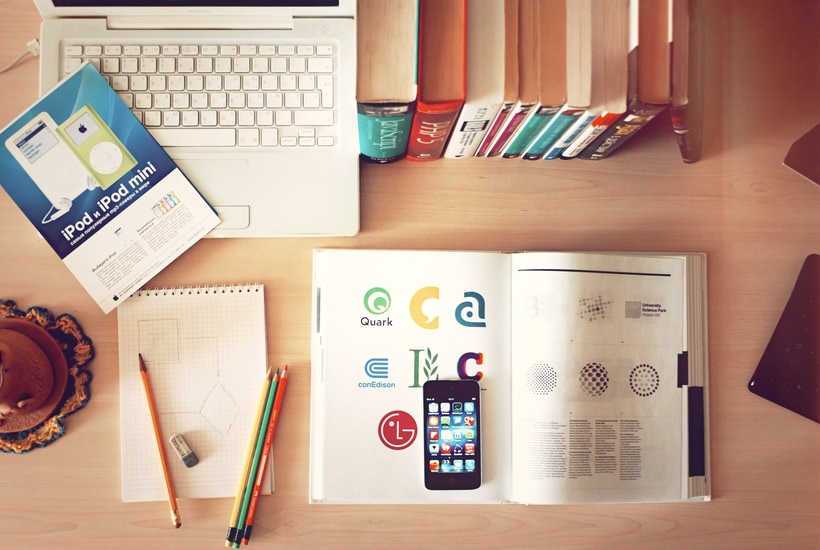 Most employers agree that honing job-related skills is a desirable activity since the employee will bring these skills back to their business. Stepping into a classroom full of new ideas could help your employees stay fresh in their day-to-day work. Learning a new skill or refreshing an old talent could be the spark they need to excel.
In professions like medicine or law, the benefits of continuing education are clear. But what about the graphic designer, creative writer, or public relations professional that make up your marketing departments? When you're an employer with creative talent under your purview, continuing education can be directly correlated with the effectiveness of your message – and your bottom line.
An Investment in Creative
Offering tuition reimbursement yields high ROI for business. According to Forbes, this investment in your employees will help retain and attract the best talent in the industry. Marketing, communications, and design professionals work in a constantly shifting landscape. Creative teams need to stay aware of the latest advances — from new software to consumer trends to the latest social media. When you consider their job is to keep your message fresh with consumers, and you measure the importance of that role against the ROI of higher education, the answer seems clear.
Tuition Reimbursement ROI
The ROI for an employer is clear-cut. Roughly 57% of employers offer tuition reimbursement for their employees. Another 30% of U.S. companies have a loan repayment. How can a small business, still concerned with payroll and healthcare costs, remain competitive by offering education benefits to employees? Can you compete with big companies like Price Waterhouse Cooper (PwC) who not only pay for classes but also offer a college loan repayment program?
Talk to your accountant; there may be federal tax breaks available to help you offset the cost of tuition reimbursement. Offering intangible benefits, like flex time, could also allow your employee to take night classes. Too, there are free classes and subscription services like Lynda.com that are low cost but valuable resources for the small business. If you can't offer a lot, encourage and give employees time to go to continuing educational and creative sessions like Creative Mornings, Social Media Week, etc.
Bottom Line: Offering back to school options for your creative teams is a win/win. Not sure it fits in the budget? Keep reading for other ways you can increase employee perks.
Other Posts You Might Like
5 Benefits Employees Love
How to Increase Employee Benefits without Spending
Keep Your Long Term Freelancers Happy
How to Keep Amazing Talent