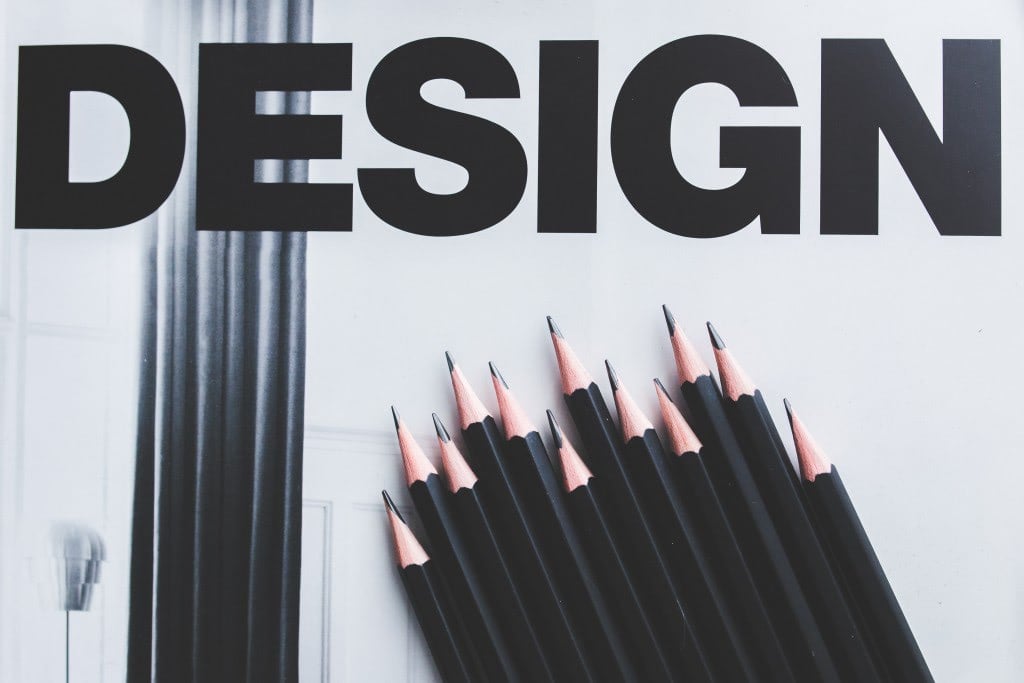 Are you looking for Graphic Design advice? In our digitally-focused society, consumers are increasingly skimming web content, searching for salient points before moving to the next thing. This means your corporate graphical imagery, those pictures that tell the world who you are, are more important than they've ever been. Don't believe us? Check out this article from HubSpot.
Think about the graphic images that you use to drive business and set yourself apart from competitors:
Logo
Website
Video
Collateral materials
Store front or business office
We've worked with hundreds of companies over the years that have tried creating their own unique brand identity but struggled because they've received bad advice about the elements and process of graphic design.
The Worst Graphic Design Advice
Here's some of the worst advice we've seen and heard clients have received:
1. Hire my nephew
There is an expression that says, "Don't poop where you eat." That's gross, but in the case of hiring a Graphic Designer, we highly recommend not hiring your office manager's wife. She may be highly skilled, but how will you hold her accountable without offending her husband – and potentially any of his office colleagues?
The graphic design process is stressful and requires extensive communication. Do you really want to muddy the waters with personal relationship dynamics?
2. Video isn't important
Video content now makes up a significant portion of online traffic. Ignoring video is no longer an option for modern businesses.
3. Cheap is good
While it's true you can occasionally find a moonlighting college student capable of coming up with a design scheme, generally, you get exactly what you pay for. That $5 design assignment site you're using is giving you exactly that – $5 quality.
4. You can do it yourself
DIY tools have improved, but professional design requires expertise in areas like SEO, typeface, color scheme, and more. Don't underestimate the value of professional help.
5. Less is not more. But is "more" too much?
Telling your story concisely but effectively is key to engagement. Overloading with words or visuals can deter viewers. Consider professional editing for balance.
The GOOD Graphic Design Advice
Artisan Talent can take the sting out of the bad graphic design advice you may have received. We have tested and approved talent available immediately to make all your graphic design dreams come true in 2023.
Other Posts You Might Like
4 Essential Skills Graphic Designers MUST Have
Graphic Designer Job Description
5 Signs You Need to Hire a Graphic Designer
Quick Lesson: Resizing for Print
5 Graphic Design Trends